Some of my friends here disappeared completely, some just chose to give Curation to others and comment. Why did they stop blogging after HF21 arrived?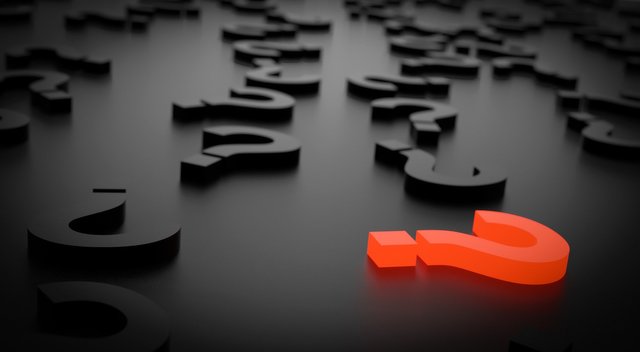 I feel we have lost something here with the social we had before HF21, what do you think about that?
Do you have any thoughts on the hard flagging that is now and whether it is affecting our stock market price because many people seem to sell their holdings?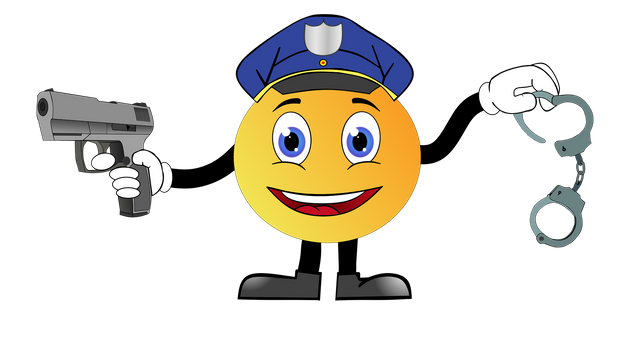 ---
What do you think about the year 2020 we will rise on the stock exchange or fall to zero, or we will see major acquisitions on the stock exchange when the price becomes low enough. Could there be a plan behind it all?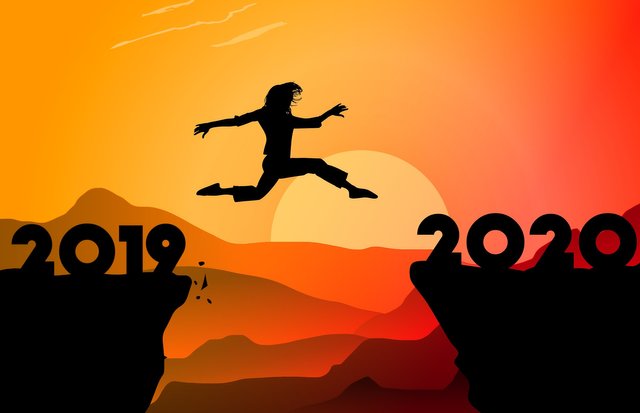 Bildet er tatt av
mohamed Hassan
fra
Pixabay
---
Smart Media Tokens, what do you think about it.
Will it help create a good future on our platform?
---
---
---