Steem is beatiful, although I have challenges, I have steem on mind.
For some days I haven't been online, 'no one checked on me.' But I am good as everyone has one challenge or the other they are facing too. No one is without a battle.
I have a lot to say, I have a lot to do.
I couldn't even follow up on the last person I registered. And I have not been able to go on my outreach for steem.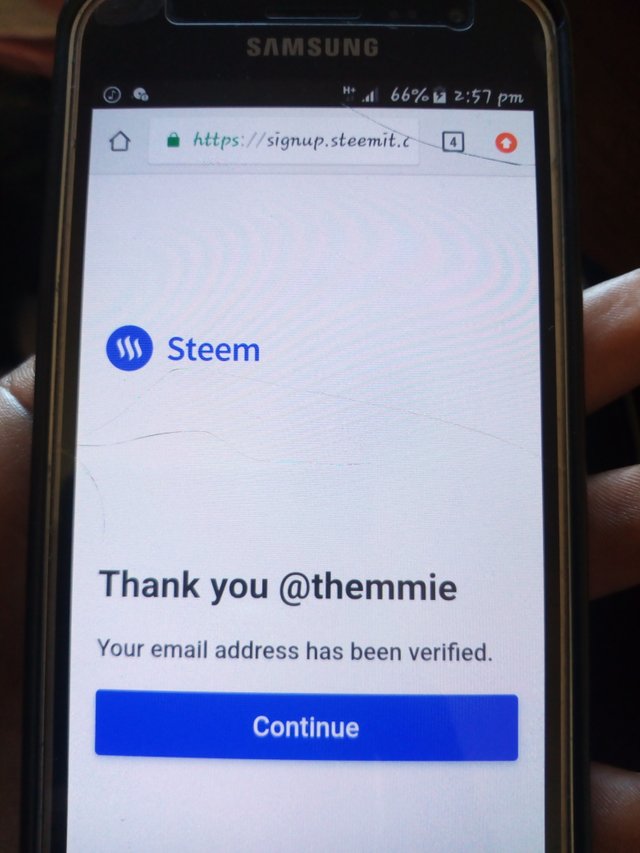 I was planning a steem meet-up in December but I am not buoyant. Would love to gather both new and old steemians together and make some strategic plans with them for the growth of steem in 2020.
'Now I am not buoyant for such announcement. But I will overcome.'
I need your support and help! But I have faith in God. If God touches your heart, please help me!
I've been consistent on Steem on daily basis. But recently, I am going through challenges. Only God can help and he will help me.
I have done many beautiful works on Steem. I will do even more!
When I come out strong, I'll testify and resume my works on steem.
I'll make a great history.
*Its deeper than what I'm typing right now."
Thanks to those who care and will Still care.
I am not defeated, I can not be defeated! I have a God! I am '@adesojisouljay'
---
Posted via Marlians.com