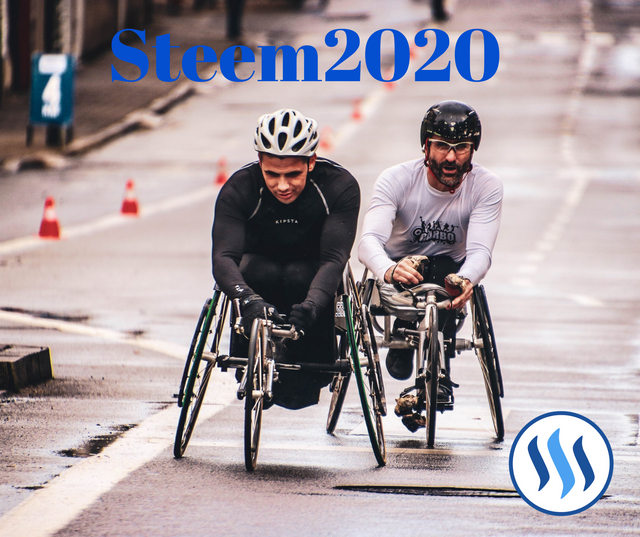 In October 2020, I am going to participate in the Challenged Athletes triathlon in La Jolla, CA! I am going to be a part of a team, that includes my pilates instructor and personal trainer! The triathlon includes, a 1 mile swim, a 10 mile "run," and a 44 mile bike ride!
The entry fee is pretty hefty, so I am going to start fundraising soon. My Physical Therapist Office is raising funds and I'm planning to create a website to document my journey.
I also want to incorporate Steem! I plan to promote Steem on my website and blog about my journey. I will also be making team t-shirts... Perhaps, "Powered By Steem!"
I'm hoping to get other adaptive athletes interested in Steem, more specifically, @actifit!
So this is my plan for 2020 and my entry for @pennsif's contest for Steem2020! I know this idea is a little "out of the box," but it's exciting to me!
My plan is a living organism that will evolve throughout the year. I am open to any ideas on how to better use this unique opportunity to promote this awesome Blockchain!
Occasionally, I will be posting fundraising post and more details will follow...