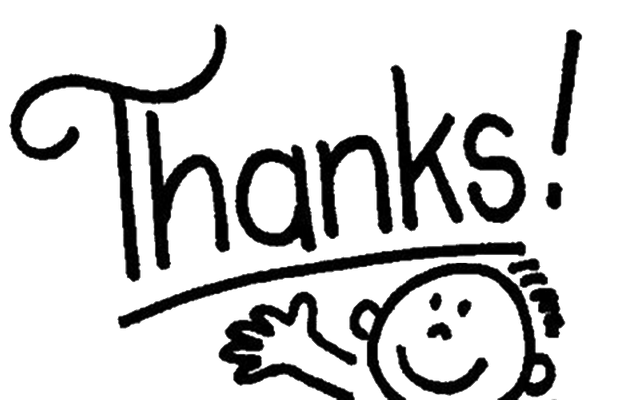 Hello Steemians, it is the last day and the last month in the year 2019 and i am wishing you all a Happy New year in Advance.
My shout out goes to my family first, my mom, my siblings, my uncles and aunties all though not in steemit for being there for me and am grateful to God for being a part of that family. You guys have being a help to me in my growing up.
For all the hurdles and struggles have being through being a part of the family i say Baba God Imela, modupe, am grateful for standing by me even when i felt like giving up on the family, you were right beside telling me my daughter don't give up it is not over and it is going to be alright.
This one goes to my one and only Sir @uyobong for all his support and care, for his love, for standing in the gap of a father i lost, a senior brother i never had and a best friend i say to you God bless you and may all your prayers be answered. May God give you double for your trouble as you march into year 2020. Also i pray that as you get into year 2020 a bachelor, you shall never finish it a bachelor but as a married man.
And to the Church of God who accepted me when i had nobody, when i was in deer need, when i was broken, when i never knew who i was and what God had in stock for me, when i felt all hope was lost, when i needed encouragement , i say may God bless them and enrich them as they go into this new year.
To the Pastors who God has used to nurture me, i saw God bless them.
I won't forget to acknowledge my friends, my buddies, my gist partners @glotokens, @imadear, @zearlypearl i say God bless you for me and may God make you guys grow into a wifey material as you walk into year 2020 in Jesus name. I say amen to all your secret prayers. May you grow into the woman i the book of Proverb 31 that was tagged the virtues woman in Jesus name. Amen
To the Steemians i say thank you for commenting, for upvoting and for visiting my blog, i am most grateful to you guys because if not you, i won't be here.
Once again God bless you and wishing you a happy new year.
From your girl @evegrace. Love you all. See you next year.