Anyone living in a boarding house is compelled to adhere to the rules and regulation operating there.
So until we gave our lives to Christ, we were in control of our lives and we were free to do whatever we liked with it. But the day we gave our lives to Jesus, it means we have decided to be a boarder in Jesus house and as a result, we must abide by the rules and regulation operating there.
PSALMS 91:1 says;
He that dwelleth in the secret place of the Most High shall abide under the shadow of the Almighty. Vs. 1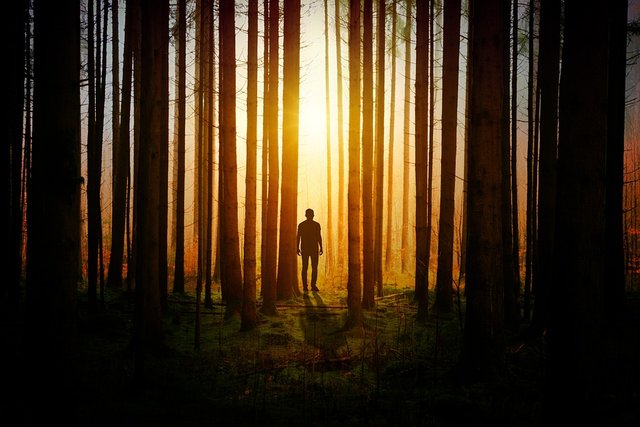 image source
Not until you decide to dwell in His secret place (Jesus House), you can never abide under His shadow.
Everyone in God's boarding house is assured of protection. But the moment you sneak out, you are in trouble. Anything that happens to you outside this house is solely your responsibility.
JOHN 12:48
There is a judge for the one who rejects me and does not accept my words, that every word which I spoke will condemn him at the last day. Vs. 48
God in His infinite mercy is telling us to come to Him and abide in His boarding house that He has come to save us an not to judge us but that when we reject Him and His word, there is a penalty for us; on the last day, the very word which He spoke and we rejected will condemn us.
His boarding house which is the shadow of the Almighty can never fail us when we keep to His commandment.
His shadow is the only place we need for us to get protection as children of God and until we see Him as the safest and surest place to be, we will always get into trouble outside there. Until we decide to make him our number one before anyone and anything our lives will not be safe.
For us to be able to finish this year victoriously, we need to abide by His commandment and only then shall we dwell in His shadow.
At the end, the words of Christ will be used to judge us. How much of them do you know and abide by?
---
Posted via Marlians.com