FOCAL SCRIPTURE
JOEL 2:25
And i will restore to you the years that the locust hath eaten, the canker worm, and the caterpillar and the palmerworm, my great army which i sent among you. Vs. 25
Restoration implies that you once had something you lost it and later got it back. Restoration is needed in different areas of life.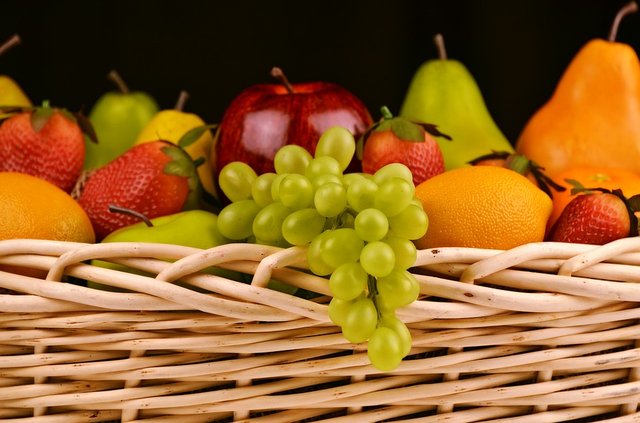 image source
Mark 5:25-34 gives us an account of the woman with the issue of blood. I suppose that when her situation started, she thought she was just menstruating until the flow of blood refused to stop, then and only did she know that she was sick.
She tried all doctors but all still did not heal her, she sold all she had but nothing happened, she might have lost hope at a point in time not until she had that Jesus was passing her way, that Jesus was coming to visit did she receive hope.
MARK 5:25-34
And a certain woman, which had an issue of blood twelve years, Vs. 25
And had suffered many things of many physicians, and had spent all that she had, and was nothing bettered, but rather grew worse, Vs. 26
When she had heard of Jesus, came in the press behind, and touched his garment. Vs. 27
For she said, If I may touch but his clothes, I shall be whole. Vs. 28
And straightway the fountain of her blood was dried up; and she felt in her body that she was healed of that plague. Vs. 29
And Jesus, immediately knowing in himself that virtue had gone out of him, turned him about in the press, and said, Who touched my clothes?Vs. 30
And his disciples said unto him, Thou seest the multitude thronging thee, and sayest thou, Who touched me?Vs. 31
And he looked round about to see her that had done this thing. Vs. 32
But the woman fearing and trembling, knowing what was done in her, came and fell down before him, and told him all the truth. Vs. 33
And he said unto her, Daughter, thy faith hath made thee whole; go in peace, and be whole of thy plague. Vs. 34
The woman with the issue of blood lost a lot at the time the sickness started;
She lost her health
She lost her wealth
She lost her friends and loved ones
She lost her confidence to stand in the midst of people or to face people. She became a fearful person.
But on the day the Lord came visiting, she got back all she had lost and even more than that. Her faith caused her instant healing because she said to herself if only i can touch the hem of his garment, i shall be made whole.
Most times, all we need to do is belief or i would say have faith that whatever He says about us shall come to pass.
As children of God, whatever it is that God we have lost the past years that are gone, God is assuring us that this year, He will restore all to us.
Have faith that the situation you are going through will not last for too long because joy comes in the morning. Your visitation can come anytime and any hour all you have to do is have faith that we shall recover all.
---
Posted via Marlians.com