Enjoying our lesson period, making more friends on Steem Network.
---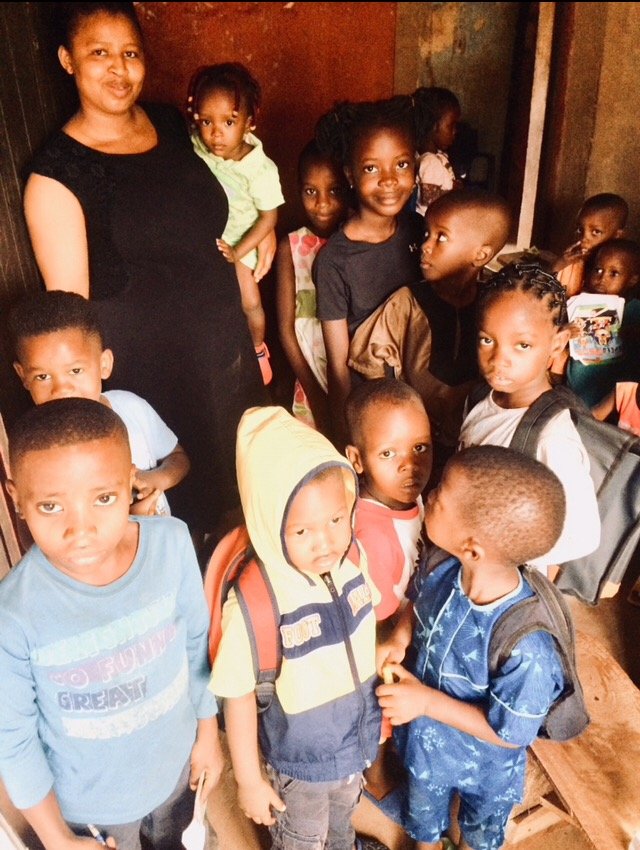 Welcome to our blog dear friends, this is glorious kids. We're pleased to see you reading our blog post today, hope you enjoy our photos, we took them after our morning prayers, we had our lesson session today from 8:30am to 2pm today.
We're pleased with many changes and improvements on our lovely blockchains; both Steem and Telos. REX is up and running and we staked our little TLOS for these children hoping to grow skin for this little children in Telos. We also perform our daily prayers for today, praying with Golden Censer daily and receiving God's word is an experience that you wouldn't want to miss.
Today we sent ten HEARTs to Golden Censer and in return got the blessing of the word taking from the book of Romans 15:30; Now I beseech you, brethren, for the Lord Jesus Christ's sake, and for the love of the Spirit, that ye strive together with me in your prayers to God for me;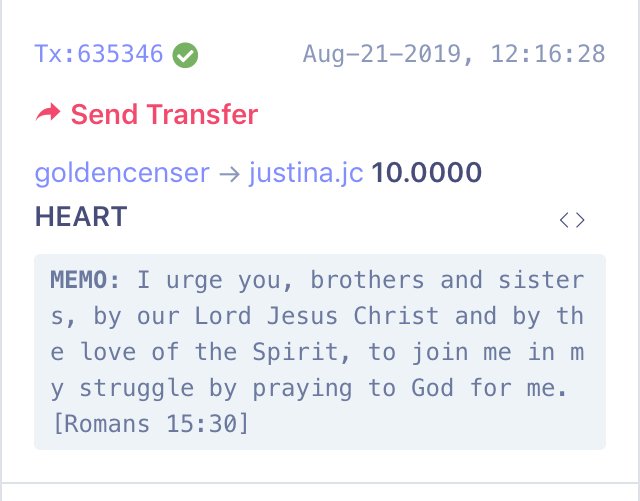 Praying for the course of the kingdom of God is our duty which does everything for humanity, prayer is a spiritual exercise that makes tremendous strength available especially when praying for others.
We are looking out for the next coming hard-fork for Steem Blockchain, hopping that it'll workout successfully.
---

---
Our shoutout to @sirknight, @darlenys01 @canadian-coconut @uyobong @prime-cleric @maxdevalue @wafrica @surfyogi @ammyluv and @marciabon for their great love and sacrifice. Thanks your @sc-n @steemchurch @sc-v @sc-g @sniffnscurry @joshman and to the entire steem members.
You may wish to support us by sending some donations and tips to us or by introducing us to some good people and communities on Steem that may assist us.
Your upvote, resteem and advice are all needed and appreciated.
Below are our Crypto addresses in case you're willing to support us with some crypto currencies.
---
BITCOIN Address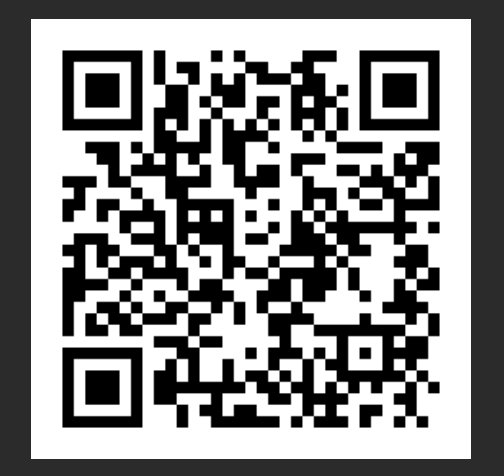 14HBNevTZu7VjrqWZM15SwLL2nWq91mVbN
---
Ethereum Address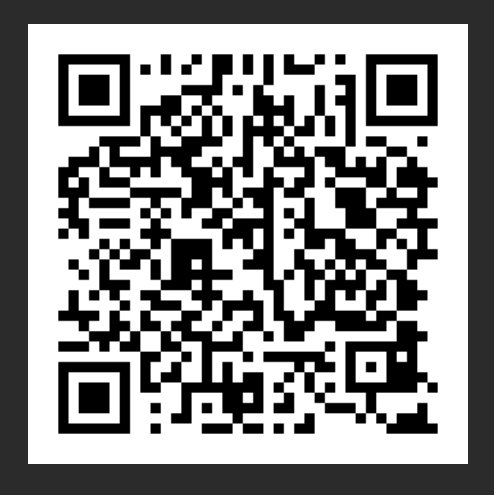 0x5b923d00e2c12b088f8dd53f0bf24f8e015c6a5e
---
You can also send some STEEM and SBD to:
Thanks and remain glorious.

---
Posted via Marlians.com