Memo: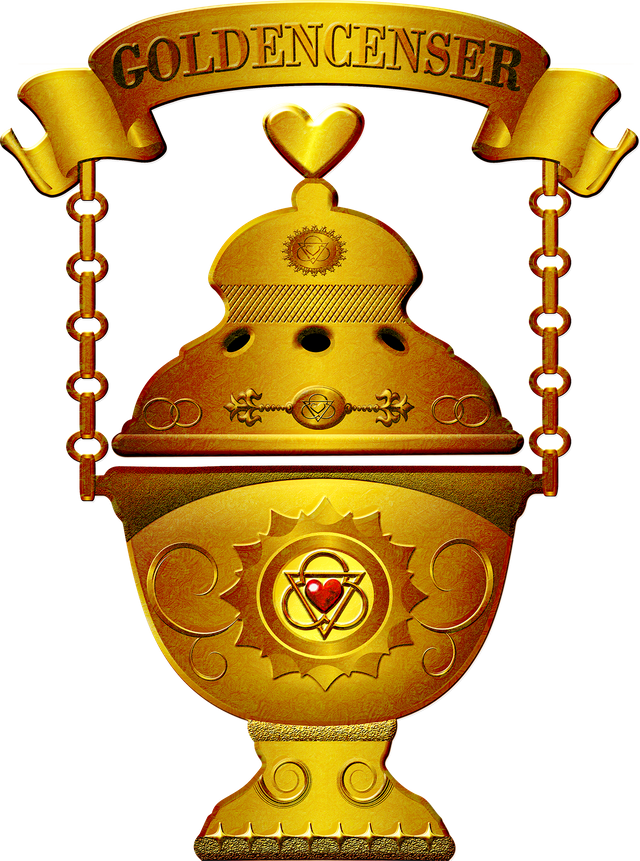 Empower yourself with political and economic knowledge. Turn to Milton Friedman. Dispel the myths -
. Embrace free-market capitalism to free yourself. There is no other path.
---
Steem: @korghawk
Telos: pet.jc
---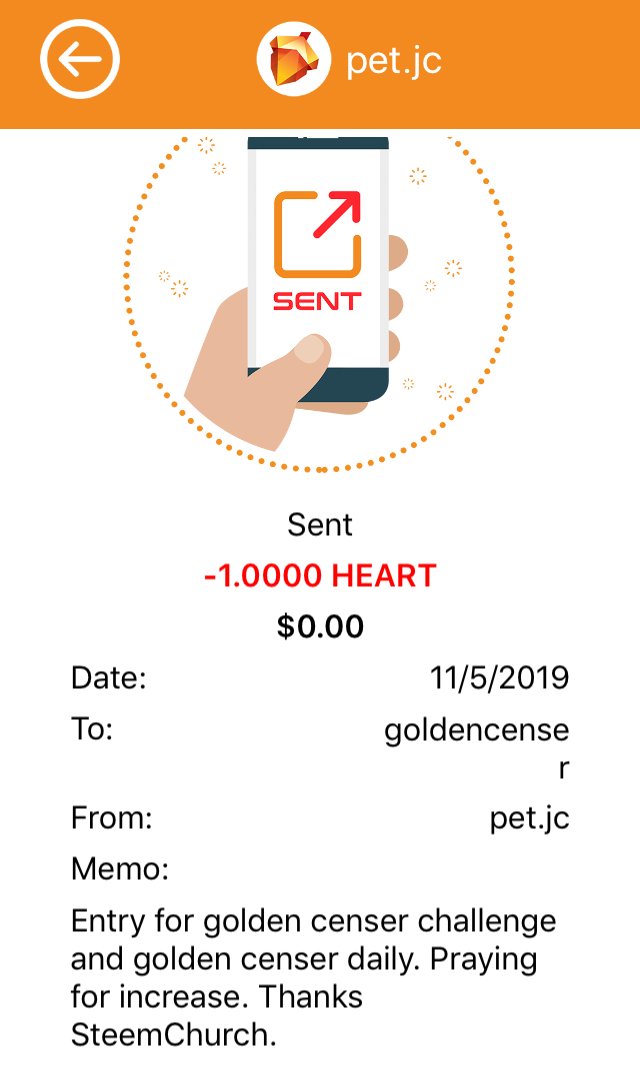 I trust that God's true his able men shall rule nations and establish peace in righteousness. I'm also available for God who equips men for every good work.