We're not human beings having spiritual experience; we're spiritual beings having human experience.
---
2020 will be with us in few hours from now, some of our friends in different nations has entered already into the new year.
In 2020, I'll become better in my relationship with God and with man, I'll become a better steemian and a better parishioner.
Plans are on the ground already on how to kickstart my year building my relationship with my maker; seeing that human being as we are called are spiritual being but are allowed by our maker to have human experience, it'll be important that we have time to reflect and to connect always to our source.
As many may ask, why are left in a broken world of wickedness, impurities, wars, racism etc. why didn't God make this world a perfect place without sufferings and afflictions? Yes, the question seems right, but then something happened! God intentionally made a broken world and placed us here to fix it! Do not let go of this fact, for ages man has been trying to understand the purpose of life, but I'm convinced that the purpose of life is in the consciousness of our existence and coexistence
Therefore the fastest way to realizing how to contribute your quota is by linking yourself to your maker through his word and his creations.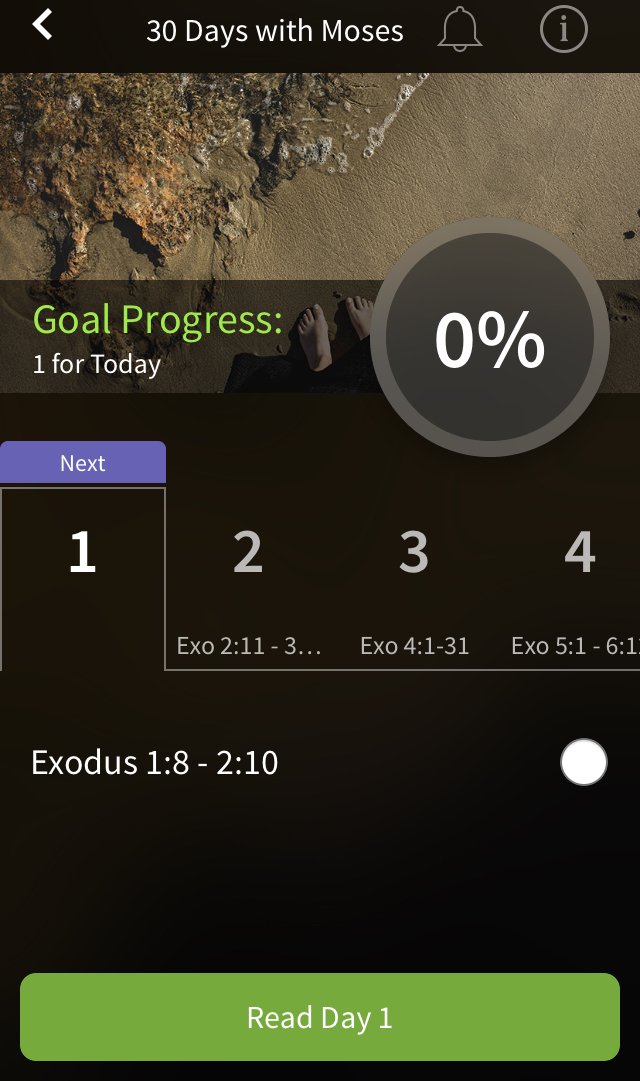 I've determined to grow my relationship with God this new year, I'll start from becoming les religious and more realistic with my personal relationship with God in search of his perfect will. Bible talked about the children of old Israel 🇮🇱 that knew the acts of God alone but didn't know the ways of the Lord which is what matters to God.
Moses was a man with a testimony and witnesses that he knew the ways of God and walked in it.
Now I've set a bible reading plan for 30 day to look into the life of this man Moses was able to establish such strong relationship with God of Israel.
30 Days With Moses
30 days with Moses is published by Olive Tree Bible Software which is my favorite Bible app, over the next 30 days, I'm going to study the life Moses; a great man who knew the lord too well.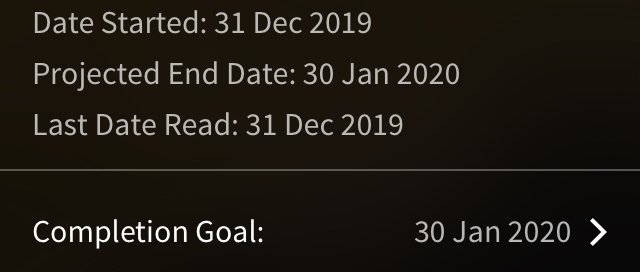 Completion goal 30-12-2019
Today I've covered two verses of the scriptures as it is in the reading plan.
Exodus 1:8 (ESV)
Pharaoh Oppresses Israel
Now there arose a new king over Egypt, who did not know Joseph.
Exodus 2:10 (ESV)
When the child grew older, she brought him to Pharaoh's daughter, and he became her son. She named him Moses, "Because," she said, "I drew him out of the water."
Who are these people that their stories are outlined here? They are the descendants of Abraham through Jacob whose his name later changed to Israel as a result of his encounter with the angel of God. You can read about his encounter in (Genesis 32:24-30)
The family of Jacob had moved to Egypt 🇪🇬 following the invitation from their brother Joseph of whom his life has much to teach us concerning the purpose of life.
Joseph was a minister in Egypt when he invited his brethren over because of famine in the land.
As foreigners in Egypt, the children of Israel experienced a marked contrast of living with Egyptians, reasons includes that Israel worship only one God while Egyptians worshiped many gods.
And things didn't continued to blossom with the children of Israel after the king that knew Joseph died.
But God had plans for his children which led us to the second Bible passage.
Moses Mother was reunited with him through God who honored her courageous act of saving her baby's life.
We're not required much from God to accomplish his everlasting plans on earth, reemphasizing on our predicaments doesn't do us any good but could paralyze us especially when those situations seems humanly impossible. But fixing our eyes on God, listening on what he has to say and obedience to his commandments over situations are the only things that God requires from us. I pray that we all will walk with God in this coming year.
Thanks and have a prosperous new year.
---
---
Bible Copyright Reference: "King James Version", Holy Bible.
Please upvote and resteem this post if you found it good for others.
---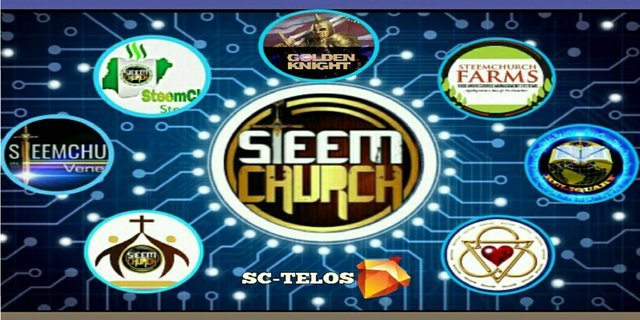 My shoutout goes to our sponsors:
@sirknight,@sniffnscurry,@pennsif,@adollaraday,@fundition,@charitycurator, @theycallmedan,@curatorhulk, @impactn-projects,@partiko.
My special thanks also goes to @adollaraday @reliquary @sniffnscurry @steemchurch @sc-g @sc-v @sc-n @sc-telos and all the parishioners.
Let your light so shine that they'll see your good works and glorify your father in heaven.
Join christian-trail curation trail @ https://steemauto.com , register and help in encouraging one another in steemit.

---
Thanks for your support.
---

You can also listen to our audio/video full gospel messages on our YouTube channel
For prayers and further interactions send us an email at maxdevalue@gmail.com
---
Reach out to me on steemit private chat @maxdevalue
AT THE INCREASE OF HIS KINGDOM THERE SHALL BE NO END!
---
Thank you for reading
---
Posted via Marlians.com