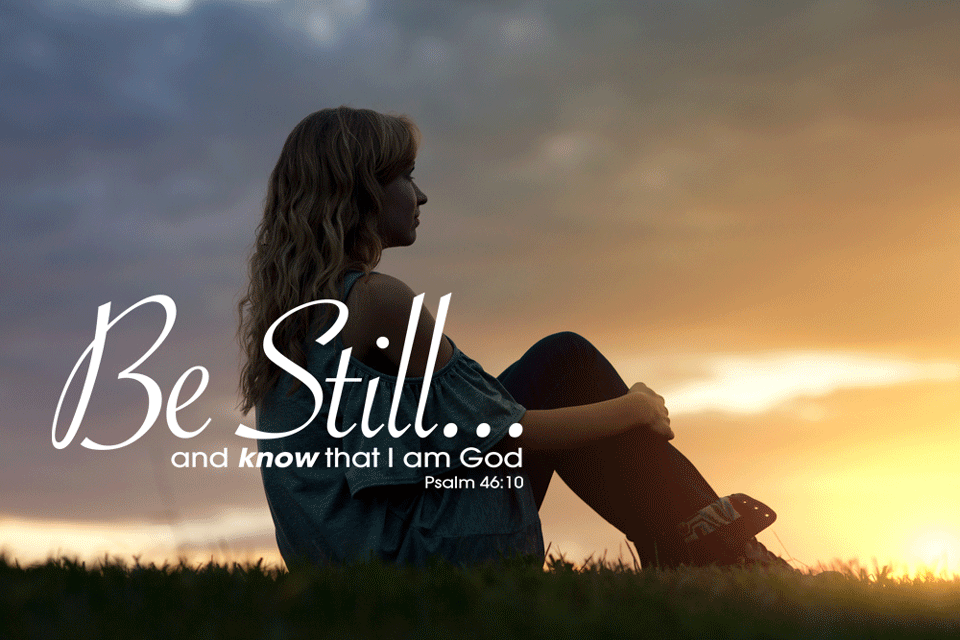 IMAGE SOURCE: i.pinimg.com
ACQUAINTANCE WITH GOD, IS A RELAXATION TOOL.
If you truly seek to enjoy real peace; then you need a right acquaintance. Your acquaintance with God turns out to be your ultimate relaxation tool.
Acquaint yourself with His pattern of living, acquaint yourself with His allowances for your life, and acquaint yourself with His plans and purposes for your life and divine goods will locate you. Where you hinge on determines what stays with you. What you are used to determines what makes itself available for your use.
Get used to who God is, get to what God can do and you will have the glory of god embrace you from all sides. It is first of all who God is. The Bible says that "they who know their God shall be strong and do exploits."
This is a personal knowledge of God. Getting to know God for you brings ease in life. Basking on someone else's knowledge of God will not take you far. Enough of what you feel people around you think of Him. What do you know of Him? After Paul's encounter with the Lord in the course of his journey to Rome; he was so confident that it was going to be as the Lord told him.
He was so sure there was not going to be any loss of life. Even when everyone was dismayed and refused to eat; he was so relaxed, because of his acquaintance with the God who had already spoken to him concerning the journey.
He knew God to be faithful and he stood and addressed the people and said to them – "Wherefore sirs, be of good cheer: for I believe God that it shall be even as it was told to me". Acts 27:25.
When a right acquaintance is in place and you know God for yourself; it doesn't matter what goes wrong, you are not moved because you are connected with the God that keepeth Israel and He will neither sleep nor slumber. When you are acquainted with His ways, the acts of the Lord will be your experience.
Scriptures affirm that the Lord made known His ways unto Moses and His acts unto the children of Israel. It is first His ways and then His acts. Get used to God and His ways and His acts will be your daily experience.