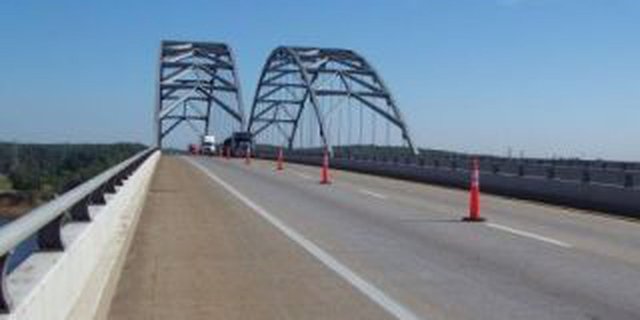 CREDIT: www.kfvs12.com
LOAD RESTRICTION.
Load shedding is often time associated with electric power transmission, where supply is not enough to meet up with the demand. At certain periods, some are denied supply so that others can have and vice versa. It is also applicable when you find yourself hooked to a time schedule with all manner of itinery.
Wisdom demands that you look closely at your schedule to know what to shed off in order to lay emphasis on those things you consider needful. Load shedding is not always very palatable. It is an area where one could be grossly misunderstood. There are many around you who by reason of your decision may feel slighted; but the purpose of such a decision remains paramount.
When Jesus visited the home of Mary and Martha; Mary sat at the feet of Jesus, hearing His Word, but Martha was busy trying to fix up a good entertainment for their Gracious Visitor. Martha, in a bid to get Mary off the teaching session of hearing God's Word to help her in serving, was rebuked by Jesus – "Martha, Martha, thou art careful and troubled about many things: but one thing is needful and Mary hath chosen that good part which shall not be taken away from her." Luke 10:41-42.
In everything you will need to attend to in life, no matter how numerous or weighty; you will need to understand that there is one thing needful and that is your devotion to God. This alone determines the quality of life you live on earth and the eternity of your soul. For what shall it profit a man, if he shall gain the whole world and suffer the loss of his soul or what shall a man give in exchange for his soul? As a Christian, are you so busy with your business or profession and you are thinking of load shedding?
There are some untouchables – these are the things that have to do with your devotion to God; your study of God's Word, your prayer life, your witnessing, your fellowship with saints for which the Scriptures says – "forsake not". Are you thing of curbing your expenses? Your tithe is a no go area. You have been created for God's pleasure and serving Him is primary.