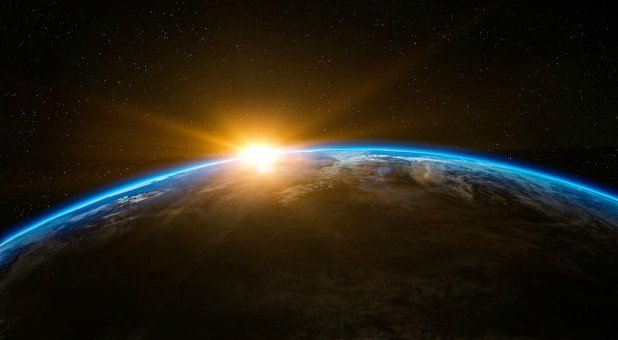 CREDIT: www.charismanews.com
NOT A FAIRY ANECDOTE.
The awesomeness of God's power and grace are often time seen as fairy tales. To some, it sounds too awesome to believe. The truth however remains; that, if it is God, it has to be awesome. God is not known for ordinary things. His ways are past finding out and His judgments are unsearchable. This is why we are not to dissect or analyze His counsels and bidding for our lives. We are called to simply believe. In believing, His glory is shed forth.
Until you learn to take God by His Word; His works will remain a fairy tale to you. You will hear them and possibly see them manifesting around you, but you will not know how to become a gainful partaker in making it a personal experience. Thomas Didymus, one of the disciples of Jesus saw the story of his other colleagues of the resurrection of Jesus as a fairy tale.
Unbelief and poor perception of spiritual things had all the while been his problem. It was this same Thomas, on hearing that Lazarus was dead; said, "Let us also go, that we may die with him". There was nothing in his imagination suggesting that Lazarus could be raised from death. Such is the case with all them who are poor in their perception of spiritual things and all them who think the days of miracles are over.
The power of God is not a fairy tale. It can become your personal experience today, like it was for the early disciples as stated in our text. The power and glory of God could be so tangible; but, it all depends on the state of your heart and mind. You can become a partaker of the glory of God you have heard so much about. It can be for you today, like it was for the Psalmist who declared,
"As we have heard, so have we seen in the house of the Lord". Psalm 48:6.
When you open your ears to hear well and with a clean heart, you open up to divine instructions; yours will be no less than the experience of the disciples concerning the Word of life.