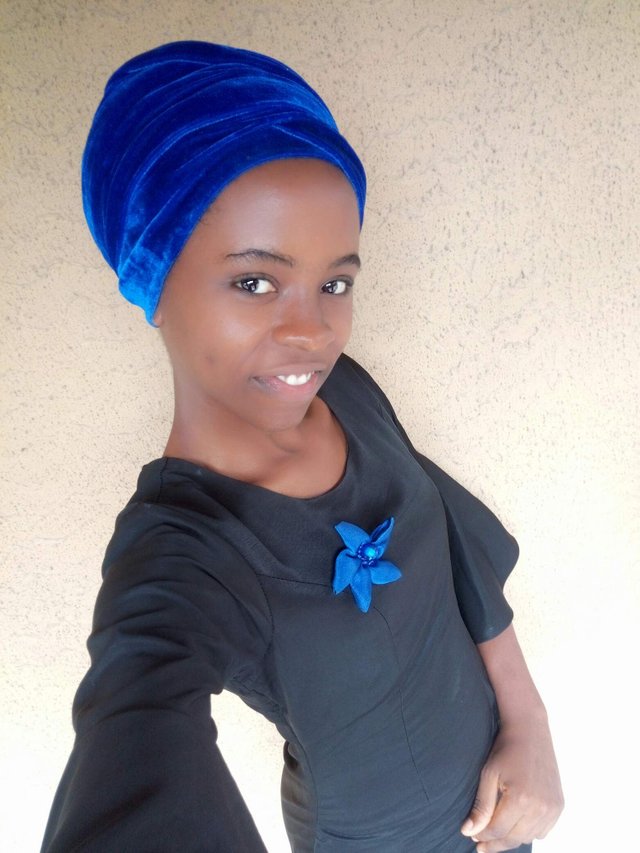 Happy Sunday To all Steemians
Happy Sunday parishioners of @steemchurch
It second Sunday in the month of December.
Today the word of God is instructing us to WATCH and be READY!
Matthew 24:42-44
KJV:Watch therefore: for ye know not what hour your Lord doth come.
AMP:Watch therefore [give strict attention, be cautious and active], for you do not know in what kind of a day [whether a near or remote one] your Lord is coming.
KJV:But know this, that if the goodman of the house had known in what watch the thief would come, he would have watched, and would not have suffered his house to be broken up.
AMP:But understand this: had the householder known in what [part of the night, whether in a night or a morning] watch the thief was coming, he would have watched and would not have allowed his house to be undermined and broken into.
KJV:Therefore be ye also ready: for in such an hour as ye think not the Son of man cometh.
AMP:You also must be ready therefore, for the Son of Man is coming at an hour when you do not expect Him.
Watch! For we not know the hour when the Lord shall come. Its neither known by you, nor the priests, pastors, evangelists, etc.
But watch and be ready.
In all your dealings, examine yourself on a daily basis that if Christ tarries to come now, you will make heaven.
KEY NOTE.!
....Watch Therefore....
If we refuse to watch our action, reaction and attitude, we will miss out our focus.
....And be ye also ready....
Preparation determines readiness; the level of your preparation determines your readiness
Look within and without, being ready means starting work from the inside; preparing from the inside.
Be Watchful and Be Ready..!
God bless you all in Jesus name. Amen!
Posted using Partiko Android