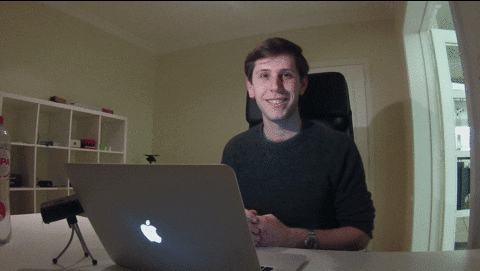 The catalyst
I must admit, I still use the @partiko app on my iPhone, even though it's pretty much abandonware now. I still think it's a great app but it needs to be looked after and updated for HF21.
The favourite (or bookmark) feature was one I used a lot to mark a post that was of interest to me. This stopped working a while ago and I'm having to rely on my memory to remember to visit these posts again.
Of course, the @steempeak frontend has a bookmark feature that works well but I'm not really a fan of using my phone's mobile browser...it's just a bit clunky. I've used the @esteemapp in the past, but for some reason it kept reprompting me for missing key authorities, like it wouldn't save my keys (I'm assuming the app has a bookmark feature too). I didn't have the patience at the time to get it working, since @partiko kinda worked.
So after some time putting up with not having mobile bookmarks, I decided to write a bot that could email me the post.
How it works
You need to register an email address. To do this, send any amount of STEEM (as a donation) to @steem2email with an email address in the memo.
I highly recommend you encrypt the memo! Use Steem Keychain for this: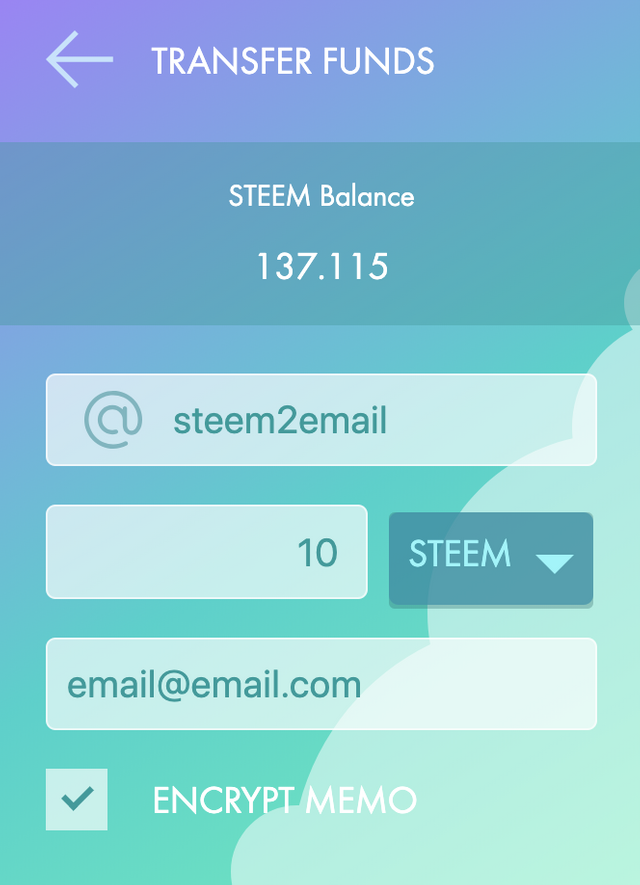 Now simply write !steem2email in a comment to get the post sent to your email inbox.
If you call the bot without registering, you will get the following message:

If the command is successful, @steem2email will leave a comment: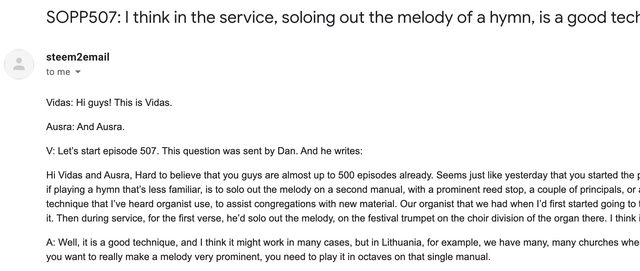 Gotchas!
This is still in ALPHA, so things may not be fully functional or perfect...but hey, is anything even perfect?
If you want to remove your email address from the database, simply send another memo with a fake email (it will overwrite).
Emails will come from noreply@steem.design. You might need to whitelist this email address and/or check your spam folder.
YOUR PRIVACY
I understand that collecting and mapping Steem accounts to emails is sensitive information. I hate spam as much as you do. Your email address is safe with me. I will not sell or use your email address for any purpose other than what you have requested to be sent to you on the blockchain.
By using the @steem2email service, you agree to the following privacy policy.
You can test the @steem2email service with a temporary email address if you'd like. There's heaps of these services online, like this: https://www.emailondeck.com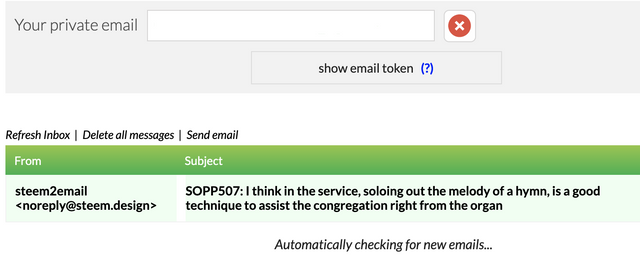 You can always update the email address later by sending another STEEM memo.
If you like what I'm doing and my contributions to the Steem community, please vote for my witness @untersatz at untersatz.steem.design or https://steemit.com/~witnesses (enter untersatz at the bottom of the page as we're currently outside the top 100).
Post beneficiaries:
Yours truly,
@contrabourdon
---
I'm co-owner of witness untersatz with organduo!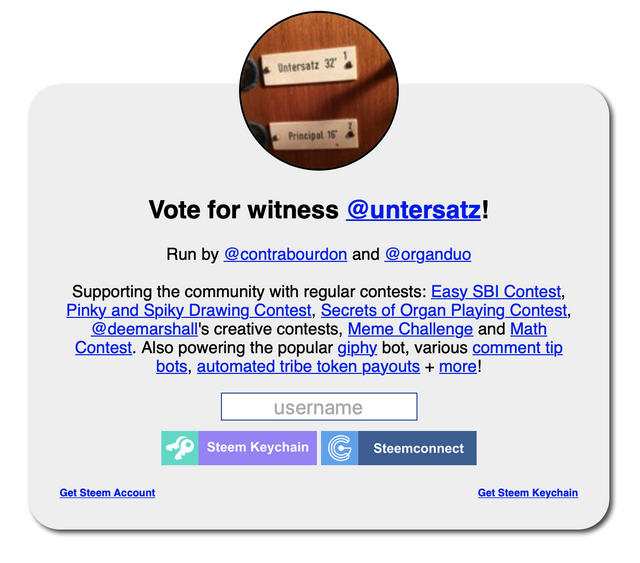 ---