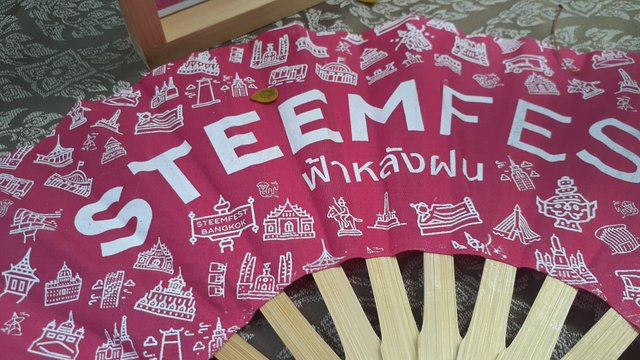 We had our Day 1 at The Siam Society... beautiful place... but because I was too excited seeing everyone... talking and hugging... not much photos taken... 🤣😅😂
昨天我们在Siam Society度过了一天。。。那里的环境优美。。。有博物馆。。。可是我在过于兴奋的情绪里。。。看到太多朋友了。。。忘了到处走走拍照。。。昨天错过了,就没了。。。因为今天是新的一个地点啊。。。
Morning we (me @khimgoh @littlenewthings @kaeperdiem and @waybeyondpadthai)started our walk to the nearest mrt station to catch a train to the Siam Society. Here are some of the photos captured along the way.
昨天早上我和@khimgoh @littlenewthings @kaeperdiem和@waybeyondpadthai 一起步行到最靠近我们的地铁站。以下是沿途拍摄的一些照片。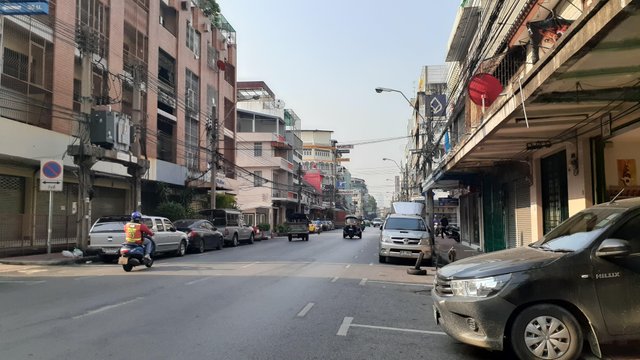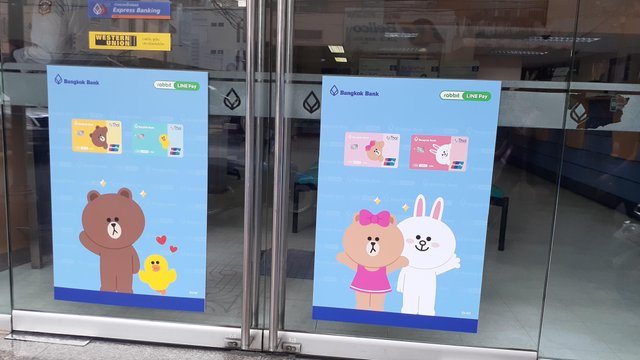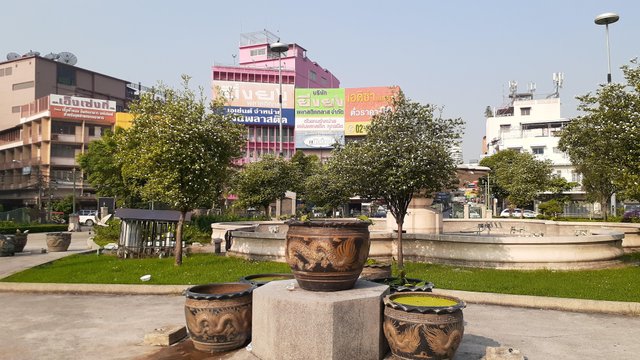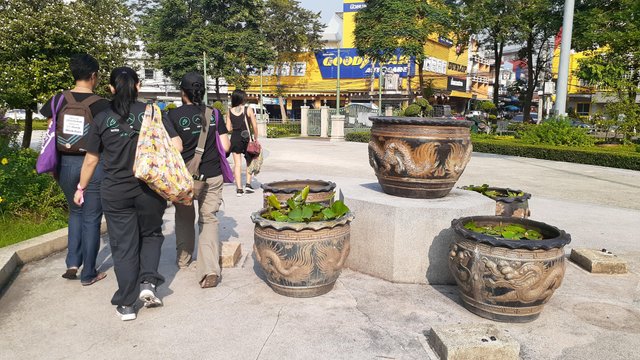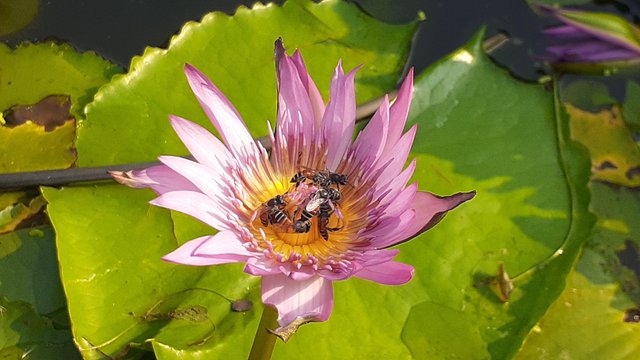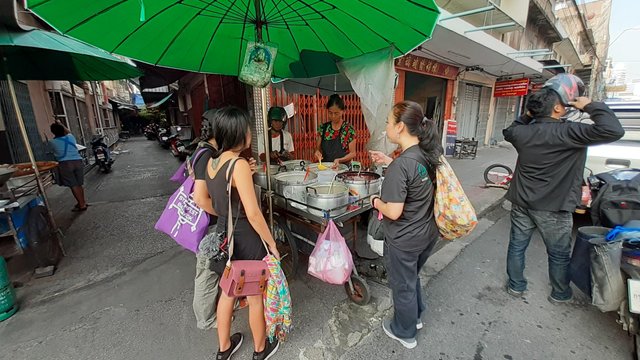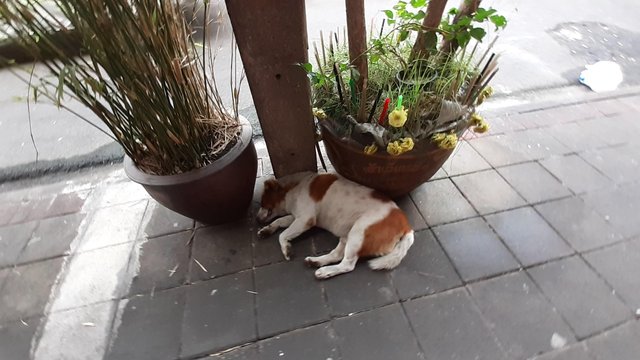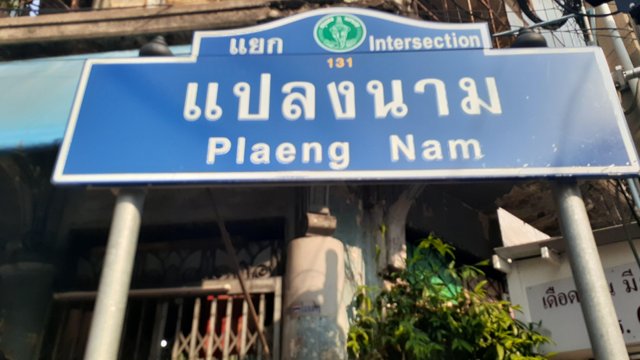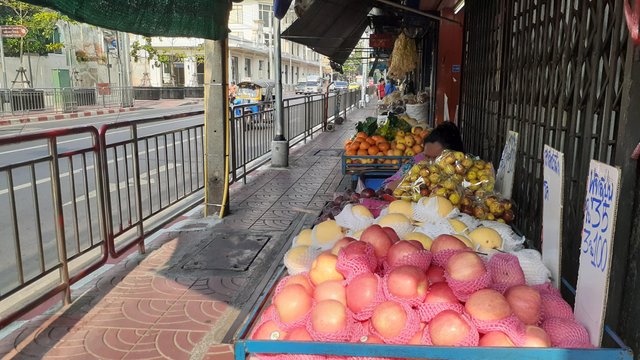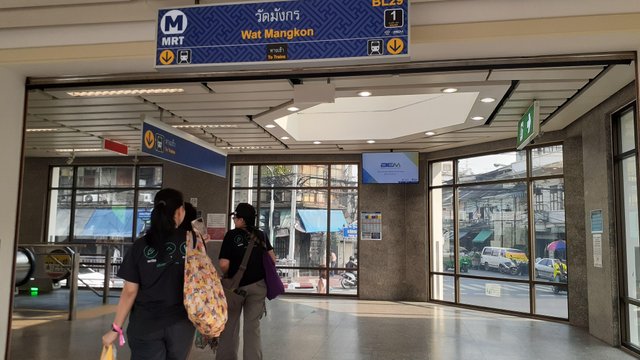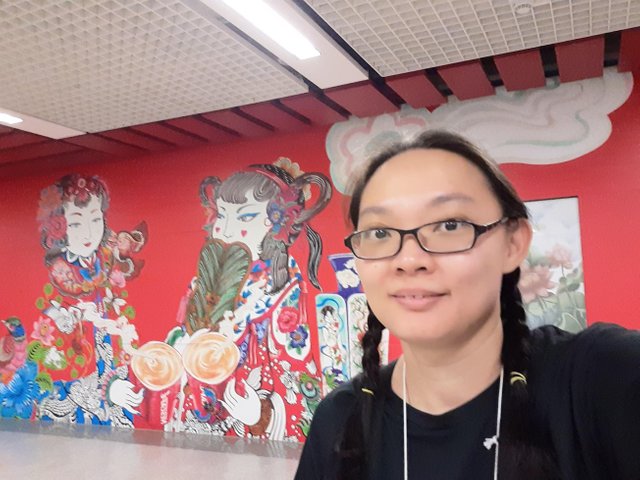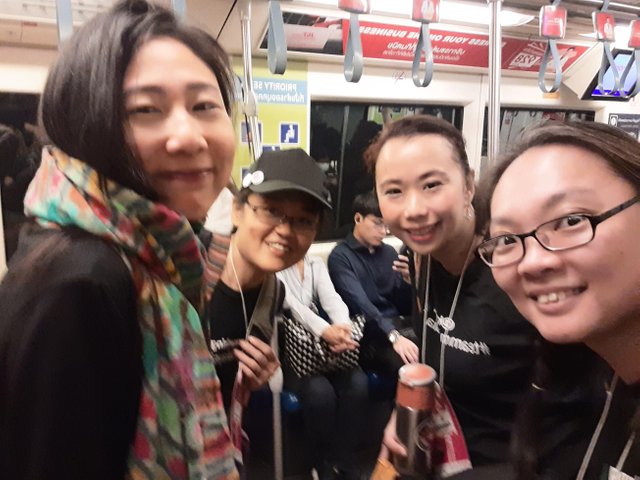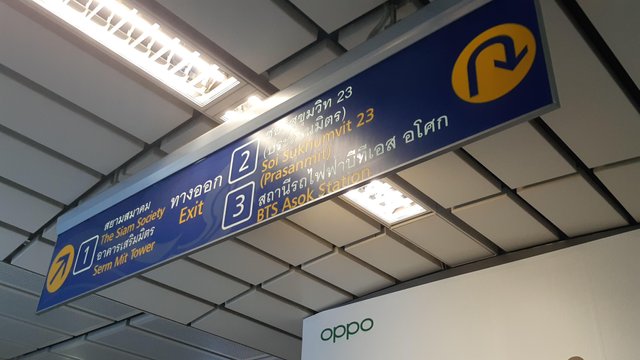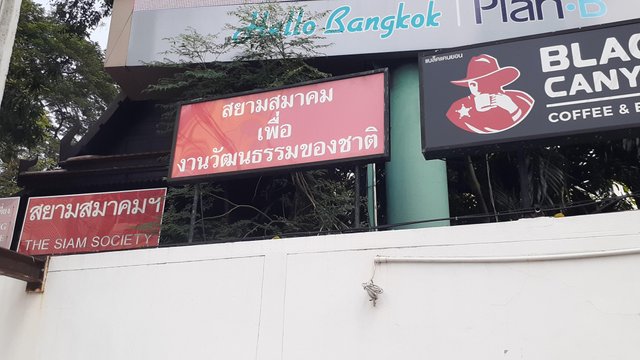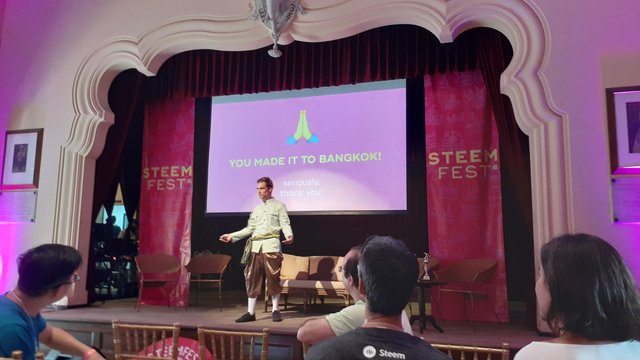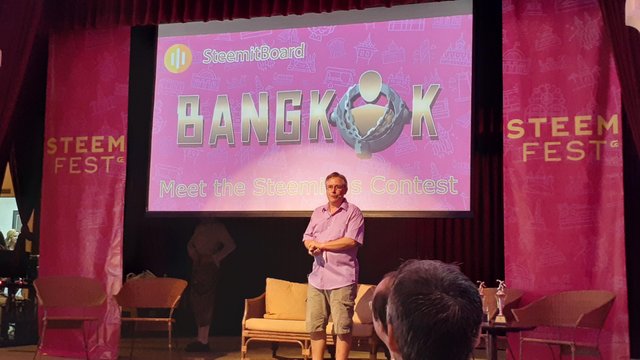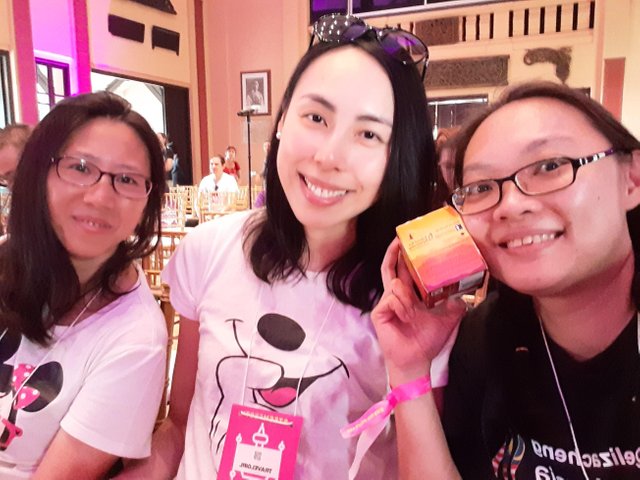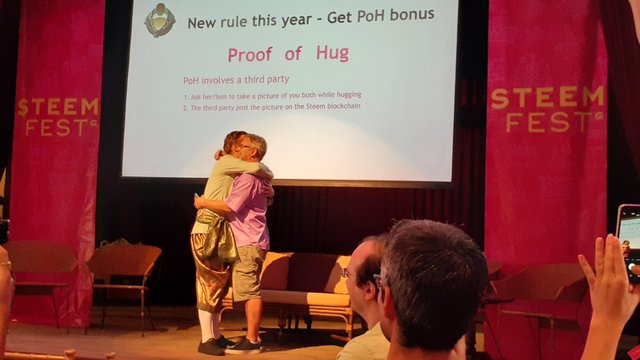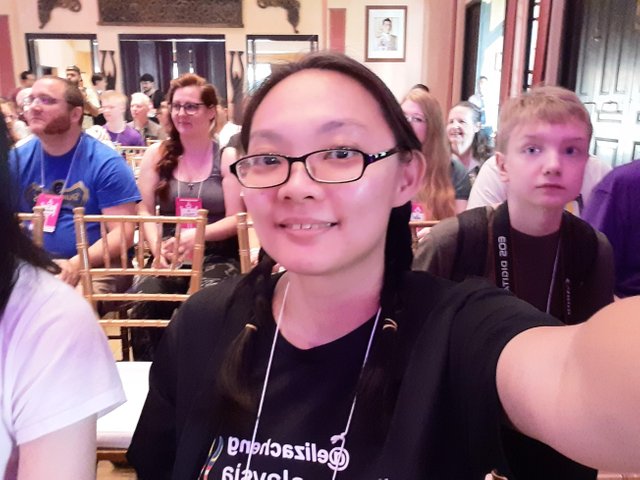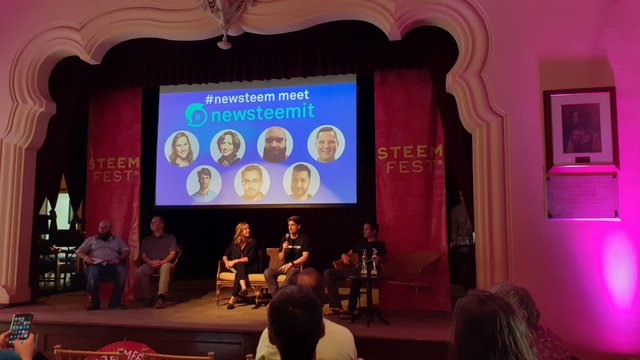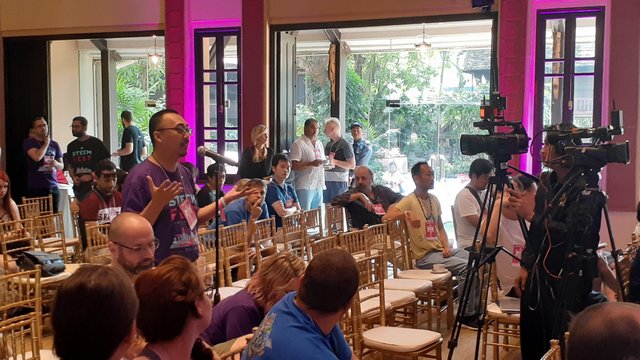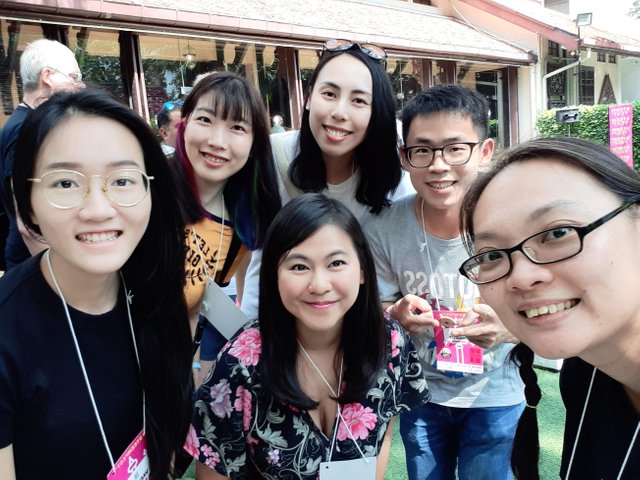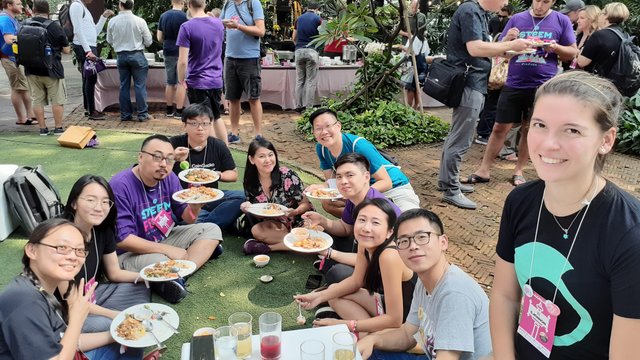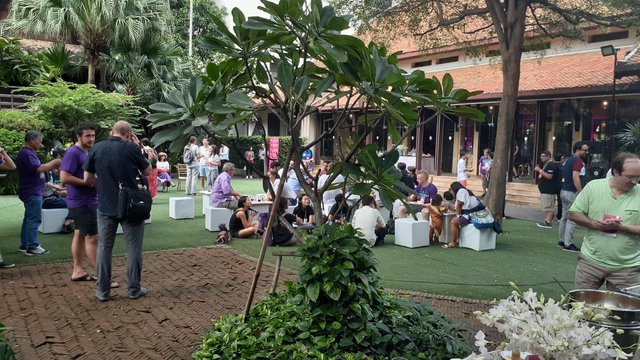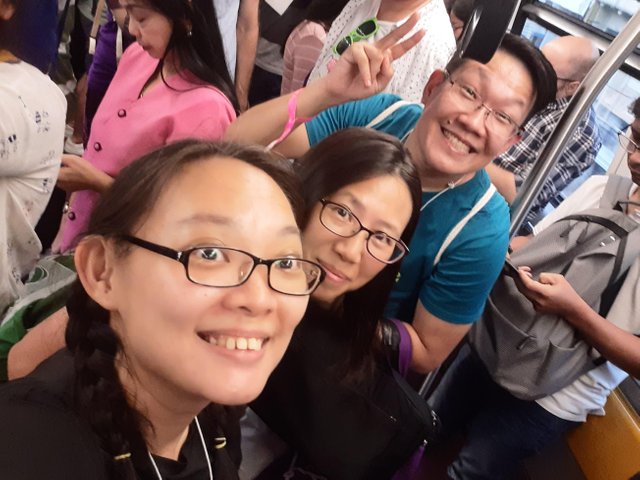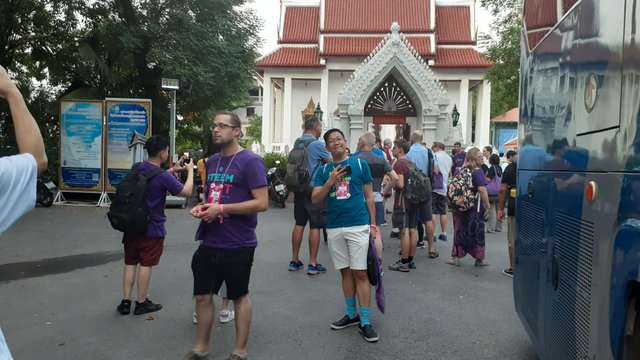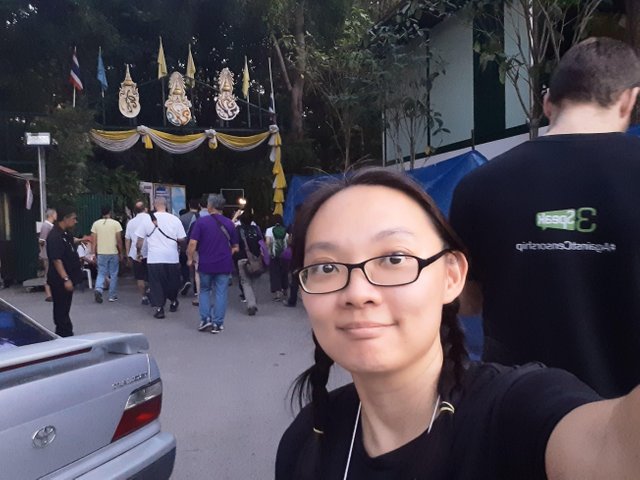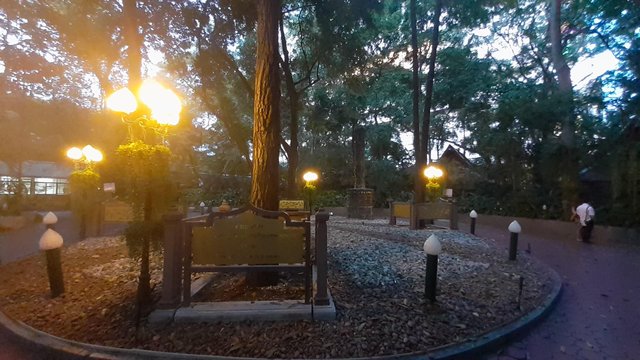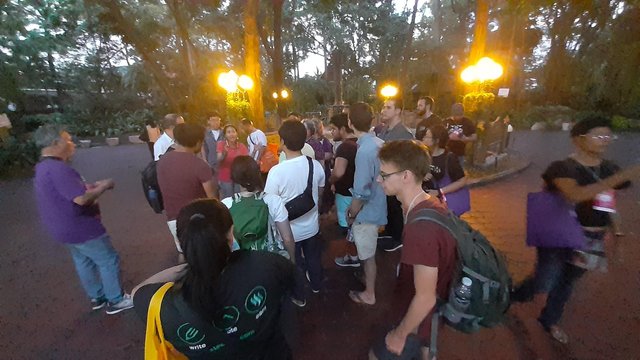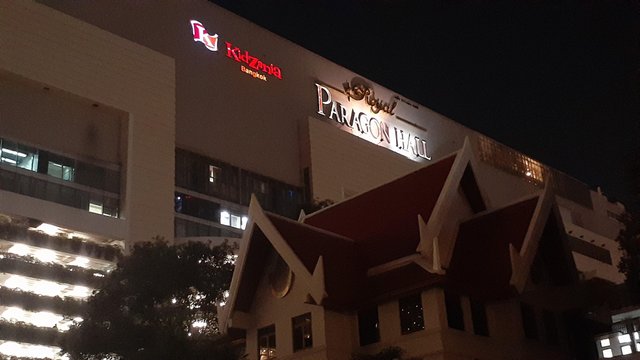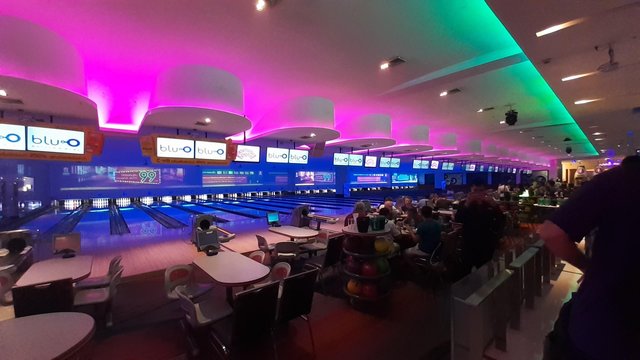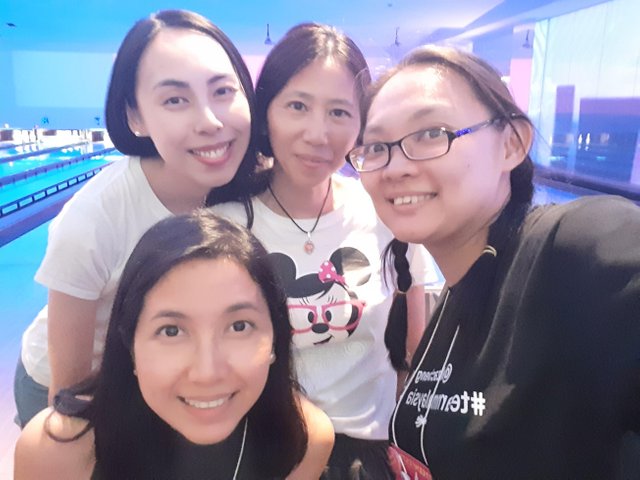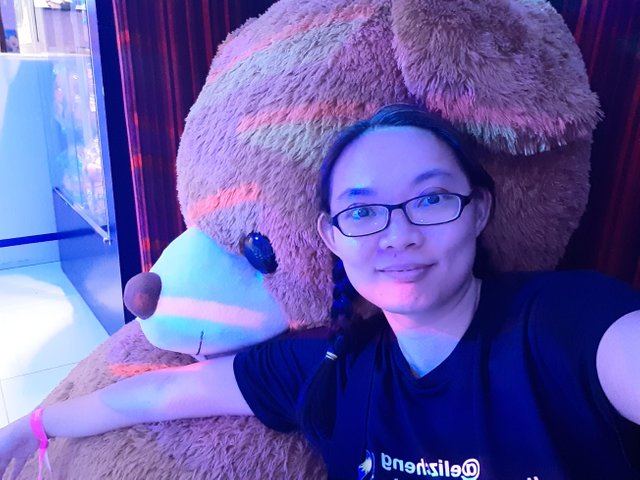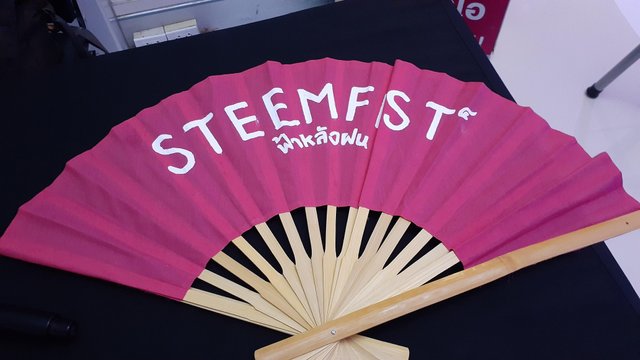 That's about what happened yesterday... Day 2 started... So I have to go now... Hugs... ya... hugging spree is on...
With love from Bangkok.
这就是昨天的短短的一个记录。第二天的会议也开始了。下回的回顾再聊吧。❤❤❤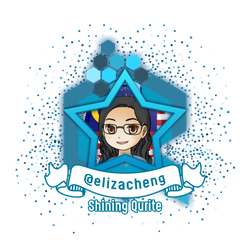 If you like the idea of CREATE and EARN (just like here in Steemit), then do you know that everyday while we connect with our family and friends through chatting, texting, voice and video calling, we can EARN from that too? Click on the image to start EARNING from connecting with your family and friends!