The expected meeting of Steemfest to be held in Bangkok is approaching. Today I attend again the call made by the friend @anomadsoul of the "Road to Steem Fest" this week with the theme Fears.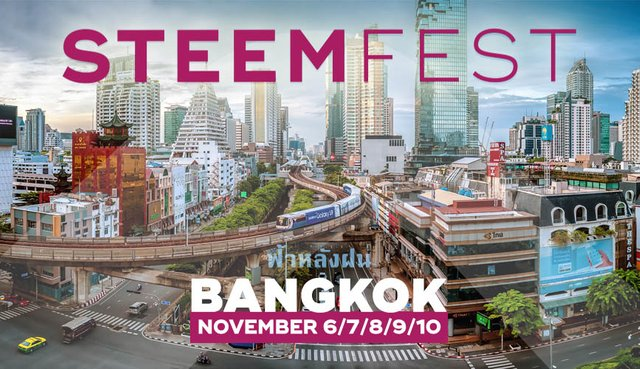 We can say that last week's proposed theme "Three Truths and a Lie" is linked to the fear issue this week, since many times when we feel fear for something we tend to distort the truth.
It is fun to see that this week's theme on fears has been addressed by the friend @anomadsoul in a masterful way, in which he clarifies why we should clear our fears if we already have the tickets to go to the purchased event, being also that we are going to meet old friends and that additionally we will meet new people and we will be updated on the latest advances in blockchain technology.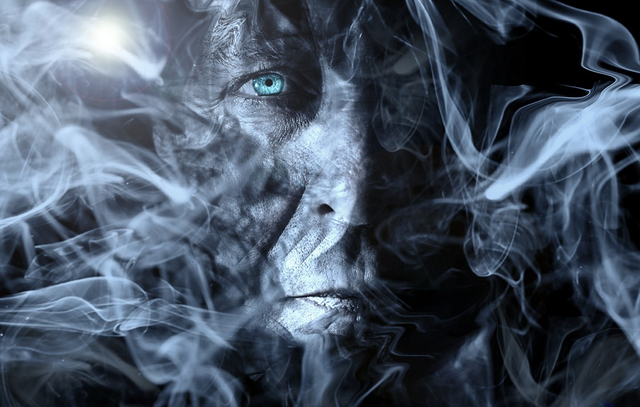 pixabay.com
In my personal situation, I have not had the pleasure of knowing Thailand, so I went to see in a documentary a report about Bangkok, which showed all the tourist offers offered by the city. Its historical sites, markets, food places, parks and different attractions. So this documentary cleared me the possible fears that I might have in my visit.
Another fear presented to me is not being able to collect enough information that occurs in the development of the event. This fear of course is far from reality, as attendees will publish their impressions on their blogs. In addition there will be coverage of the event in real time.
Another of the possible fears would be that there would be a meteorological inconvenience but for this next month of November that will not happen and there will be an excellent climate.


pixabay.com
As for the fear of low attendance this is ruled out since with the enthusiasm of the leaders the attendance to the event will be massive and we will see that our Steem platform will be placed on the cusp of social networks.
Well I think I have been able to clear some of the fears that could be had for the next Steem Fest event.
Looking forward to reading your opinions about it.
Rules
A small set of rules to participate coming from @anomadsoul :
You have until Wednesday 16th of October to post about this topic
Use the tag #roadtosteemfest and #blocktradescontest so we can all find the posts and get to vote on our posts to help out our funding for the trip.
This #RoadToSteemFest initiative, just like last year's, will run until the previous week of Steem Fest. There will be around 16 topics regarding the #roadtosteemfest so make sure to try and join every one of them because...
...everyone who joins in on at least 75% of the topics, will be eligibile to win a big surprise in Bangkok. This surprise will be revealed later down the road and only people who attend SF will be able to receive it.
Remember, you have until Wednesday, October 16th to publish your 'Three Truths, One Lie' post.
If you found this relevant information I hope your upvotes, comments and resteem.
Best regards