The expected meeting of Steemfest to be held in Bangkok is approaching, as are the themes of this contest with a more personal orientation! First it was about what you expect to get to Steemfest and how to get there, now is the time to spill the beans and get personal! This week's theme is 'Three truths, a lie' and for you to discover what everyone's truths are and everyone's lies!
Do not participate in the previous calls, today thanks to the invitation of @karinxxl, I am delivering my report.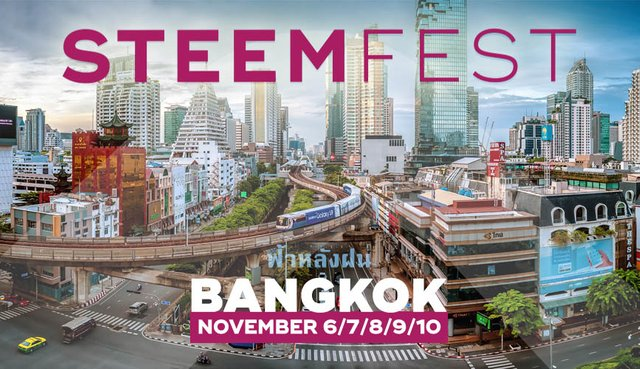 Fact 1
Attending the expected Steemfest event is cause for satisfaction for the work accomplished, thanks to my friend @simonjay I have had knowledge of the events that occurred on other occasions, in which relevant information regarding steemit and cryptocurrencies has been given. This year will not be very different. I will be attentive to the development of the event live via internet. I live in Venezuela and at the moment it is impossible for me to move to Thailand. I only wish success to all who attend.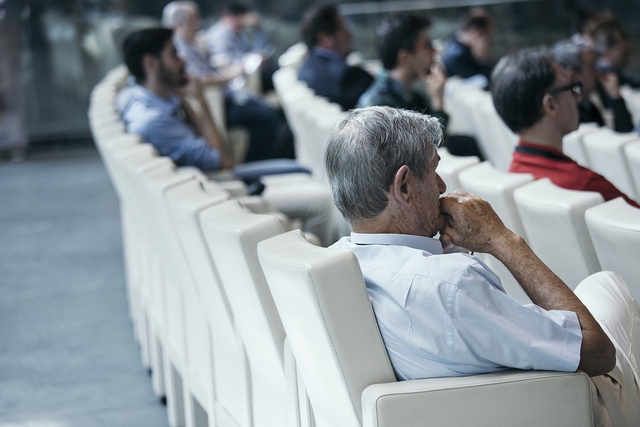 pixabay.com
Fact 2
Most people want to live in a villa surrounded by nature, with fruit trees with enough sun all year. So the picture shows an approximate view of what my house is. Soon with work and growth in steemit it will be a reality for each of us.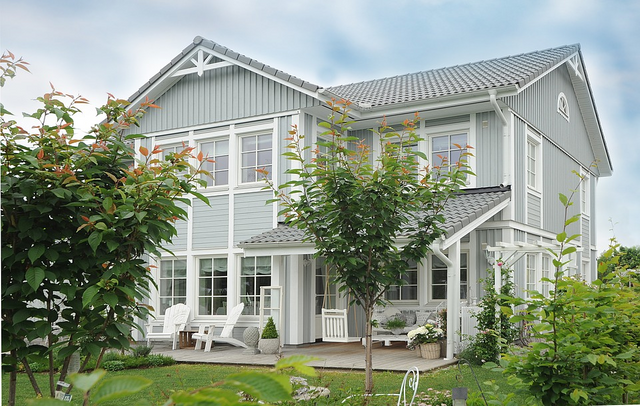 pixabay.com
Fact 3
Maintaining a frugal diet with natural foods is the dream of all who wish to live in shape. So here I show you how is my daily diet, which I highly recommend.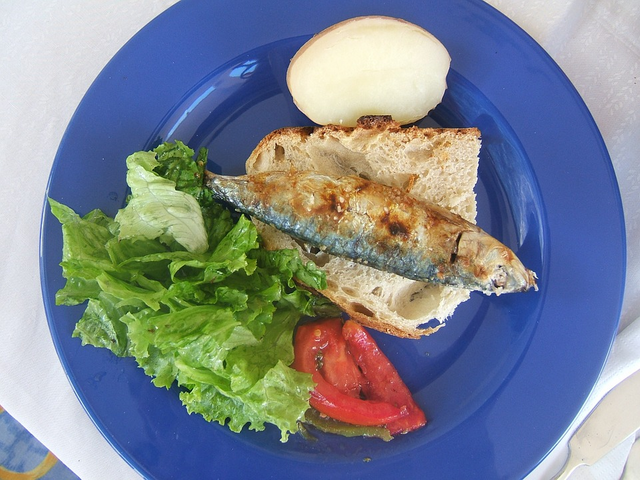 pixabay.com
Fact 4
Knowing the world has always been one of my pleasures, as I live in a tropical country next to the Caribbean Sea, I always have the opportunity to go to the sea and explore small corners of the coast. So with the trip I was planning to attend Thailand I would complete my dreams.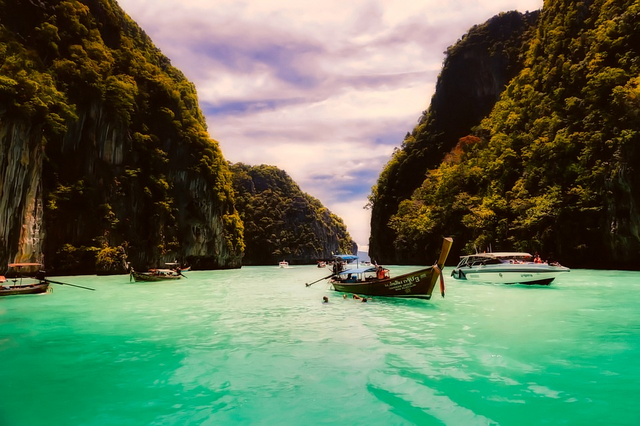 pixabay.com
Rules
A small set of rules to participate coming from @anomadsoul :
You have until Wednesday 16th of October to post about this topic
Use the tag #roadtosteemfest and #blocktradescontest so we can all find the posts and get to vote on our posts to help out our funding for the trip.
This #RoadToSteemFest initiative, just like last year's, will run until the previous week of Steem Fest. There will be around 16 topics regarding the #roadtosteemfest so make sure to try and join every one of them because...
...everyone who joins in on at least 75% of the topics, will be eligibile to win a big surprise in Bangkok. This surprise will be revealed later down the road and only people who attend SF will be able to receive it.
Remember, you have until Wednesday, October 16th to publish your 'Three Truths, One Lie' post.