Steemfest in Bangkok is getting closer by the week, and the topics in this contest are also getting more personal! Was it first about what you expect of getting at Steemfest and how to get there, now it is time to spill the beans and get upclose and personal! The topic of this week is 'Three Truths, One Lie' and for you to find out what the truths of everybody are and what the lies of everybody are!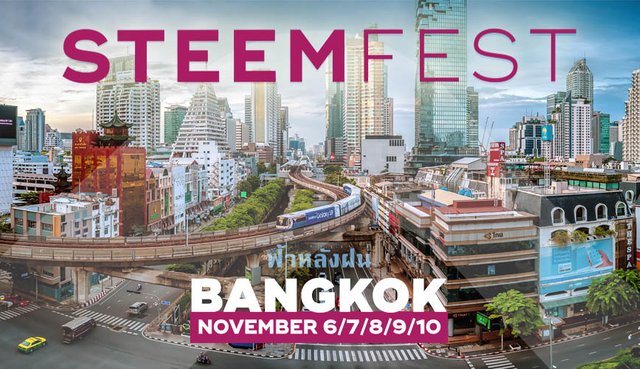 Fact 1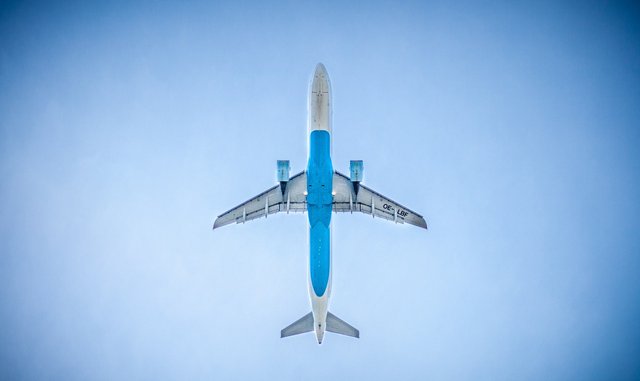 I fi-nally got my my ticket going towards Bangkok. A damn lot of hassle as written before because combing this trip with vacation and getting from different airports than going back to, I was afraid this was going to cost me a more than big buck. My road towards there will in total take 4 flights, which is okay but will cost me some sweat and tears, because I really don't like flying. And I mean, really don't like flying with this!
Fact 2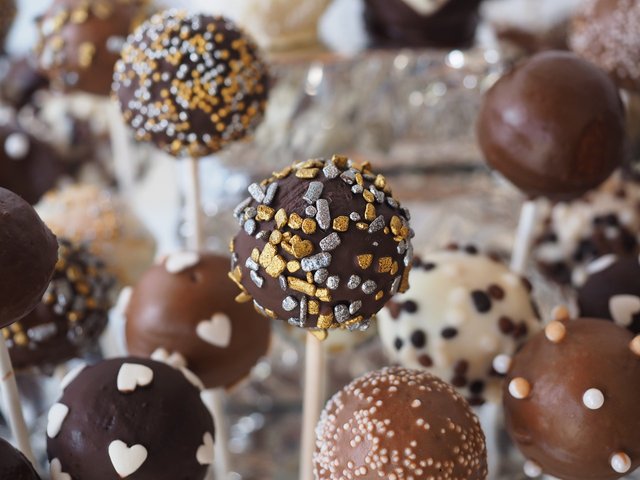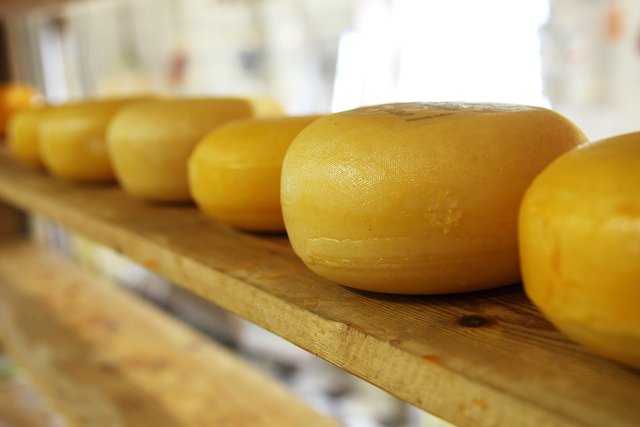 I am a person with my own habits and I thrive kind of bad when I don't get my normal fix at it. See I was born and raised in Holland (the land of cheese) and am now living in Switzerland (the land of cheesefondue and also the land of chocolaaaaate <3) so this is one my regular things that I find normal. I have booked some extra room in my backpack to carry these things with me if the Thai food starts to bore me. It's just a precautionary measure
Fact 3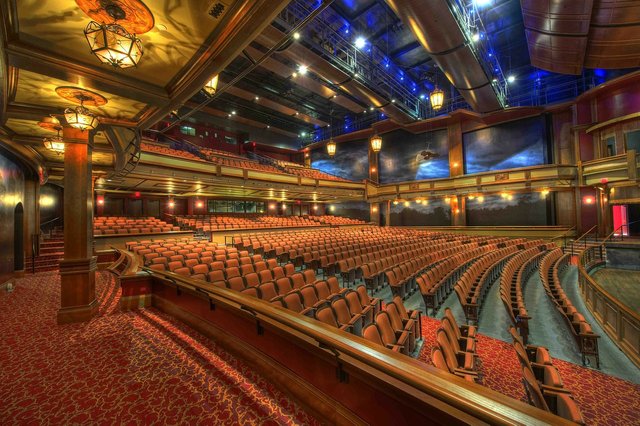 Pixabay
There might be a possibility here and there that I might be missing some lectures on Steemfest due to lazyness. Yes of course the main goal is meeting other Steemians and gathering a lot of knowledge about of favorite blockchain, but uhhhh.. It is Thailand as well, and it is my vacation as well :D I can't guarantee anything, I would say hahahhaha
Fact 4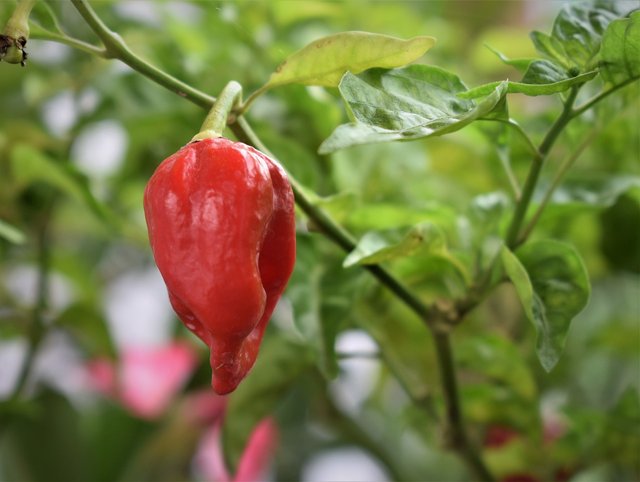 Pixabay
Well this fact isn't even about me but about my hubby who is tagging along. He has a Steem account but is not very active and I don't even know his username. (Is that bad?) Well anyways, he has a thing for ridiculously spicy food so let's see if he can handle the heat of the locals from SE Asia who are also attending this time. Game on!
I am curious to see what others come up with and I will be watching the #roadtosteemfest tag to give my super nice 1 cent vote to you as well ;) Well, it will be more of getting some funfacts in the head to break the ice while being there. Only 4 weeks to go!

A small set of rules to participate coming from @anomadsoul :
You have until Wednesday 16th of October to post about this topic
Use the tag #roadtosteemfest and #blocktradescontest so we can all find the posts and get to vote on our posts to help out our funding for the trip.
This #RoadToSteemFest initiative, just like last year's, will run until the previous week of Steem Fest. There will be around 16 topics regarding the #roadtosteemfest so make sure to try and join every one of them because...
...everyone who joins in on at least 75% of the topics, will be eligibile to win a big surprise in Bangkok. This surprise will be revealed later down the road and only people who attend SF will be able to receive it.
Remember, you have until Wednesday, October 16th to publish your 'Three Truths, One Lie' post.