Greetings Steemians!
@theycallmedan had started an interesting contest-"Who Do I Follow on Steem & Why - Initiative". Link of the post This post is all about the people whom I follow.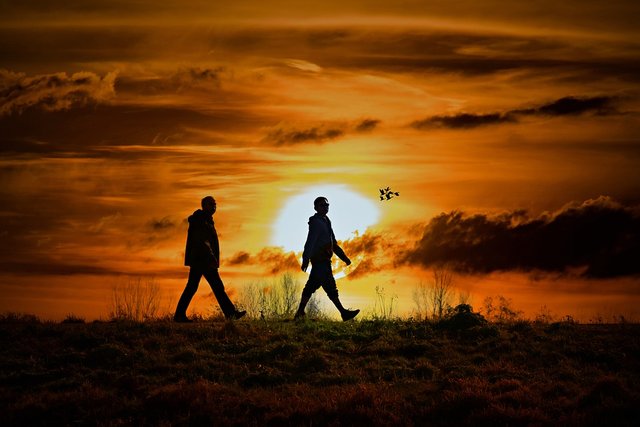 Image source
I am following many great steemians. @jayna inspired me to write short stories, @juliank's photography tag inspired me to take photos and posts them on Steem, @bala41288, @tribesteemup, @paulag, @abh12345, @thedailysneak, @shaka, @themarkymark, etc. have been a great source of inspiration for me. @vaansteam was the person whose contest helped me a lot in the initial phase of my Steemit journey. There are lots of people but, unfortunately many of them are now not active on steem anymore.
It is not possible for me to select my most favorite steemians because everyone have helped me in one or more occasions and also made great impact on my steem journey. However, following steemians have more impact on my steem account than the other steemians:
@firepower- He is my fellow countryman and a great personality. He have done a lot for this platform and also doing a great work to promote Steem among Indian people. His inspirational and knowledgeable posts also make me better.
@crypto.piotr- He is such a zealous person who is busy in helping people. His initiative is helping people of many countries in one or the other ways. He is also a great writer.
@paradigmprospect- Such a nice person on this platform! A Bohemian in nature and source of knowledge. Such persons are very rare. Always helpful to me.
@gandhibaba- He is from Nigeria. A very enthusiastic person who always thinks about betterment of Steem and the Steem blockchain. He thinks crypto can really change the world. A great source of inspiration for me.
Also, there are many more who are great steemians. It is not possible to mention all of them. So, I hope they won't mind it if I had skipped their name.
Thank you!