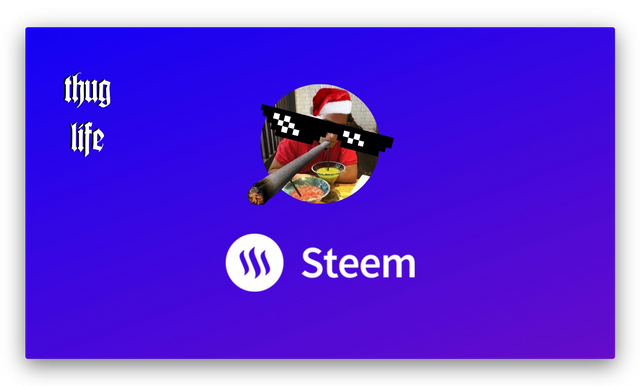 My STEEM Story!
I Joined STEEM in November 2017. It was just after I left my IT job to have a small stint in the field of Digital Marketing. After I made my initial investments in crypto space, I started looking for some decent projects to invest in. I got to know about STEEM from a Youtube video by Jerry Banfield in which he explained about Steemit as one of blockchain based social media websites where you can earn STEEM Tokens.
Turning point of the story happened when I attended a STEEM meetup in Delhi, hosted by @firepower and his famous crew.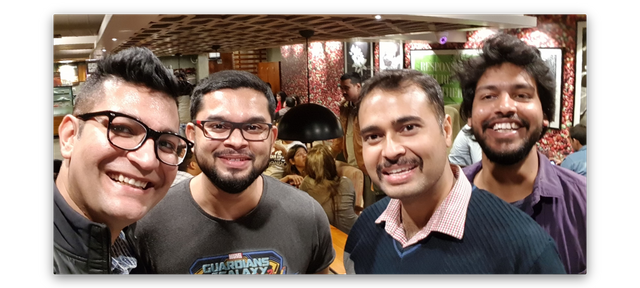 From L to R: ME, @firepower, @steemflow and Don't remember the name bro, sorry!
This is where I realized, STEEM is much more than Steemit. In the meetup, a few folks were already talking about SMTs and how the future might look like. Two Years forward, I can safely say, SMT is a reality. Not just that, we have communities coming up very soon. We already have Steem Engine Tribes, Several Games, DApps and thriving Businesses on the Blockchain.
Social Impact
Network is my Net worth - This is what I keep telling myself all the time. STEEM has added several interesting people in my friend list. No wonder it is one of the most active Blockchain Communities out there. A diverse ecosystem which includes people from all over the world coming from different backgrounds. Through my numerous interactions with Steemians, I could learn a lot about various cultures growing across the globe. The platform ensures that every interaction you have has a clear cut chance of being valuable. Through Blockchain, world will surely become a better place since I think it promotes collaboration beyond barriers.
STEEM helped me polish my soft skills. There is a huge active community out there on discord where we discuss and execute "stuff" on STEEM. I even started vlogging in 2019 because I was inspired by a few Steemians (like @elsiekjay & @waybeyondpadthai) who upload great video content on daily basis.
Watch a video I made recently for 3Sp: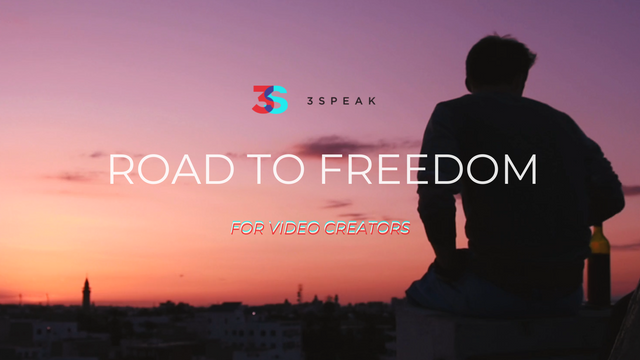 Financial Impact
This platform provides ample opportunities to everyone. The right one is out there, you just have to grab it. I have been fortunate enough to work with some of the best projects like YooDoo (formerly known as Oracle-D), ThreeSpeak and Smartsteem.
During my initial days, I mostly created content about what's going new on the platform. Whatever I learned about cryptocurrency, blockchain and STEEM, I used to create blogs on the basis of my knowledge register. I learnt graphic design while I was here and it has helped me present my content in a professional manner. I wrote uncountable number of blogs and created around 40+ videos since I joined STEEM - For myself and for the "clients". As a freelancer, I have worked on different kinds of jobs. At this point in my life, STEEM is the major source of income even when the price is so low (It's underrated). I have managed to pay my bills through the opportunities I grabbed right here and the skills I polished through them. Don't you think it is powerful?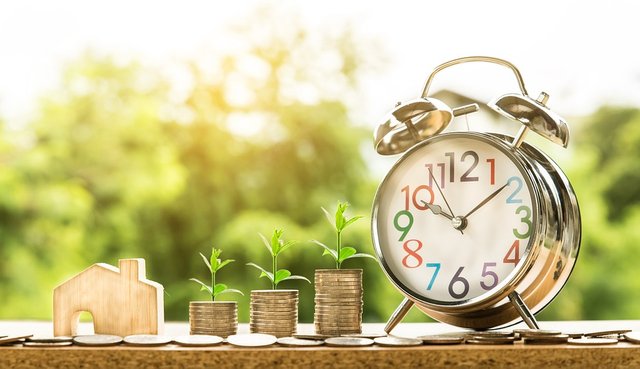 STEEM is for individuals, developers, entrepreneurs and investors. It gives you a platform to build your business on a proven economic & social framework.
Future
Opportunities are endless! Everyday a new thing is popping up and you might lose track. But eventually everyone can easily find their communities to get involved in. STEEM is unique because we all can do a bunch of things like:
Monetize any kind of content from day one.
Send money to anyone, anywhere in the world in just 3 seconds.
Build a business using STEEM Economics.
Create self sustaining communities.
Launch tokens on Steem Engine and through SMTs in future.
Play games, win and earn rewards.
Use DApps and earn rewards.
Invest and delegate STEEM Power for ROI.
Fund projects with STEEM DAO.
Become a witness and earn STEEM.
With STEEM, we have the power to change the world! My personal aim is to bring many more Indians on the platform. The economy of the country is sinking and cryptocurrency can help many individuals build profitable businesses. Once the communities are live, I am going to launch a special hive just specifically for India based creators. 2020 is going to be all about this, let's hope for the best!