The Founder of Tron has taken a different approach than most in the crypto space
Justin Sun, the founder of Tron, has taken a slightly different approach than most in the crypto space.
While most are talking about network effects, bigger blocks, attracting developers, building the next great app etc etc, Justin Sun and Tron have just been acquiring whatever they think they need to build out their ecosystem.
This is a bit unusual in the crypto space as it's not entirely clear how separate public blockchains can fully integrate with one another.
That leaves apps as the likely consolidation focus at this time.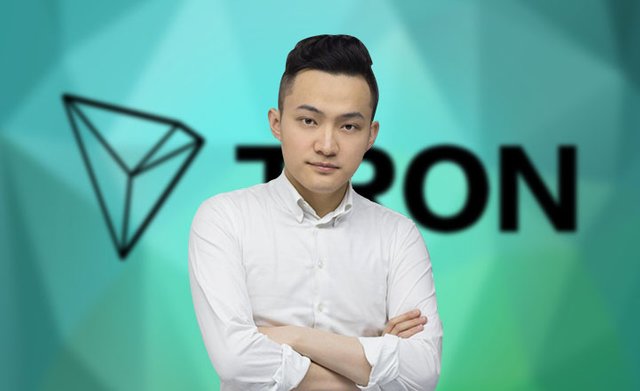 (Source: https://www.coinchoose.com/news/migrate-your-token-to-tron-justin-sun-urges-developers/)
What has Tron done thus far?
Tron has mostly focused on infrastructure related acquisitions thus far, with the first major one being the acquisition of BitTorrent back in June of 2018 for $120 million.
This acquisition was followed up by acquiring CoinPlay for an undisclosed amount in March of this year.
Not much was known about CoinPlay, but the news announcement at the time said CoinPlay hopes to be the first major global blockchain app store.
Like google play but for blockchain and crypto.
Then, just last month, Sun was named as a part of the Asian Investment group that acquired Poloniex from Circle.
At one time Poloniex was one of the largest crypto exchanges in the world.
Shortly after, the tron coin was added to the Poloniex exchange, of course.
Could Steemit.com be next on his list?
There has been a lot of speculation that Steemit.com would be Sun's next big acquisition.
It was mostly fueled by a couple news reports that leaked out of china recently, one of which can be seen here:
https://globalcoinresearch.com/2019/12/09/breaking-justin-sun-and-tron-to-acquire-steemit/
This was further fueled by some cryptic tweets by Sun where he mentioned he recently made some acquisitions that are yet to be announced, like this:
Justin Sun @justinsuntron
New acquisition in #TRON ecosystem is done. Stay tuned! #TRX $TRX
11:53 PM - Nov 18, 2019
(Source: https://twitter.com/justinsuntron/status/1196682789384380417)
There were a few more that were made even more recently as well that you can find if you scroll through his twitter:
https://twitter.com/justinsuntron
Then there was also this a while back...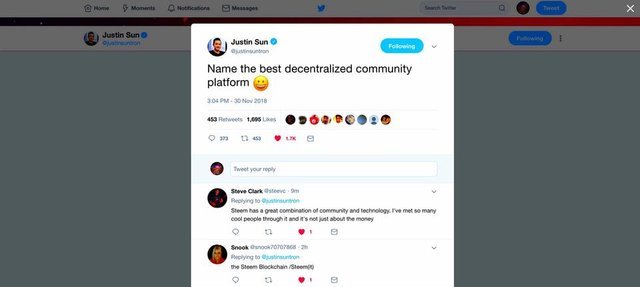 (Source: https://steemit.com/charlesfuchs/@stackin/steem-and-tron-ned-scott-and-justin-sun-in-talks)
Seems to be a lot of smoke there...
Add this all up, and does it mean Steemit.com will actually be acquired?
I am not really sure.
The fact that Sun and the Steemit,Inc team have been strangely quiet amid all the rumors is interesting to me.
It either means they don't want to comment on something so silly that is actually giving them some free press, or they don't want to comment on something perhaps they aren't able to comment on officially until it is completely finalized.
One could realistically interpret their silence either way, so no help there.
I am not sure how it would even work to be honest if it did happen...
Since Steemit,Inc owns steemit.com, would it only benefit Steemit,inc if it were to be sold? And if that was the case would tron then be integrated into steemit in order to pay users in tron tokens?
Would tron be integrated somehow as an SMT when those are eventually launched?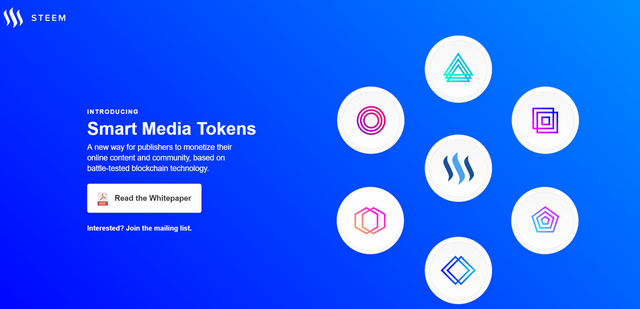 (Source: https://www.the-blockchain.com/2017/10/01/steemit-introduces-new-way-monetize-media-publishers-blockchain-trailblazer-enables-cryptocurrency-powered-alternative-content-hosting-paywalls-subscription-fees/)
So many questions and not many answers...
At the very least the press has been good for steem.
And as the old adage goes, "any press is good press".
My guess is that this is unlikely to actually happen, but if it did, I would assume it would be hugely positive for steem and steemit overall.
Tron has resources that steem is lacking and Sun is a master marketer, something steem and steemit.com are desperately in need of.
So, in that regard, hopefully there ends up being some truth to these rumors...
As Sun would say, stay tuned...
Stay informed my friends.
-Doc