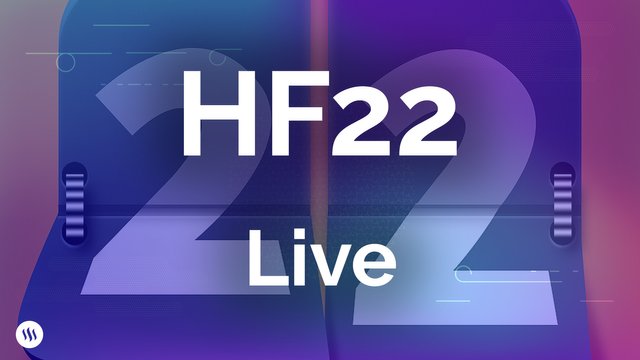 Steemitblog
---
Change they say is the only constant thing in nature. Going further, I'll say that anything that does not change (transit) is probably not growing or developing. On that note, whenever anything changes either in manner of operation or behaviour, it is a clear indication that such thing has grown or is in the process of developing.
I have been in the STEEM system for more than a year now and I can say with all alacrity that I have really had a good time here and I'm not planning to leave at all. Thanks to all those who have been working tirelessly and effortlessly to constantly keep the system in good condition and shape.
Few days back, Steemit successfully completed the HardFork - 22 and everything seems to be working just fine. The only issue discovered by the Steemit Team after the HF - 22 was the delegation issue and I believe it has been rectified. I believe the changes will give room and further enhance and facilitate the advancement and development of Steem.
However, there has never been a bug-free software, some bugs may be too small to identify and some could be there but yet to be discovered. Howbeit, the system looks stable and I believe the team will do justice to any bug that may pop up subsequently.
Many thanks to all the Steem Witnesses and developers who gave in their all to ensure the #NEWSTEEM. The teamwork was top-notch.
I welcome everyone to the #NEWSTEEM
---
Posted via Marlians.com