One of the main reasons you don't feel confident on steemit is because you are earning less than $1 on your articles every time you post.
It's better known as the 'illusion of transparency.'
You are nervous.
And you feel like your nerves are leaking out to the public.
You feel physically feel transparent.
But it's an illusion. You aren't deficient of valuable content.
You post the same content as you always do but you prolly not engaging and interacting enough with other steemers.
Moreover you're not consistent with buying some time on the platform to learn more about the trending initiatives and projects linked with popular tags and trustworthy curators.
An easy-peasy manner to overcome the illusion of transparency is by seeing yourself in 3rd perspective.
Watch yourself posting.
And one way to hold yourself accountable is starting a daily #promo-steem & #posh blog/vlog.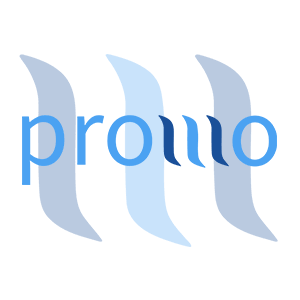 Image source
The main reason I started my steemit account was to have fun and get my fellow steemers edutained in a positive manner by sharing value-adding content on my steemit and steem-based interface blog posts.
So should you.
Don't focus on the followers yet.
Focus on the fundamentals.
I cover the fundamentals in my new article:
The Ambitious Promo-steem Initiative: What Everyone Can Do To Help Steem Grow
Promoting Steemit on Twitter
Creating social awareness about Steem on Twitter is a collective endeavour and prominent steemians like @stephenkendal @theycallmedan @ocd @jaynie of power house creatives and a multitude of others are consistently & steadily preaching the word about this community blockchain.
If you have a twitter account you need to board on this boat. You can do this by pursuing particularly with regard, tags such as #steem #posh #steemit & #steemspeak and you will meet, engage and interact with other steemers on the platform and buidl better together by keeping the dialogue coursing.
So far this initiative has helped me boost my followers last year immensely.
I came from 520 followers before boarding the boat to 535 followers in two weeks and now in fourth week am at 557 and looking forward to follow more Steemers in twitter and this platform too.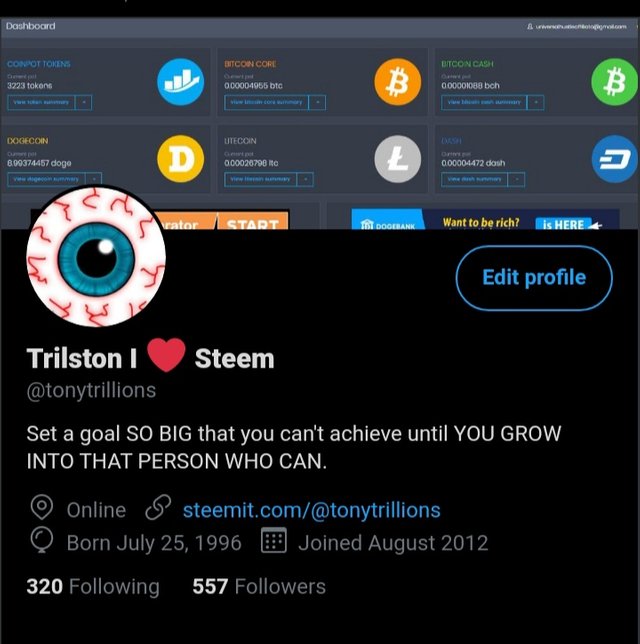 Connect & Associate with the (I ❤️ Steem) brought to you by @stephenkendal by incorporating the figure of speech "I ❤️ Steem" to your twitter name.

Don't forget to promote your Steemit content on Twitter using the tags, #posh #steem & steemspeak under auspices of @ocdb @ocd

Also incorporate the tag #promo-steem on your Steemit blog posts that regard with promoting steemit on other social media platforms. Supported by @theycallmedan


Image source
Till Tomorrow.
Trilston 💲