I just saw a post by @exyle about the beta version of steemit.com that has been made public and I decided to experiment it. I've noticed some awesome developments and I wish to share with you.
1. Dashboard now has closely everything about your account.
As shown in the screen shot below, active SP held by an account, user ranking on the blockchain and last activity time are new features added to the dashboard.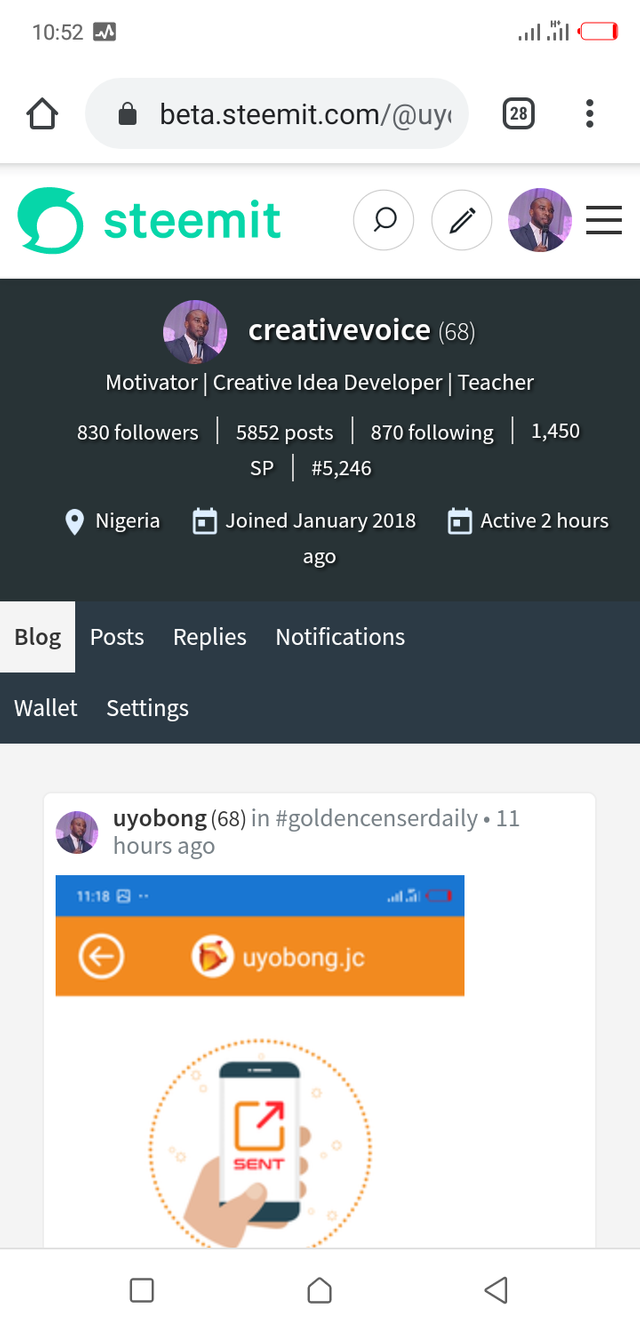 It feels good to know that without having to go to the condensed wallet, one can know the amount of SP held and his ranking in the blockchain. I'm currently on the 5,246th position. It also shows that i was active 2 hours ago.
2. Notification tab now added.
We know how cool the notification function is for a Social platform. This allows one to get updated with the votes, replies, resteems that our blogs get. This feature will certainly boost engagement.

3. Multiple Images uploads enabled.
It's very beautiful to see that we can now select multiple images and see them load simultaneously. With this development, one would need less time to create valueful contents. I tried uploading three images and that's the view i captured as all three images were uploading and it was pretty fast, like in seconds.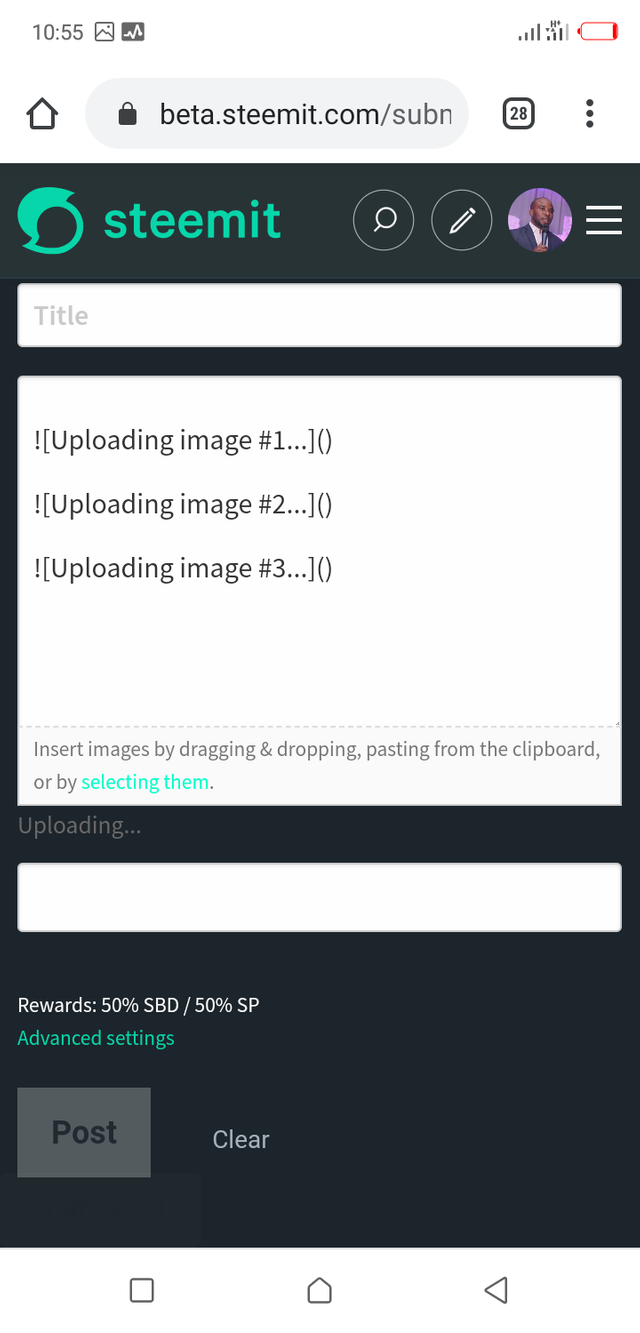 Certainly, 2020 will be big for steem when all these updates take full course and we have a full beta launch of steemit.
Kudos to the steemit Inc team.