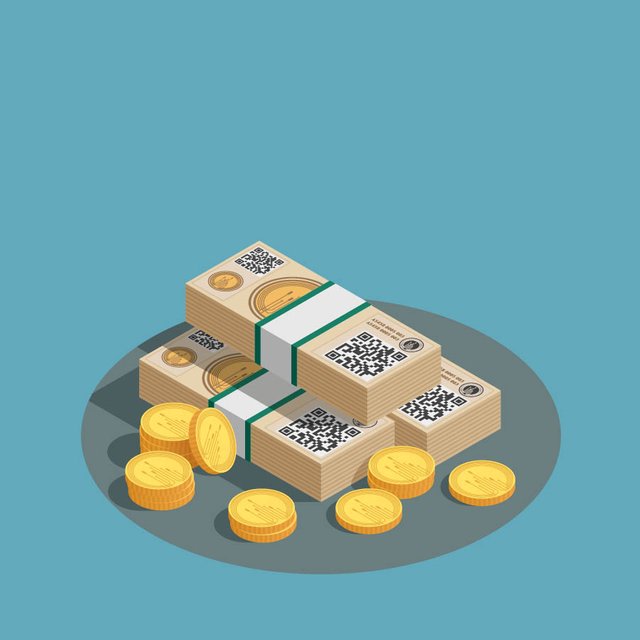 Until today, players could deposit or withdraw their winnings at Steemit Casino using 3 main cryptocurrencies:
To give our players even more options to cash in and out, we have just added 3 more cryptocurrencies into the mix that are worthy alternatives to our main trifecta:
As a bonus, we now offer all our players the possibility to make lightning-quick deposits & withdrawal using Bitcoin's second layer, the Lightning Network. This option is currently separate from the Bitcoin on-chain legacy and you can find it under the name Bitcoin Lightning Network or BTC.LN.
No matter what cryptocurrency you will choose, it is important to know that 100 Steemit Casino credits are worth 1 STEEM. Any extra conversion - e.g. from BTC or BTC.LN to STEEM and then to credits - will be made automatically, so you don't have to worry about complicated calculations.
So make a deposit today using the four new options & start multiplying those credits by simply playing our awesome games.
Who We Are!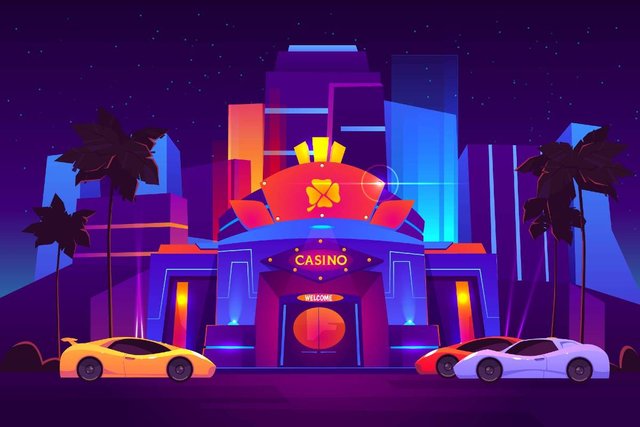 Steemit Casino is your provably fair & fun to play STEEM & Bitcoin casino. It is an innovative platform designed to solve the trust dilemma ever-present in the iGaming niche since the late 90s and early 2000s. All our online casino games are cryptographically proven to be fair & uncompromised.
Play a wide range of games from online slots that can reward you with BIG payouts up to 5,000x your bet, to popular casino games like roulette, blackjack, baccarat, video poker, dice, or our own STEEM wheel.
• Fruity Reels
• Full STEEM Ahead
• STEEM Wheel
• Dice
• Blackjack
• Baccarat
• Video Poker
• European Roulette
Moreover, take part in our Exclusive Raffles
that will give you the unique chance to win a BIG prize by simply purchasing tickets worth 100 credits each.
GOOD LUCK!