I read the post of @livinguktaiwan about the "Have you been here 2019" contest: post. You basically need to pick 4 of your favorite posts you added to steemitworldmap and explain why you picked these. Check out this post for the contest rules and explanation: Contest post
Below I list my top 4 favorite posts.
1- My summer trip to Bruges (Brugge) - Belgium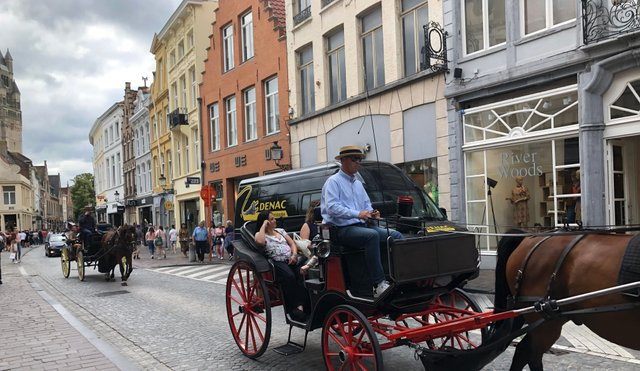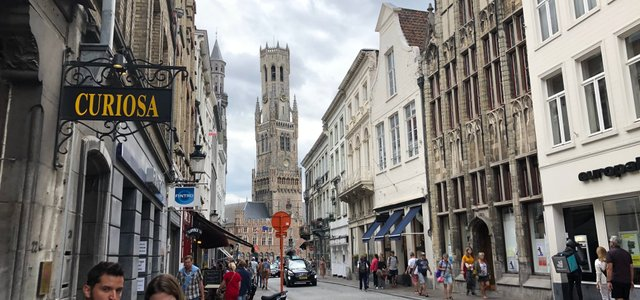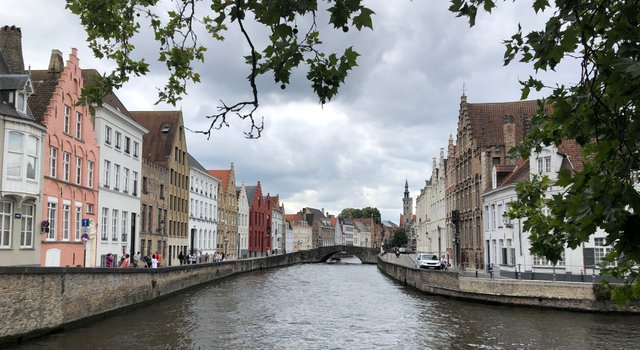 This my top favorite post I posted using steemitworldmap. This is also one of the most undervalued posts I posted in my opinion. It's ok though. I really enjoyed my stay at Bruges, Belgium. Normally I like places where you have very nice nature views, but Bruges was more a touristic city with lots of historical and old architectural buildings.
One of the reasons why this place is my favorite is because we had plenty of time to walk through the city with my wife. Kids were staying with my parents at home, so we were only two of us and were able to enjoy the beauty of this city during the whole day. We walked through the city, ate from the very tasteful food and had a comfortable stay at a hotel close to the city center.
Also this city exceeded our expectations. We didn't know that this was such a touristic city with lots of museums and places to visit.
Overall this trip was the one we had a lot of quality time.
Check this link for a detailed story and photo's of this post: 1 - Bruges
2- My Summer Trip Photos - Italy - Garda Lake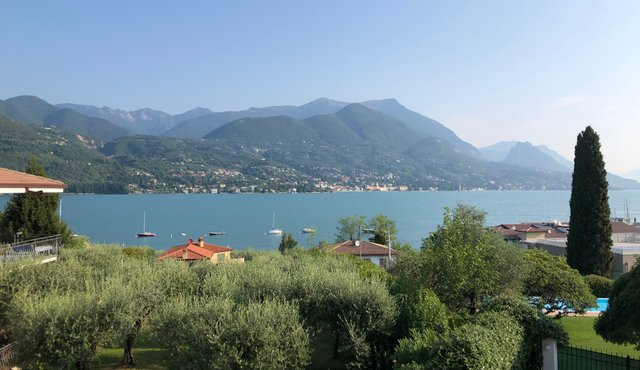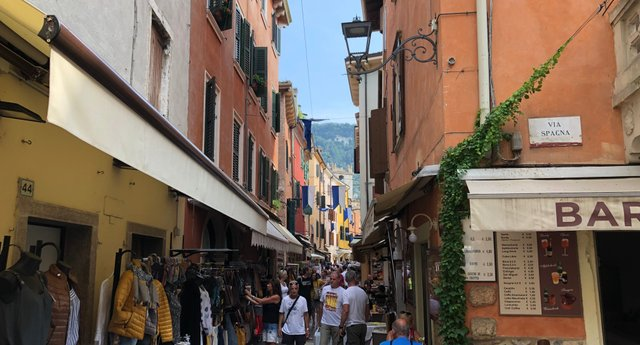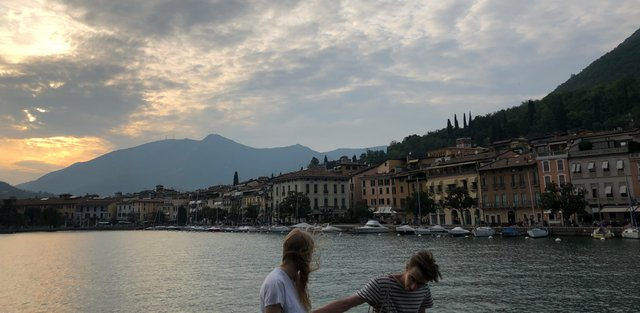 This trip to the Garda Lake was really awesome. We stayed in Italy for a week during the end of august. It was the first time I visited this area of Italy, and I must say that I am positively surprised with the magnificent nature and views. With its authentic small villages and clean lake, Garda area was very amusing. We all enjoyed our stay there. Hopefully we can make it to go there in the future again.
Check this link for a detailed story and photo's of this post: 2 - Garda
3- My Spring Trip Photo's - Part 3: Vienna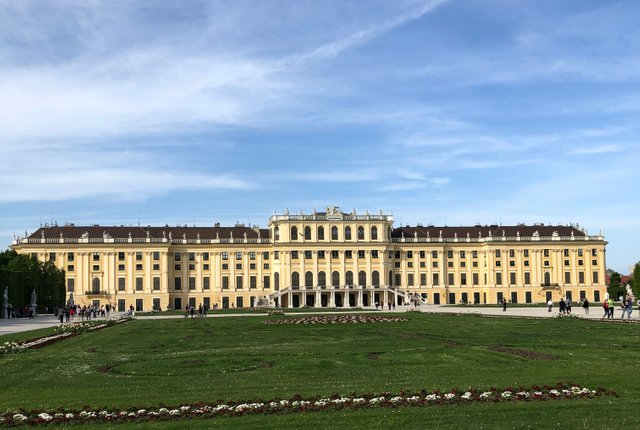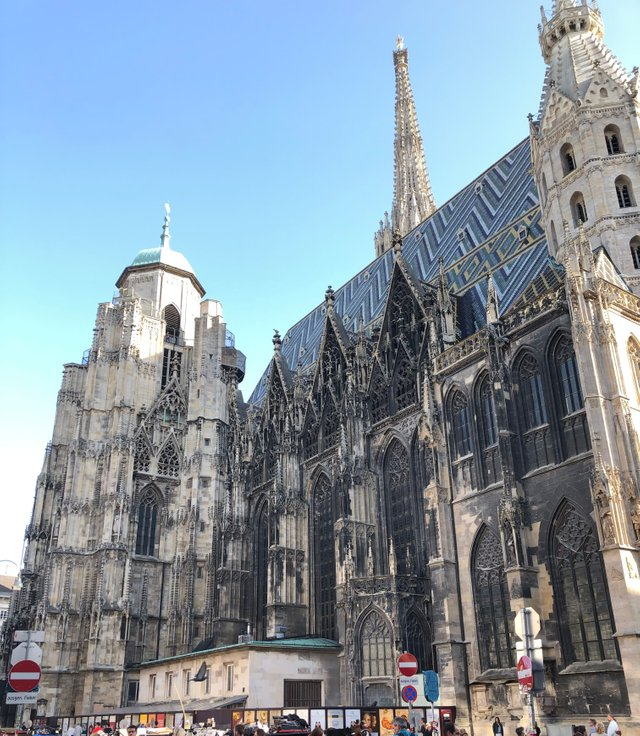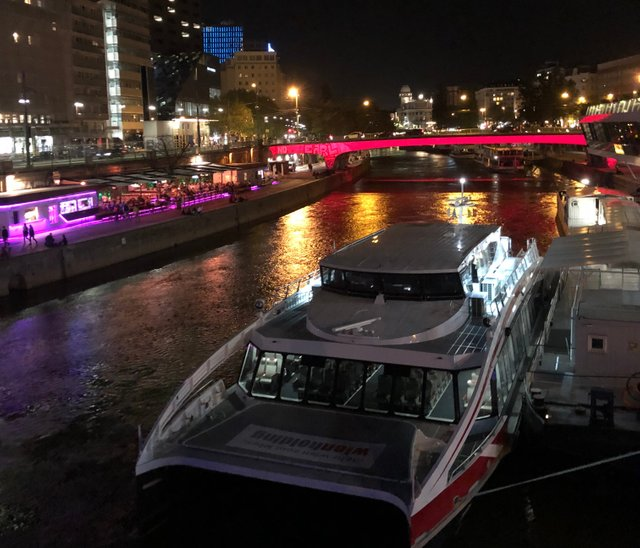 During last spring we went for a visit to some family members in Austria. Vienna once again proved that it really is a world class city with its beautiful historical buildings and streets. We visited famous church buildings, palaces etc. Although we had to walk long distances, we really enjoyed being in Vienna. There will be a second visit to this beautiful city very soon ;)
Check this link for a detailed story and photo's of this post: 3 - Vienna
4- My Travel Photos - Italy - Duomo di Milano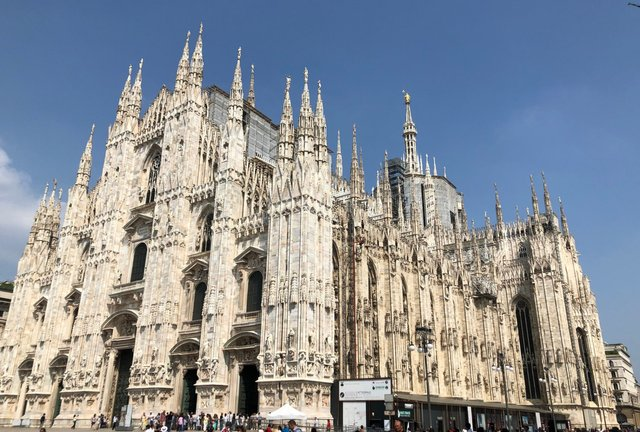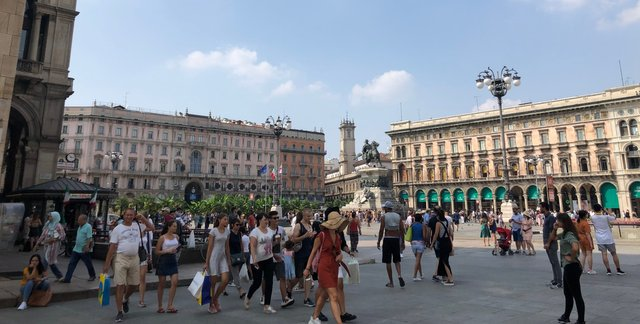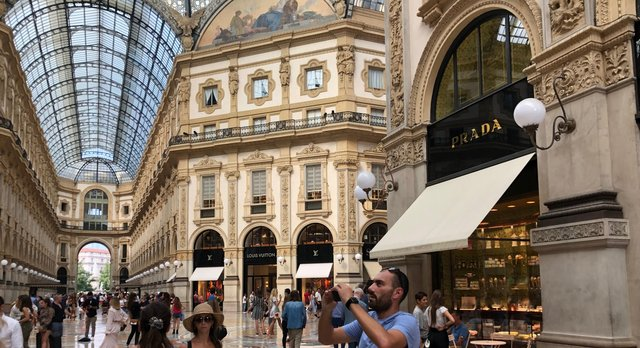 We had a chance to visit Milano during our stay in Italy around the Garda lake for a week. We dedicated a single day to visit Milano and drive back to our place in Garda at the end of the day. It would be a shame not to visit Milano while we were that close to it :)
We had our kids with us, so walking long distances was not really an option. That's why we couldn't visit all places in Milano we wanted to see. Still the Duomo really made an impact on us. The architectural style of this building and especially the level of detail was very impressive.
Looking to Milano city from the top of the Duomo was also a special experience. Overall it was a nice experience. At least we paid a short visit to this fashion capital of Italy.
Check this link for a detailed story and photo's of this post: 4 - Milano
So this was my selection of the top 4 posts I posted using #steemitworldmap tag on Steem. Thanks again for all the votes for my travel posts @livinguktaiwan, @lizanomadsoul and the whole team behind @steemitworldmap!
Enjoy!