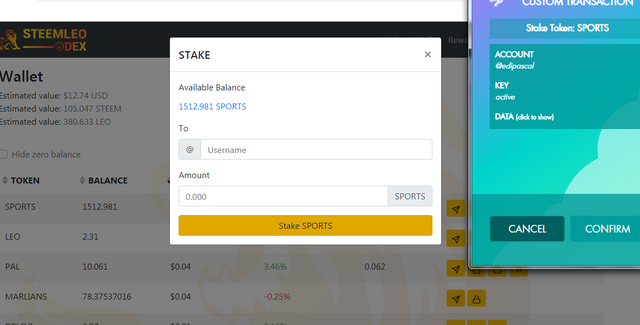 Today, I wished to make my first investment post on steemleo.com but had some login challenges. However, I succeeded in making my first investment transactions on https://dex.steemleo.com/market/LEO.
It's fun on Steem to make adventures on the different interfaces and projects built on the Steem blockchain. I am trying to ensure i'll learn more and get acquainted with the innovations here.
While I joined Steem, the intentions was not really to make investment, rather the socialization was the major aim. Today, I turned our to be an investor, and all things being equal, I'll earn from both sides - blogging and investment.
I am a growing curator of #sportstalk and #sports with about 144k of SPORTS Stake. I ensure to grow it each passing day as I am not in a hurry to start the withdrawal of my earnings.
I think I've not sold my SPORTS yet since I started and won't do so soon. I wish my investment a quick growth, while I keep dreaming of a million or more of SPORTS stake in the future.
I made a deposit of 0.5 SteemP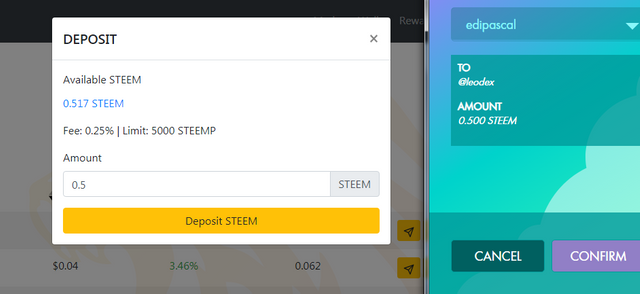 I purchased a few LEO tokens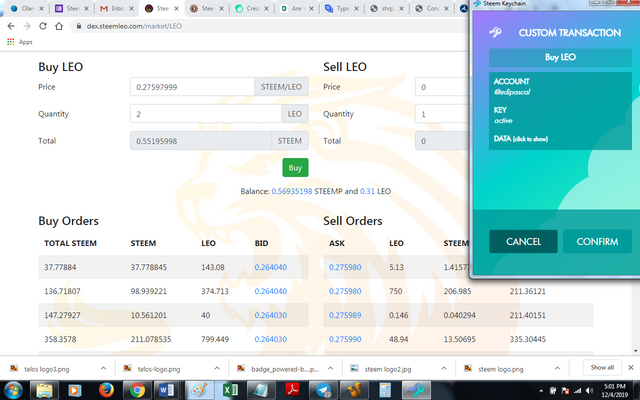 Few minutes ago, I staked about 1512 SPORTS tokens. I will continue my curation of #Sportstalk blogs created by my friends in @Steemchurch and others as well. I now have a total stake 144k of SPORTS.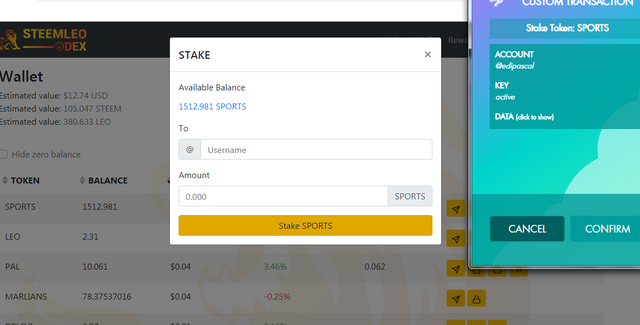 Did you see my recent sports blogs?
---
Many thanks to @marlians.sports whose curation I've always received on a frequent basis.
Final Words
Anything worth doing is worth doing well. I hope you have a great day!
I am @Edipascal