Hello everybody!
I would like to share with you a find on my last trip to the LCS.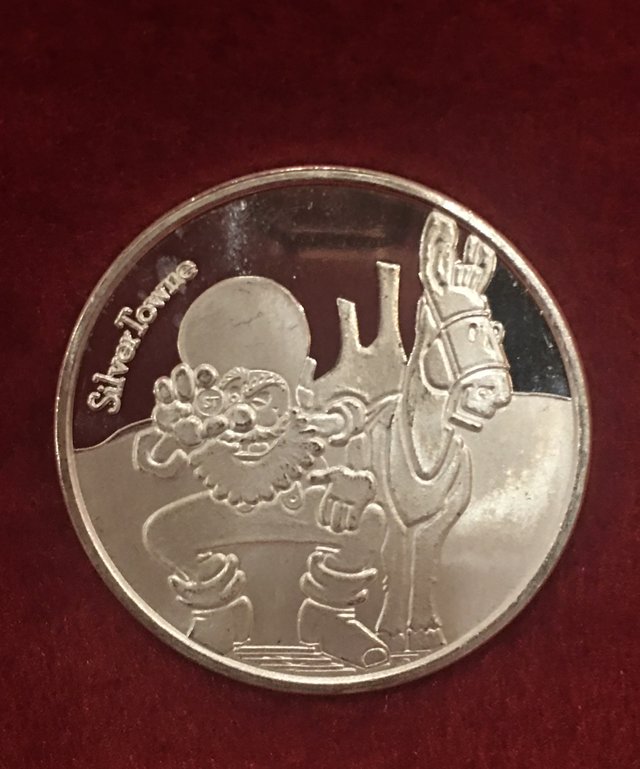 This is a SiverTowne 1 Troy Ounce bullion round. The obverse depicts a cartoony old miner with his along with his faithful mule.
The reverse side is set up to possibly be engraved. Around the edges it shows it's one Troy Ounce of .999 fine silver.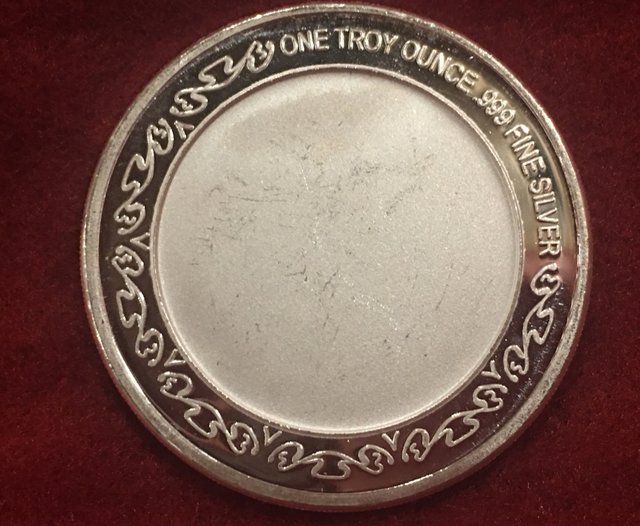 I haven't really been able to find out a lot about this except that some on eBay listings, they will refer to it as being 'vintage' but give no further details as to what that exactly means.
Regardless, I love it!
Thanks for stopping by and please leave your comments below. Have a wonderful day/evening!

is a member of #ladiesofssgforeva
a sweet group of lady stackers of SSG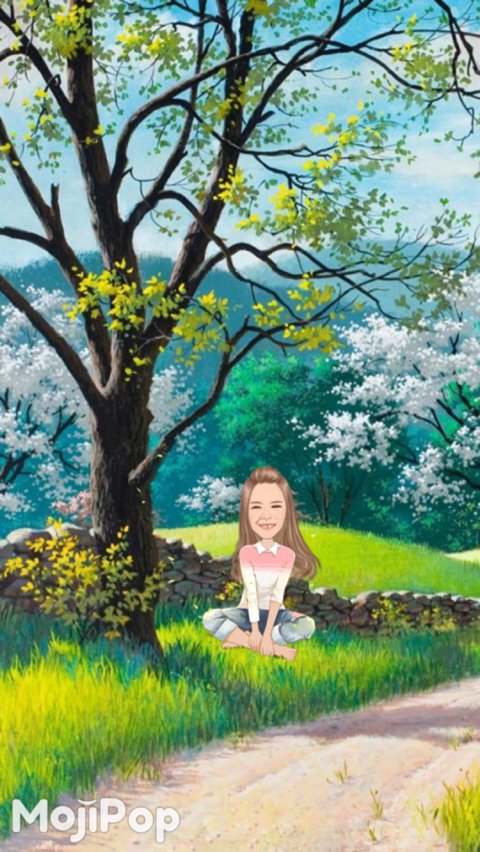 Posted via Steemleo