Today started doing some tests with @engrave and noticed something HUGE.
Engrave allows custom domains.
Yes, that's it.

You don't think that's a huge deal?
Think again.
You still don't see it?
Let me explain you something from my personal experience:
Since a few years ago I have been pretty interested about network marketing and selling stuff through the internet. I've never been successful enough (as I'm better at selling things face to face), and eventually I give up most of the times in the first 1-3 months (4-6 max).
Specially if there's recurring fixed costs associated.
And that's the key. The big 'If'.
You give up when you don't see any sales coming, because you need to build up your reputation, which takes time. And building something valuable doesn't only takes time. It requires a lot of effort.
When you have a job as a primary source of income it's easy to quit from other ventures because it takes a lot of effort, time and money to keep pushing things ahead.
Maybe doesn't seems a lot but if you never tried it escalates pretty quickly, you can't hide from some recurring costs:
Doesn't matter if it's Wix...

Shopify...

or Wordpress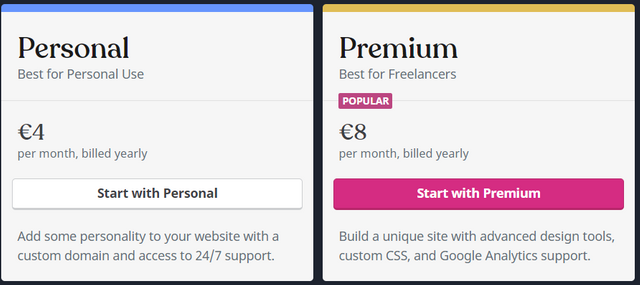 And doesn't matter if it's about the basics. How do you convince someone to start any online venture (which should start as a hobby, at least in the beginning) when he/she doesn't know anything and any option out there charges easily a decent chunk*.
*The most basic probably it's wordpress, charging around ~50$ yearly. If you want to integrate some kind of store CMC like shopify prepare your budget because you're going to unload ~348$/year. Not to mention if you're going to require more services (like email marketing services (Hi Aweber!).
And yes. You can still say that this is a lot less than required from a 'legacy business' point of view.
In the last couple of decades and with the power of the internet we decreased the cost to set up a business from the (several) thousands (+10.000€) to the hundreds/thousands (+100-9999€). And that's great!
With blockchain technologies like Steem we'll be able to decrease the cost from the thousands... to the hundreds. (Probably)
And it's in front of our eyes. A single domain costs around 10-15$/year(but I can also start for free). Integrated with Steem & Dapps like @engrave that's it. I'm ready to monetize my content. In the Steem blockchain, witnesses are responsible for keeping our content online (and not any centralised hosting company).
Have you really wondered about the magnitude of the impact which could have something like this?
Ultimately, we're lowering the barriers to knowledge, wealth & freedom.
---
What do you think, how you do see it? (LEO rewards in the comments).
You can follow me on Twitter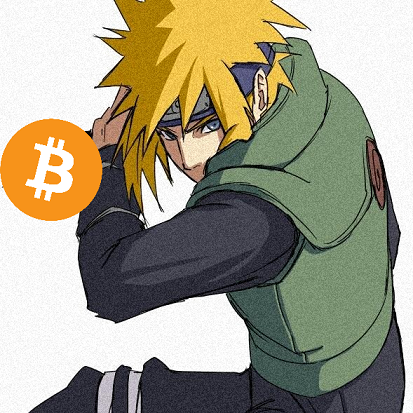 ---
Posted via Steemleo | A Decentralized Community for Investors