Some time ago I did my research and decided to invest in the Insolar Project (INS).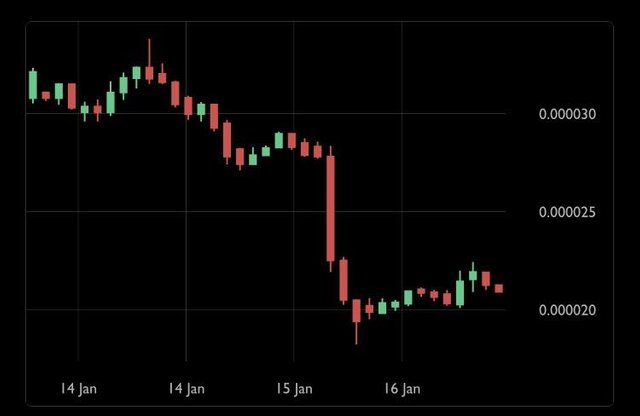 Insolar is creating an open source enterprise grade blockchain. They have proven to be very active in GitHub and they seemed very solid judging by their availability at multiple energy congresses and various enterprise meetings.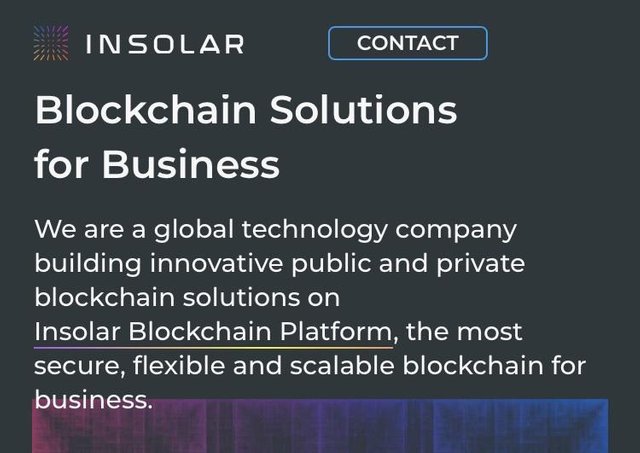 Yesterday they announced that they will be migrating from ERC-20 to their own Insolar Native Coin XNS. As a reason for this migration they said, to be compliant with regulatories:
XNS coin is an essential part of our efforts to make Insolar MainNet fully compliant with all major regulations, and for the coin to be readily adoptable by businesses in North America, Europe and Asia.
So far so good. The killing part of this migration is though that if you want to participate to the token swap, you need to send your tokens to your Insolar Wallet and VEST them for 5 YEARS! Yep you read it correctly, your tokens will be locked for 5 years.
According to their provided calculations, you get 2x the current worth for the tokens.
The new native coin would be allocated according to this split: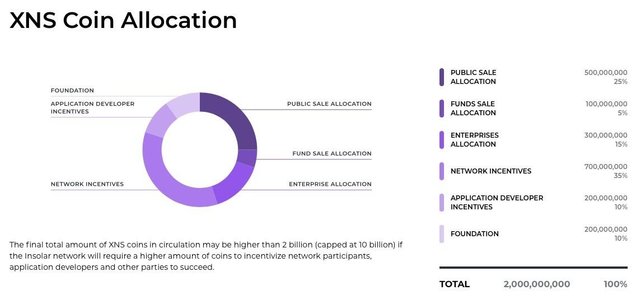 I thought I wasn't 100% when I read the following explanation about coin allocation:
The base scenario as per our analysis demonstrates that the final total amount of XNS coins in circulation will be 2 billion XNS. However, the final total amount of XNS coins in circulation may be higher (capped at 10 billion) if the Insolar network will require a greater amount...
So what is it? 2 billion or will they keep producing coins when they need more...
This doesn't sound right...
With this disappointing news, the market started to dump obviously...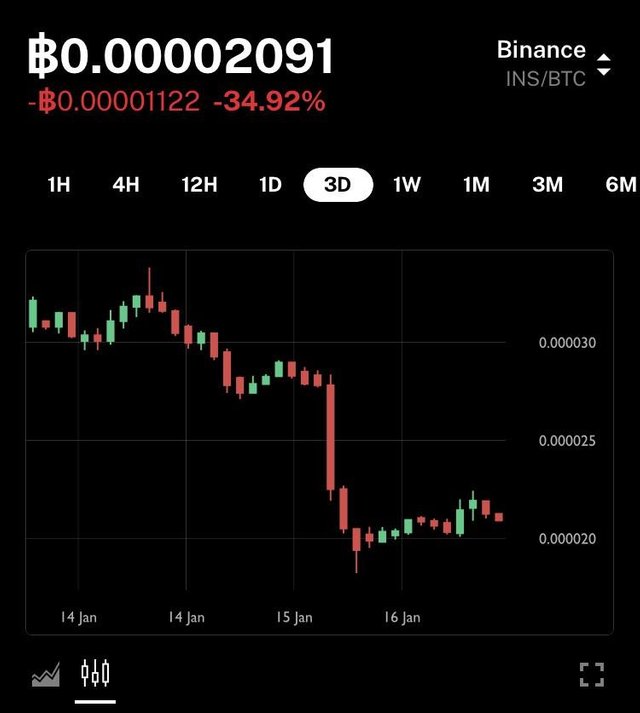 This is quite a crypto example of "shooting your own foot"... just insane...
The project was moving to the right direction for some time. The whole community was behind the efforts of the team. All of a sudden they decide to implement such a disastrous plan...
I've sold my INS tokens with a major loss obviously. In the end it's not my financial loss I am frustrated about but the fact that the team behind such a good project literally dumped their supporting community.
Such a shame...
With this kind of unresponsible and not very well thought decisions I am afraid noone will invest in crypto projects.
To read about their future plans:
https://medium.com/insolar/ins-erc-20-token-migration-to-insolar-native-coin-xns-144e4559500c
And how people reacted to this absurd plan:
https://twitter.com/insolario/status/1217470563989495808?s=21