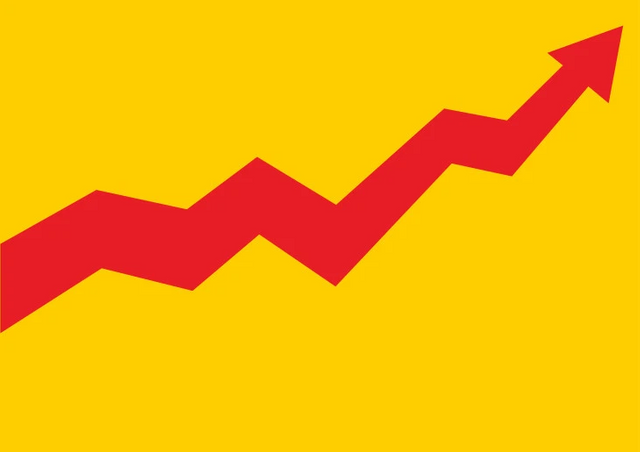 Things to Look Out for this Week
With the holiday and a shorten week of trading it should still be interesting. Today post is after the Tuesday market close where we saw bulls were able to bring the Nasdaq from negative to positive territory while SPY was slightly down. Negative news out from AAPL about the Coronavirus slowing supply chain and Walmart posting lower earnings than anticipated the market looked posed to be in the deep red. However stocks recovered by end of day and in after hours look posed to break out tomorrow. Since its the third week of month options expiration may make this a volatile week. And bears may still have some fight left in them as prices have been consolidating the past couple of days.
Why Be Bullish?
The tech sector is at all times highs so risk on is still in play. However clouds have been hovering over the markets with poor to slowing growth presented by Japan and China lagging. While the Coronavirus is still spreading around the globe. The only certainty markets have is the stimulus aka central government providing that is supporting the current market. The question then is how much longer will the central government be able to prop markets?

Chart above is total assets held by the FED. In recent week it has plateau, but before that it had expanded in the fastest pace since the great recession. There is no proof that the FED would possibly stop expanding the balance sheet so expect more of the same until they make further announcements. Wednesday their meetings minutes would be made public so markets can gauge on those results.
Why be Bearish?
It would be a lie if we were to say the market is at all time highs because companies are making record profits and everyone around the world is making money and spending at all time highs. The reality is there are a lot to be worried about the future of the markets, but as mentioned earlier central banks around the world will do what they can to support the markets. China has banned short sale and limited selling while also providing stimulus to companies to prop up stocks while contenting with the Coronavirus. Other headwinds worth mentioning:
-6.5 GDP for Japan's fourth quarter 2019 year over year. Potential signs of recession.
China has quarantined or made travel restrictions to over 760 million citizens.
Euro all time low against the Dollar
US 10 year bonds near 1.5%


Conclusions


There is three days left for the week in trading and anything can happen, but currently trend is still bullish and traders are having enough risk appetite to continue buying dips and going long on certain stocks. TSLA and SP are a couple of examples. As long as tech continues to make all time highs and lead the market we will likely continue to see overall markets continue to rise. The current VIX is still somewhat elevated near 15 although at below all time average of 20. If volatility gets crushed it will be another sign markets are readying to move higher. Other things to watch out for is bond and gold. A lot of buying in those two categories on Tuesday and if this continues Bulls should tread with caution.
Posted via Steemleo