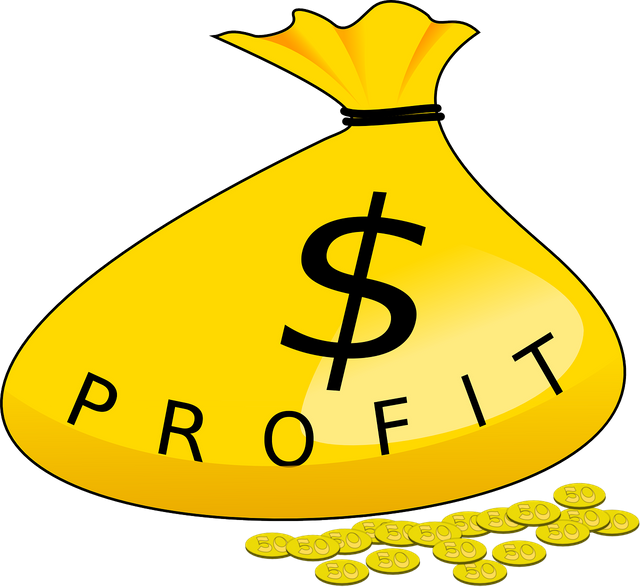 pixaby
People wail when they loss on business and again cry another time because they refuse to know the rudiment and the basic thing they should look at for before investing in a business, brand or product.
Investing is putting or directing one resources either cash, liquid, human resources etc to a particular business in other to make profit.
Profit is the end result of investing.
The following should be checked or researched on to know the viability of a business before one venture into it.
One must have passion for the business he wants to venture into because a business cannot boom immediately, that passion is the driving force.
Education and research is key. One should learn about the business either in an educational or vocational school and continually make research to get abreast with the latest happening around the business.
Check the competition rate of the kind or similar kind of product in the market so as to have good idea about how to create a good competitive prowess
Seek for experience to know the uprise and downfall or whats the factors behind it by also seeking for people who are in the business before.
Always have a plan B incase your initial plan is not going well as plannned.
Build a good team. Marketing, administrative, transport and all. Get a team that will understand your goals and walk towards it.
The little tips mentioned above can be put into action as I expect your feedback and conments.
Thanks