Hello friends!
This is just a quick post to announce the winner of the the #MeneMonday contest last week.
It was a simple guessing game, and it is too bad that many missed out on this one.
THANK YOU to our friends who participated, and here are their answers to the question: Which of the items in my Mene Christmas Wish List did I order?
---
So... what did I order from Mene as a Christmas present to myself?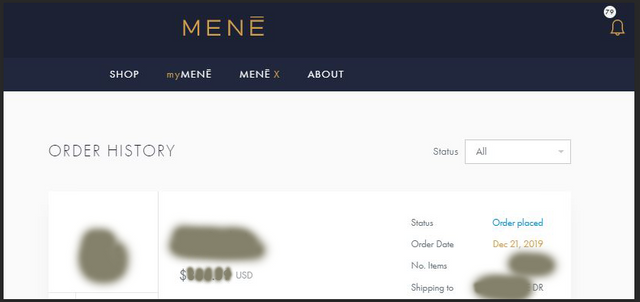 ---

It was the Mene 24K Gold Cross Pendant!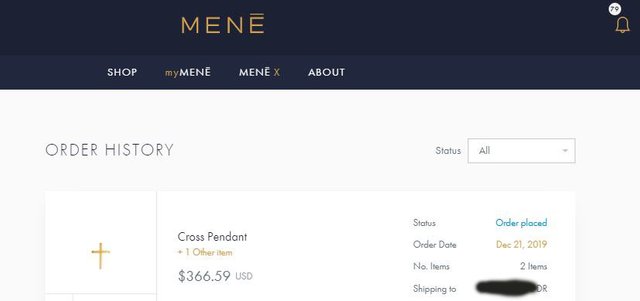 ---
Your 5 STEEM has been transferred to your wallet.

Mene Monday a fun challenge hosted by@goldmatters.
Anyone can join in... to showcase a favorite Mene 24K jewelry piece or two. No photos to use? Visit the Mene website and feel free to use their photos like many #menemaniacs do!
All photos, selfie, silver and gold are mine and taken using my iphone6.

Thank you for viewing this article. I will see you again soon!

@silversaver888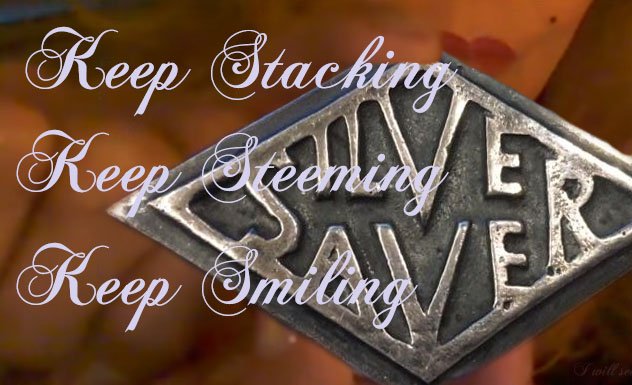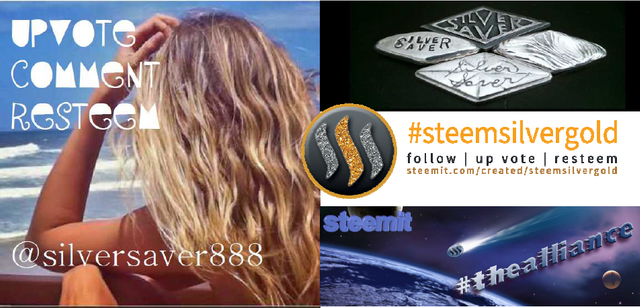 The Silver Saver Channel Bar, ltd. ed.
1 troy ounce, .999 fine silver, hand poured by MK Barz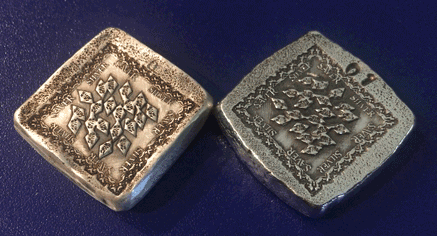 available from MK Barz and Bullion, click the link here. Use discount code: SSA10 to get a 10% discount for the Silver Saver Channel Bar. Thanks for your support! Thank you to the silver savers of steemit who have added the hand-poured Silver Saver Bar to their collection and stack. Do you have a Silver Saver Bar? Please let me know if you do the comment section below.

---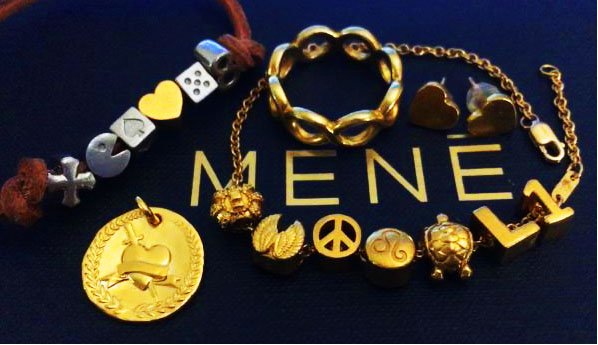 Mene 24K jewelry is a great way to build a gold and platinum stack.
Earn $5 in Mene credit for signing up for Mene with this invite link: https://www.Mene.com/invite/cK5BKh
---

@silversaver888 is a proud member of #ladiesofssg4eva -a club comprised of the beautiful female stackers of SSG.
Wishing you a great deal of love, joy and happiness.!!!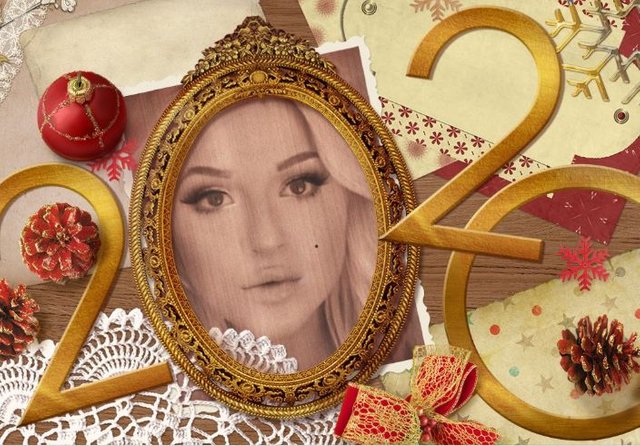 ---
Posted via Steemleo | A Decentralized Community for Investors