It seems like a pretty obvious statement. Right? When a mommy cat and a daddy cat love each other ... Oh, wait! I am talking about CATS.
One of the most entertaining Steem projects I have come across lately has also provided one of the best returns of my investment. Let me introduce to you @catsmakekittens!
Disclaimer: This post is not intended to be financial advice. Due diligence is required when making any financial decision and never invest money you can't afford to lose.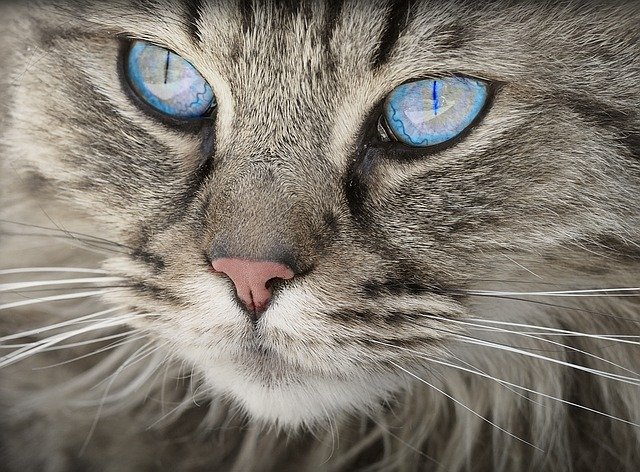 Image Source
The Basics
The @catsmakeskittens Steem account is an "adoption" center that helps connect CATS with loving owners. This "adoption" process takes place via token purchases on Steem-Engine.
@catsmakeskittens is the issuer of two tokens:
CATS - Every day 1 CATS produces 1 KITTENS (think of CATS as a mining token with a guaranteed return)
KITTENS - KITTENS are the dividend token received for holding the mining token. KITTENS can be sold on the market or exchanged for CATS at the stated exchange rate.
Exchanging KITTENS for CATS
For me, the ability to make the exchange is why this investment makes sense. FYI, the current exchange rate is 22:1 (as of October 4,2 109), but as more people buy CATS the exchange rate will increase.
There are two places you can go to find the current exchange rate.
In Steem-Engine, click the Token Information icon. The current exchange rate is located in the Description section of the popup box.

@catsmakekittens also provides daily updates barring no CAT-astrophes. The exchange rate is included in those daily updates.
I prefer to find the latest information in Steem-engine because that is where I go to make an exchange.
Find the KITTEN tokens in your Steem-Engine wallet.
Click the Send Tokens icon.
When the following Transfer popup box appears, enter the appropriate information and click the SEND button.


To: @catsmakekittens
Amount: enter the correct amount of KITTENS
Memo (optional): I always document how many CATS I expect to receive in return for the KITTENS I am sending
Other Important Information
There are a few important Steem accounts related to this project:
@catsmakekittens - the main account and recipient of the KITTENS being exchanged
@catbank - the account that sends you KITTENS daily
@catscientist - the account that stops by your posts and upvotes (if you have CATS and use the #neoxian tag)
Important information about upvotes: The @catscientist account has a relatively small amount of Steem Power but has a significant stake of the NeoxAg token. To receive an upvote, be sure to include the #neoxian tag in your post.
Final Thoughts
If nothing else, you should follow
@catsmakekittens
because of the cat-themes shenanigans. Stop by to learn more about the project and who knows, you might find out that you are a cat person after all!