Bought a PALMM at mid June (Link to the post). Today my 'investment' feels like it's going to 0.
It's true that I started selling gradually these miner (by 0,1 chunks) when I noticed that is everything but profitable. Today I have (still) 0,5 PALMM at hand. When I encountered this: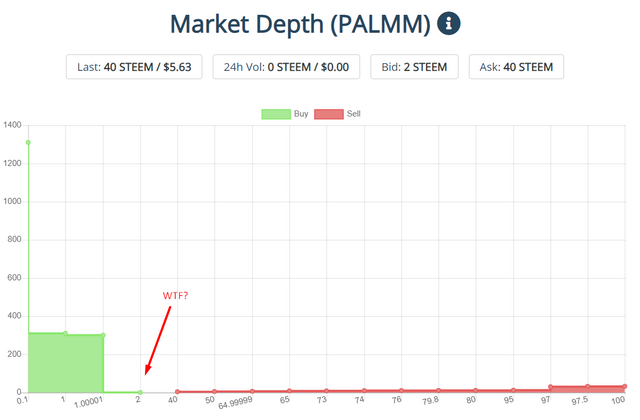 Yep, this market has never been known as a party zone for their volatility, but still.... Managed to keep some 'hope' regarding this token. Seems that I have to say bye bye to my 100 STEEM invested early in a PALMM.
The main token, PAL, dropped a huge 38% JUST TODAY. It's collapsing? (currently being traded at ~0,04 STEEM).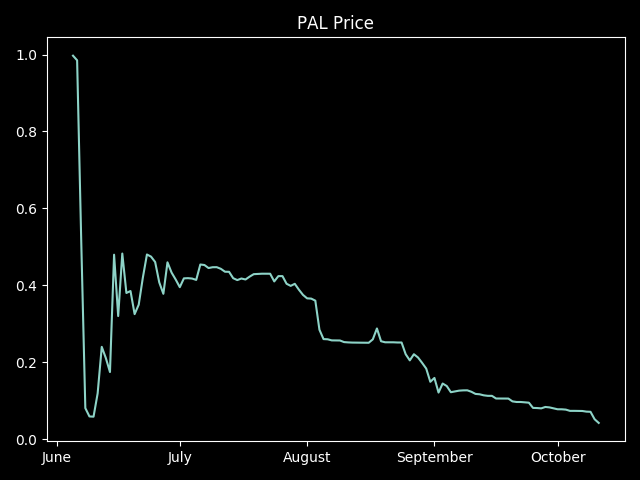 I don't want to be there. I'm sorry but I'm selling all my generated PAL fro LEO or STEEM as soon as possible.
This will happen to all tribes which don't manage to add value to their token holders. They wil be dumped to HELL!


Steem on!
You can follow me on Twitter