I didn't believe it yet I was able to squeeze in another finished quest before the season's end. To add to it I reached the Gold level I too. Great finish it was.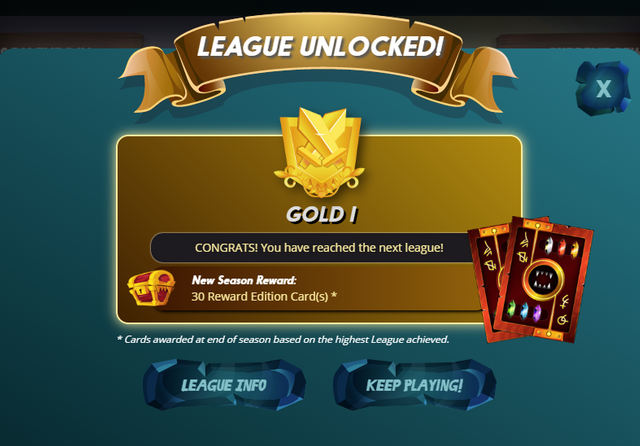 ---
Quest
The quest was three wins without neutrals. I love this quest. It's quick and fairly easy.
---
Rewards
Nothing special to be honest.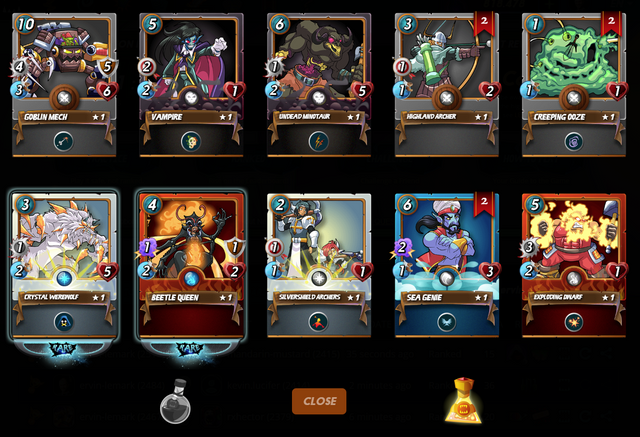 ---
Any upgrades?
No upgrades.
---
New Season in 1:51

Have a strong finish
---
Better and better