New in two senses of the word.
new after the latest quest, this time with the Life splinter
from the newly added rewards set of cards.
Which cards are those?
Rewards
These:

Baby Unicorn and Screeching Vulture. They are both pretty harmless right now. Yet ...
Upgrades
Both received cards got me an upgrade.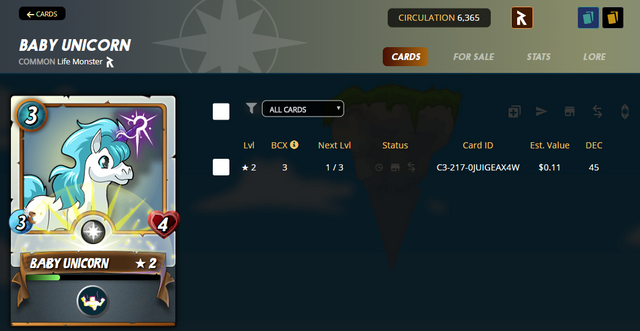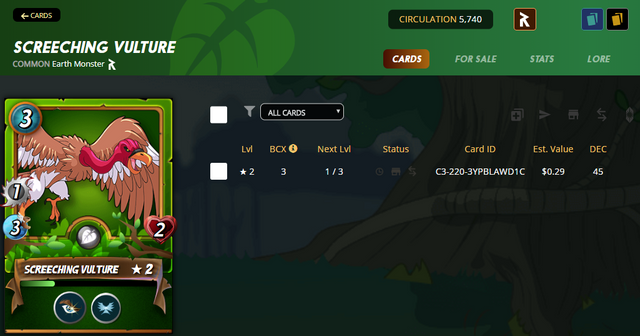 The Vulture is starting to look useful.
---
Game on :)
---
Better and better