A really interesting concept:
no neutral cards
three wins to finish the quest
At first, it was a challenge not to include Ooze nor Chicken into the deck. I mistakenly added them twice :)
Then I made three quick wins with Water splinter and the quest was done.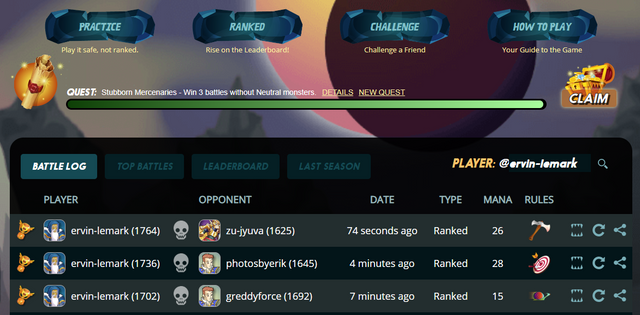 More great ideas like this one, please!
---
Rewards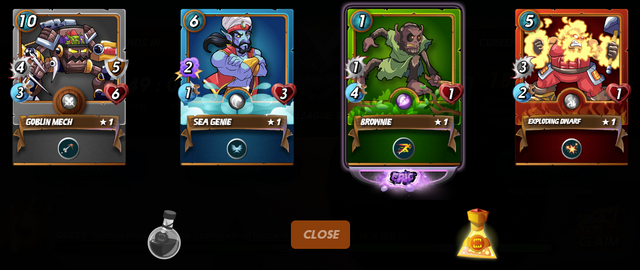 Good. Let's move forward.
---
Better and better