It was a struggle to end the Dragon Splinter quest at the Gold I level. I barely managed to stay at the level.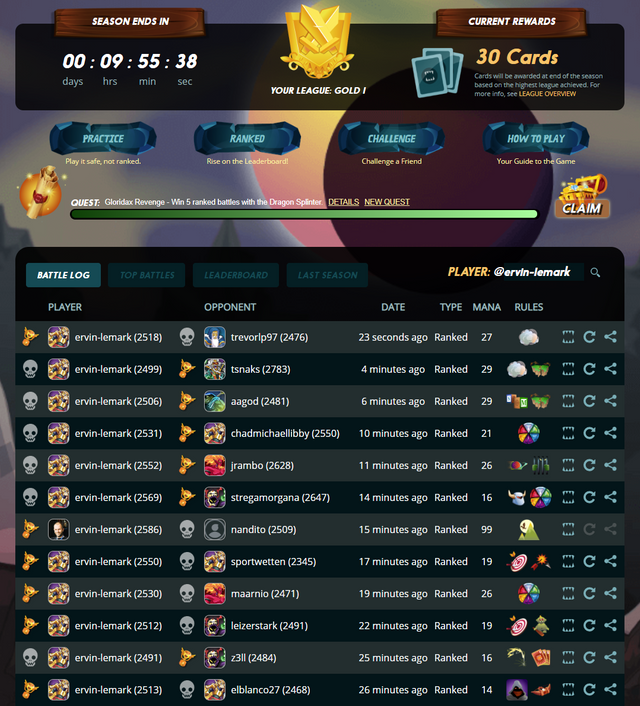 This is the third quest completed after my last report. The other two reports were swift affairs and helped me climb to Gold I which is a rarity for me.
---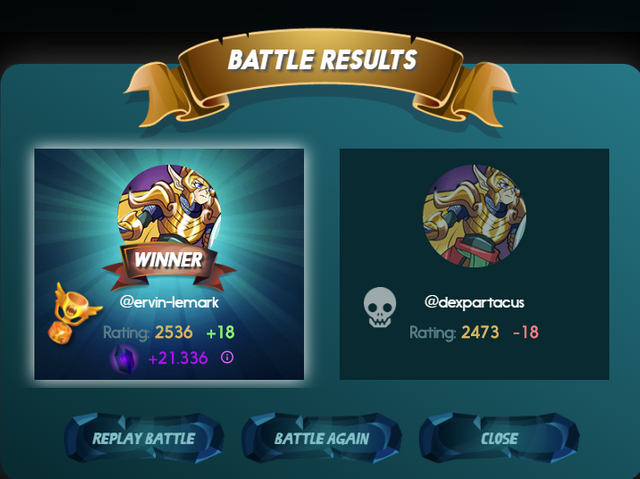 ---
Rewards
Hey, I was satisfied with the reward cards received this time ...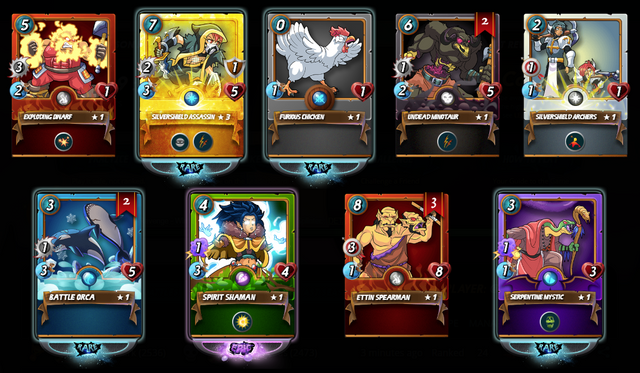 Golden Silvershield Assassin must be worth something.
---
Upgrades
Silvershield Assassin is at level 4 now. Sneak and double strike along with additional DEC reward might come useful so I won't sell it for now.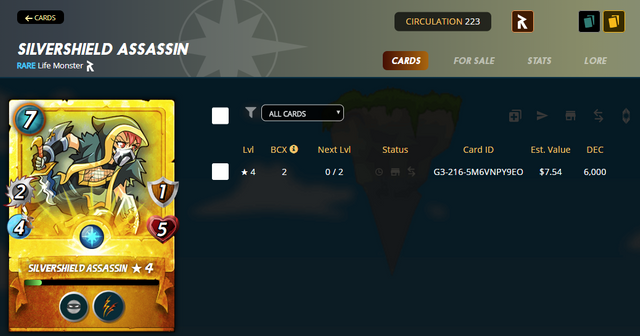 Battle Orca was upgraded to level 2.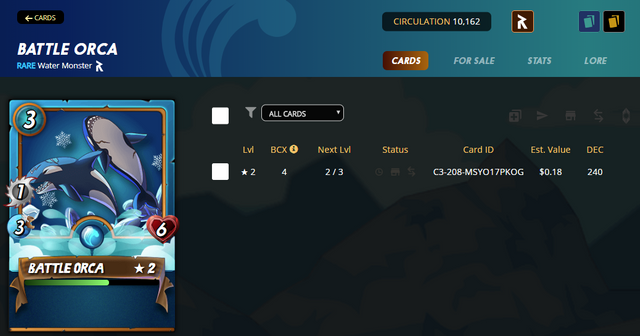 ---
End of season
Nine hours left. This was my last quest for the season. 30 reward cards await ...
---
Better and better