Tonight I was able to finish the second quest without neutral cards.
I was lucky to get, among other rare and valuable cards, The Kraken.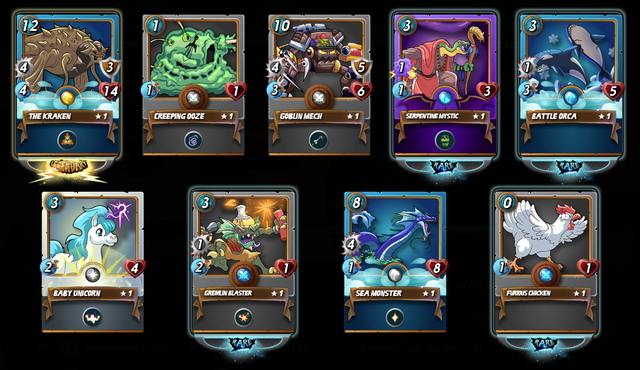 The Kraken
I now have two cards, merged. One more to level two.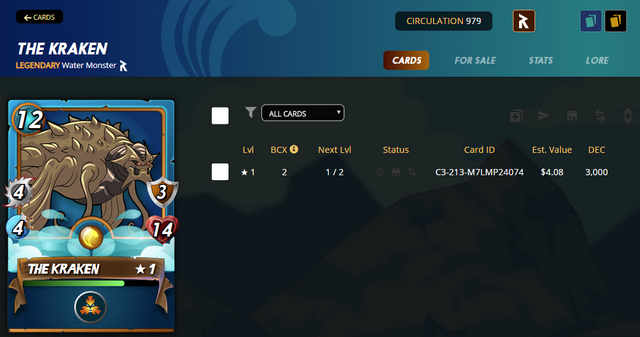 Upgrades
Battle Orca is now at level three.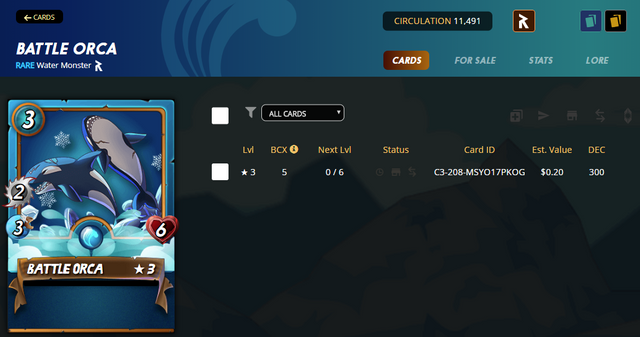 Serpentine Mystic is at level two.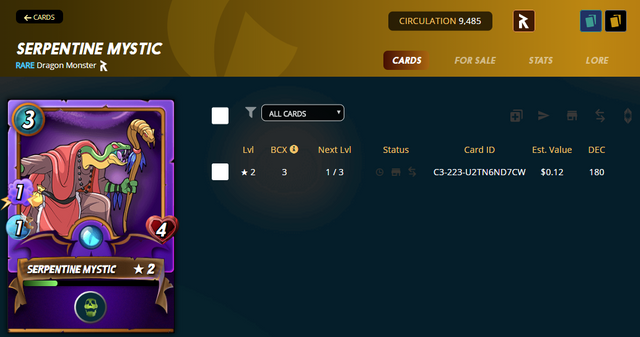 Gremlin Blaster is at level two too.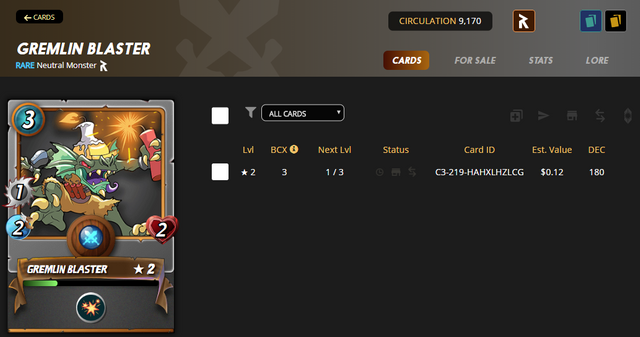 ---
Good luck, everybody!
---
Better and better