Fire splinter quest done at a leisurely pace.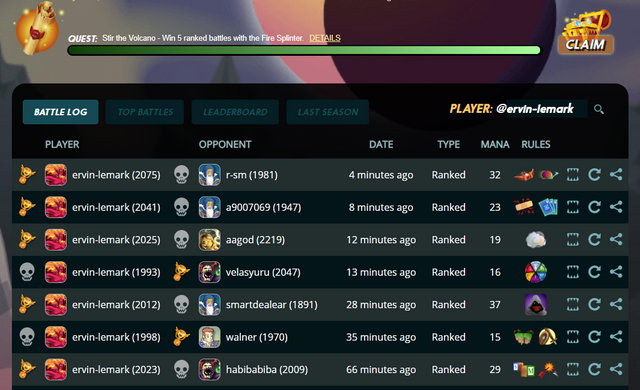 Since I am 125 points away from the Gold II level I won't push it. Let's open the chest instead.
---
Rewards
One legendary and two rares. Good!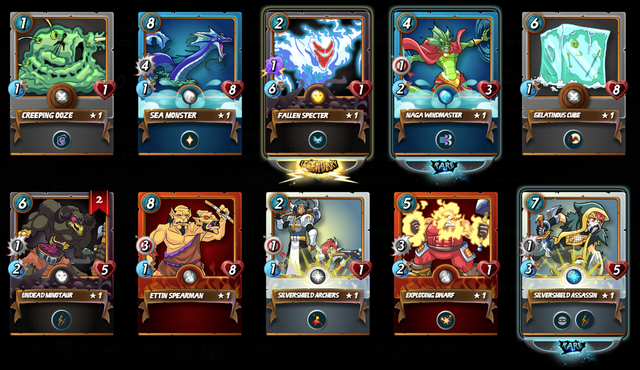 Fallen Specter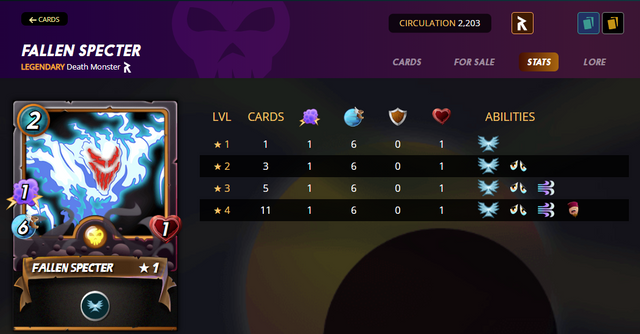 Hm ... I can't see how this card could be useful?
---
Any upgrades?
Naga Windmaster to level 4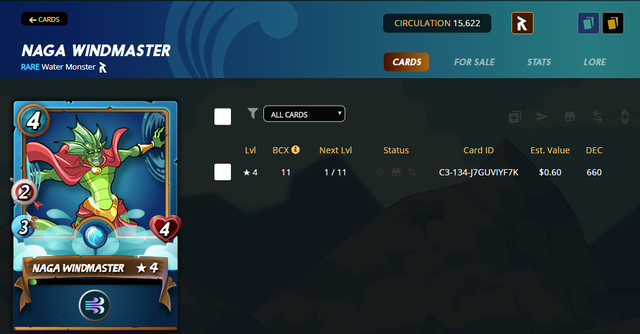 Undead Minotaur to level 7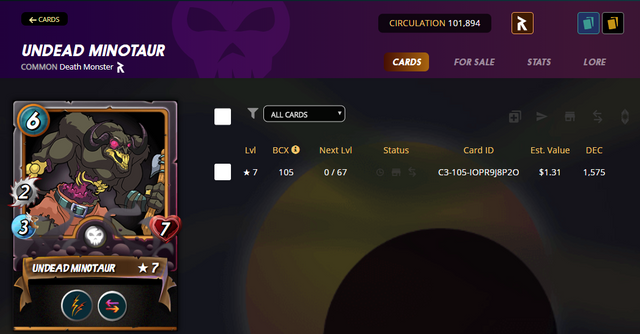 And that's it for this round.
---
Two scrolls to go to reach level 4 of the Quest Lodge.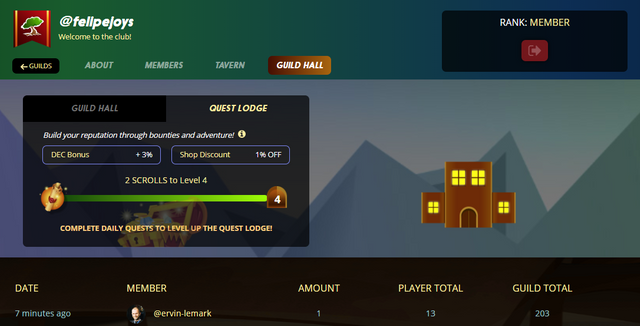 ---
Good luck, everybody!
---
Better and better