Is it just me or the quests are easy to win these days after the holidays?
I won the quest with Fire Splinter in straight matches. This splinter is my third most powerful deck and I don't win easily with it at all. Yet, today it was smooth burning.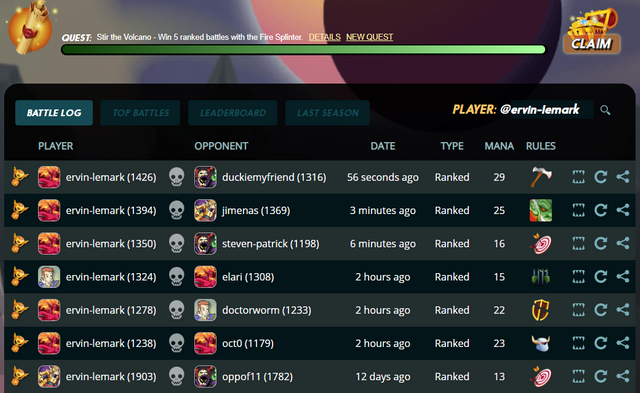 I've received the following rewards.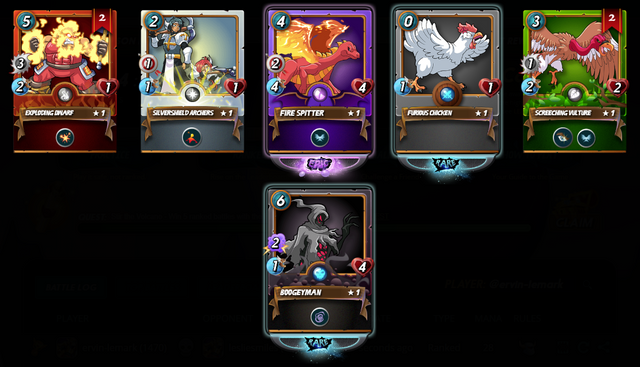 Fire Spitter?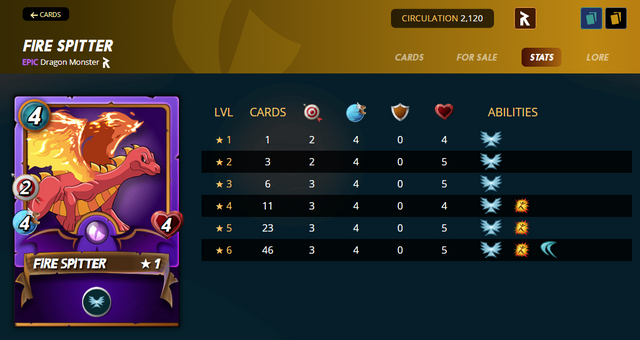 Interesting ... I don't see any immediate use for this card yet ... never say never.
---
Better and better