Ok, this quest was actually finished yesterday yet I am reporting it today.
At first, it seemed it will be a smooth one again. Then the water got a bit rough.
In the end, the water was calm again.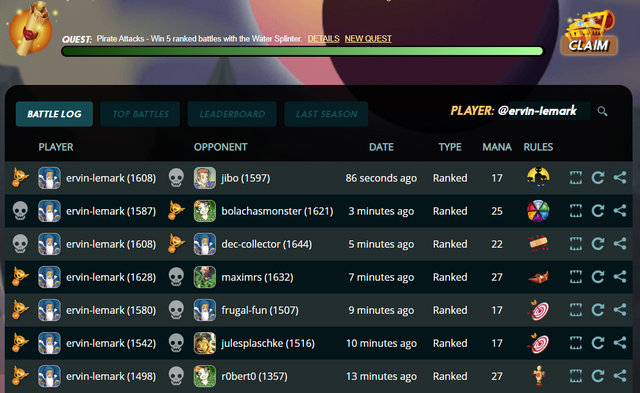 These were the rewards.

Mildly interesting stuff with no immediate upgrades from these cards.
Keep on pushing :)
---
Better and better