I am not bragging (OK, I am a bit) and I know I've told you I won't be playing any longer tonight.
Yet, I've had some spare time left after the work for today was done and tried to do a quick job with the Fire Splinter. It was a complete success.
Quest done with a clean sheet and Gold level III reached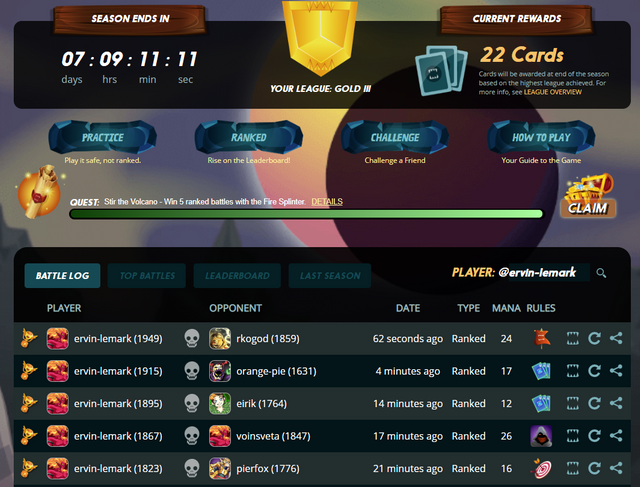 ---
Rewards
Golden Goblin Mech - nice!

---
I am still one golden card short of getting on the same level with both Goblin Mechs.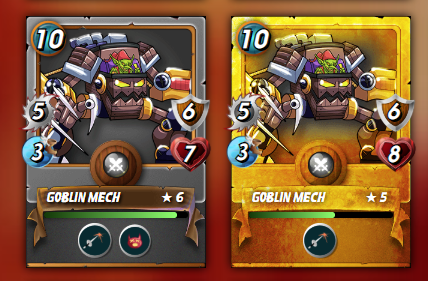 It will come eventually.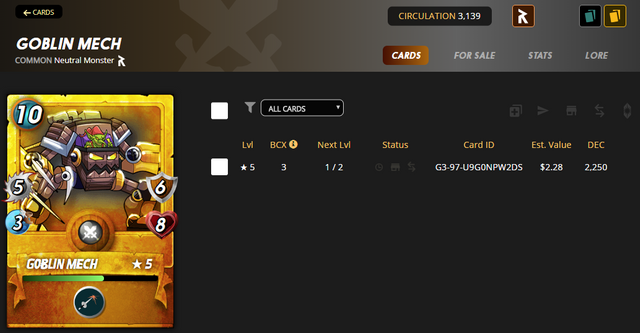 ---


Join Actifit program, stay fit and earn crypto - STEEM, AFIT, AFITX, PAL, SPORTS, ...
Vote for Actifit as a Witness
Official Actifit links: Discord | Website | Android app | iOS app | FAQs | Text Tutorial
Disclaimer:
I am a long-time Actifit user and ambassador for the program. Please, ask me anything about it.


Better and better
---