At first, I misunderstood the request and played with neutrals only. I guess I was elsewhere with my mind. Then I tried to play the quest for real and got some powerful opponents. At last, I managed to climb up the Gold II level and finish the quest at the same time.
Rewards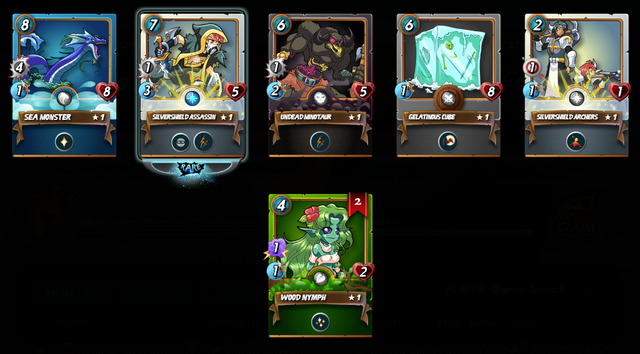 A good loot.
Upgrades
Sea Monster at level 7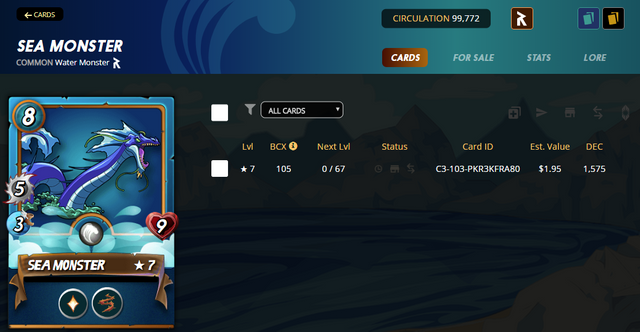 Now I really need to upgrade my summoner.
Gelatinous Cube at level 2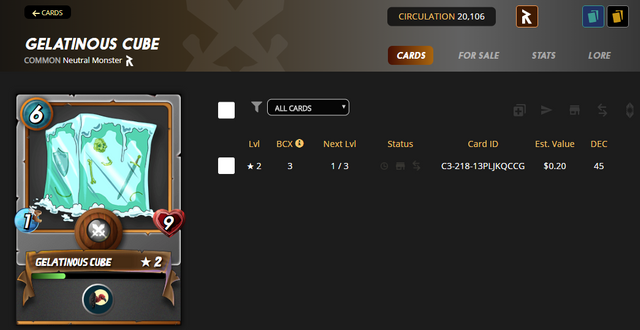 It might be interesting to play this card in games with high total mana.
---
What about you? How are you faring in this season?
---


Join Actifit program, stay fit and earn crypto - STEEM, AFIT, AFITX, PAL, SPORTS, ...
Vote for Actifit as a Witness
Official Actifit links: Discord | Website | Android app | iOS app | FAQs | Text Tutorial
Disclaimer:
I am a long-time Actifit user and ambassador for the program. Please, ask me anything about it.


Better and better
---