It was over in 2020 for me, actually. Since the last season ended before the new year and after we went on vacation, I picked the rewards today.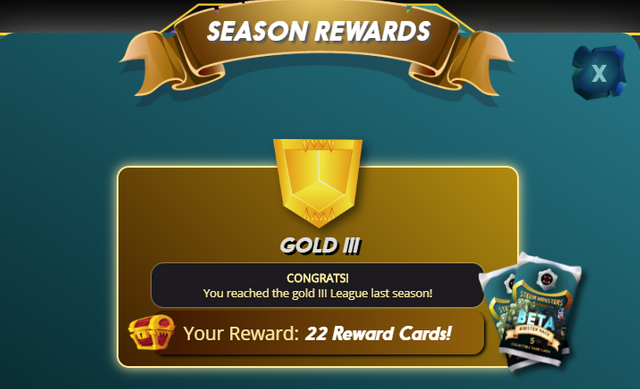 22 reward cards waited on me. Which were these cards?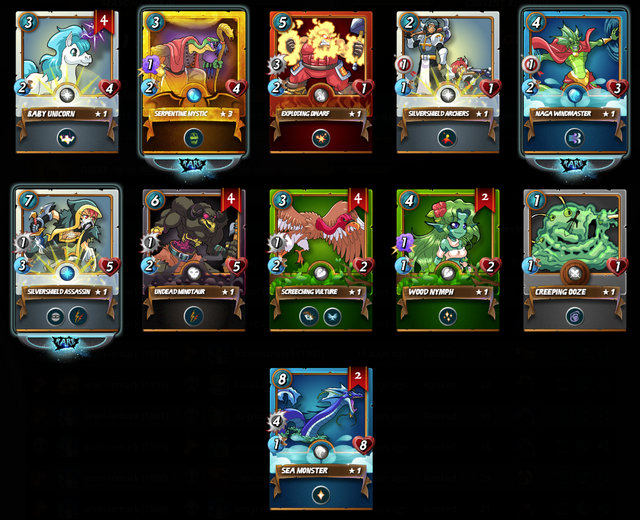 ---
Golden Serpentine Mystic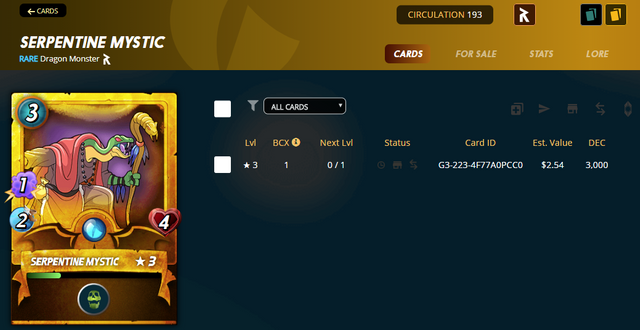 Any use for this card and its ability?
---
Upgrades
Wood Nymph is at level 7 now.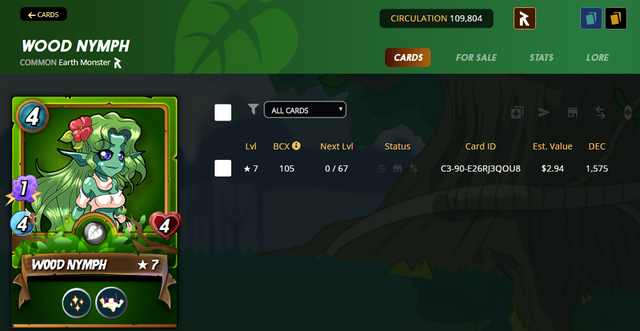 Screeching Vulture was upgraded to level 3.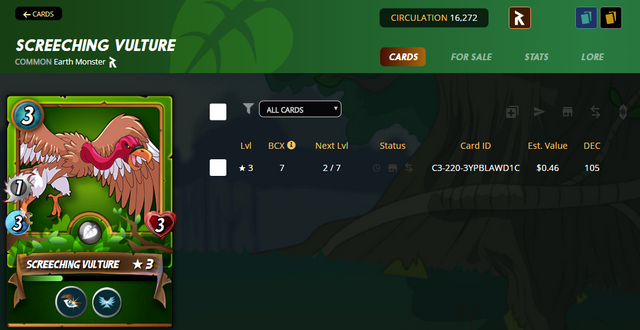 Baby Unicorn is also a level three card now.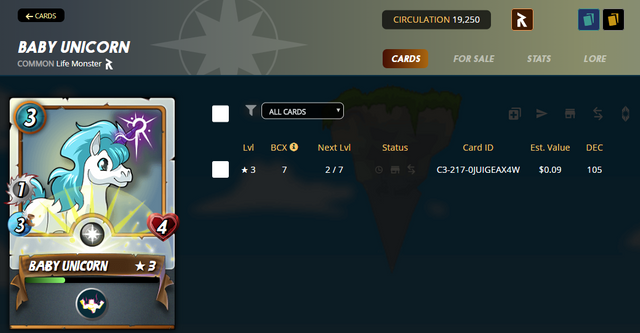 ---
And that was it for the season.
Better and better