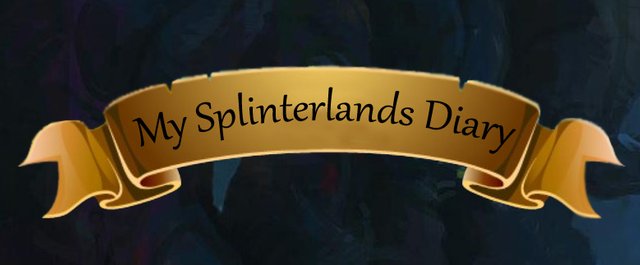 My Daily Quest mission was to win 5 matches with the Death Splinter. After I won the first 4 fights with Death, everything looked like the perfect quest. I was also very close to Chmapion II. But than everything changed into the wrong directon. I lost... lost and lost. The quest was done after 13 matches. See my rewards below.

Meine Daily-Quest-Mission waren 5 Siege mit dem Death-Splinter. Nachdem ich direkt die ersten 4 Begegnungen mit Death für mich entscheiden konnte, sah eigentlich alles nach dem perfekten Quest aus. Zudem kratzte ich schon wieder an Champion II. Leider wendete sich das Blatt, und ich musste erst mal Niederlage um Niederlage einstecken. Am Ende brauchte ich 13 Kämpfe, um das Quest zu vollenden. Meine Rewards findet ihr unten.

League: Champion III
Reputation: 4091
Total fights: 13
Victorys: 6
Defeats: 7
Draws: 0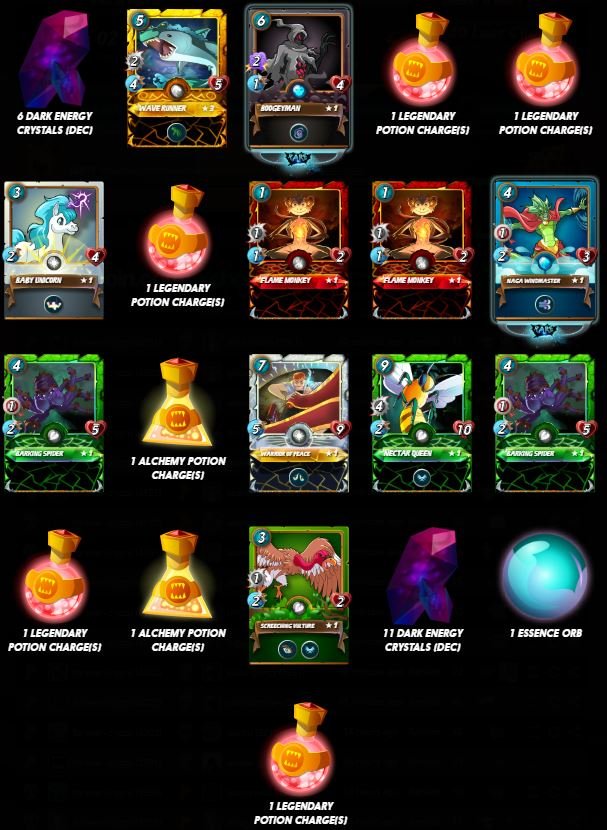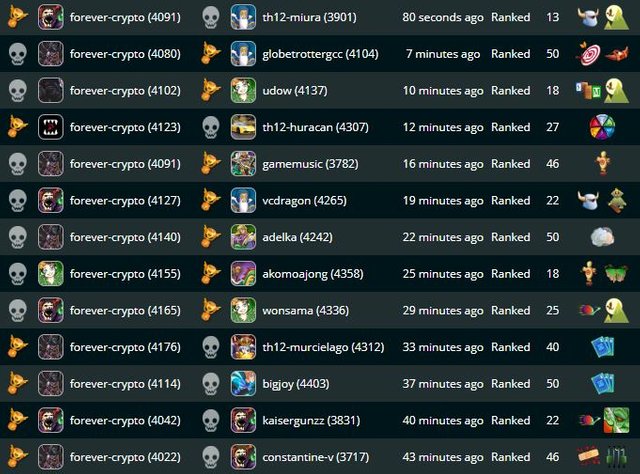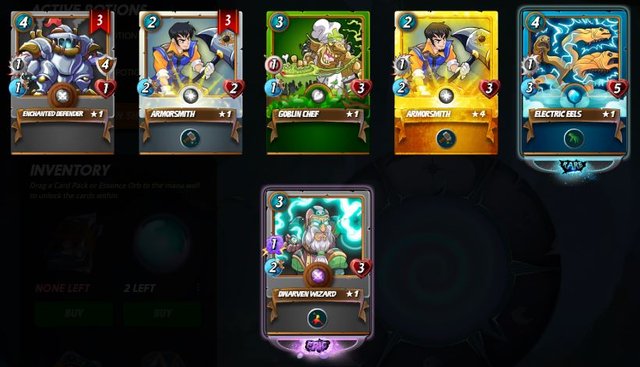 !!! Steem on my Monsters !!!