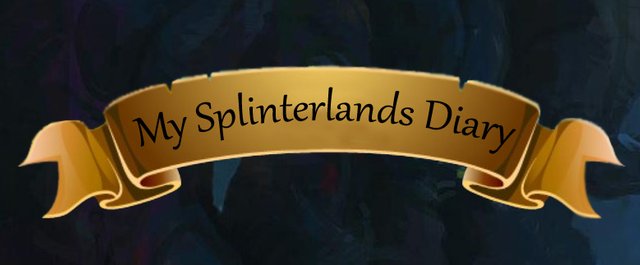 My Daily Quest mission was to win 5 matches with the Life Splinter. Want to keep it short. I played bad and stepped back down to Champion III for a time. Luckily everything came a little bit better and I could step up again. See my rewards below.

Meine Daily-Quest-Mission waren 5 Siege mit dem Life-Splinter. Ich halte es kurz. Habe schlecht gespielt und bin für einige Zeit abgestiegen. Zum Glück wurde es Richtung Ende ein wenig besser und ich konnte wieder aufsteigen. Meine Rewards findet ihr unten.

League: Champion II
Reputation: 4260
Total fights: 19
Victorys: 8
Defeats: 11
Draws: 0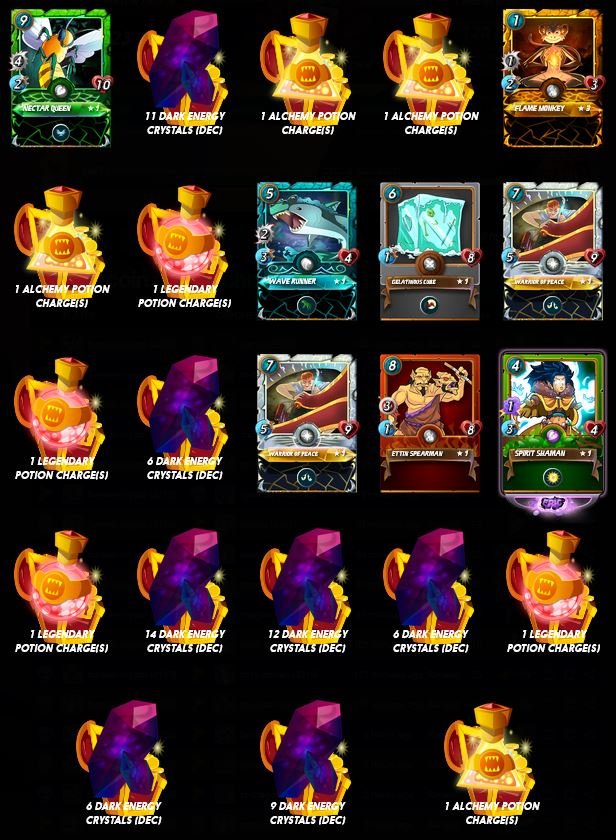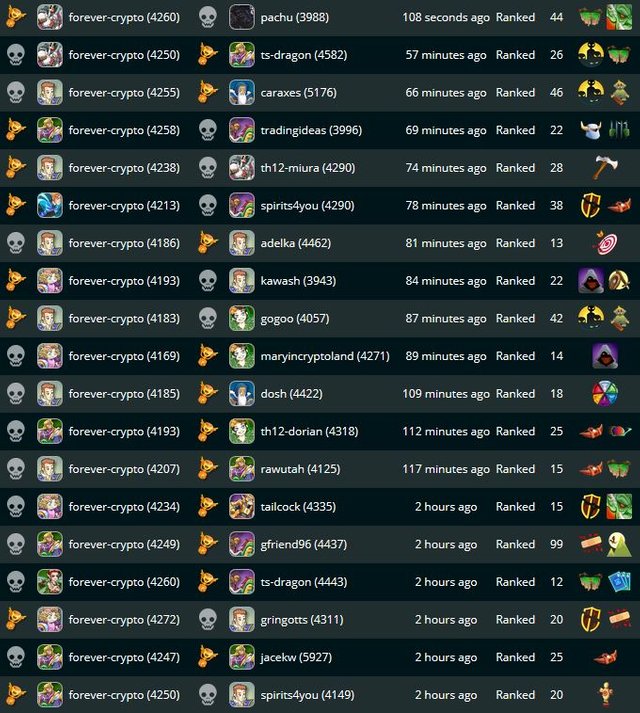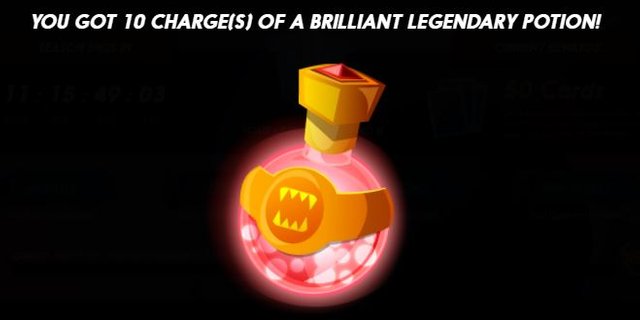 !!! Steem on my Monsters !!!