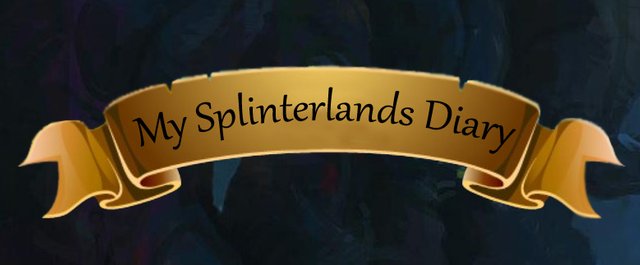 My Daily Quest mission was to win 5 matches with the Earth Splinter. Focussed too much on Earth again but this time it worked out ok. Lost only three fights on my way to the quest rewards. See them below.

Meine Daily-Quest-Mission waren 5 Siege mit dem Earth-Splinter. Mal wieder habe ich mich zu sehr auf Earth konzentriert. Dennoch lief es dieses Mal ganz ok. Auf dem Weg zu meinen Quest-Rewards musste ich lediglich drei Kämpfe abgeben. Meine Rewards findet ihr unten.

League: Champion II
Reputation: 4453
Total fights: 8
Victorys: 5
Defeats: 3
Draws: 0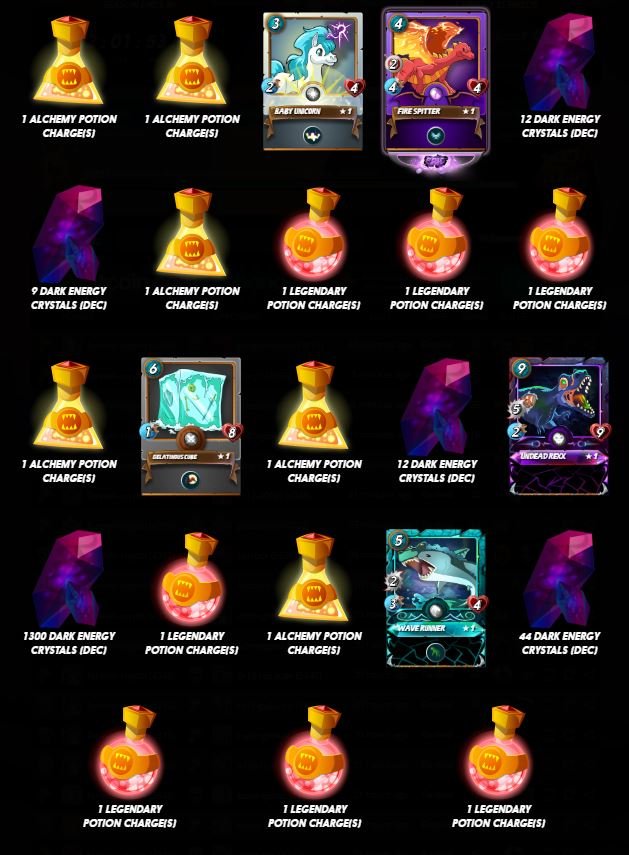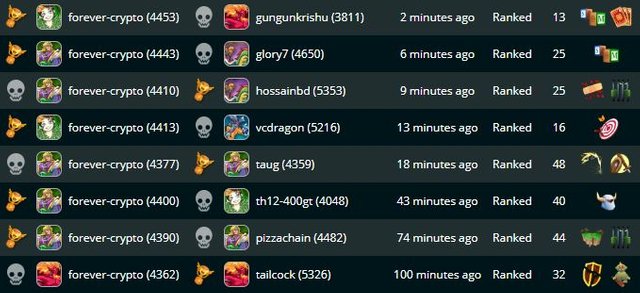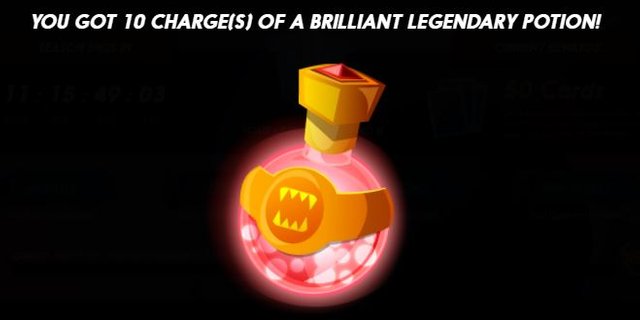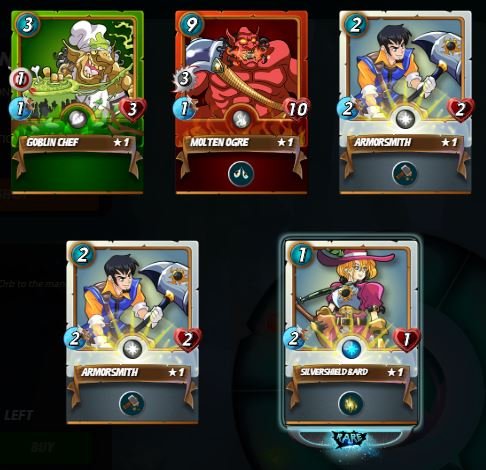 !!! Steem on my Monsters !!!