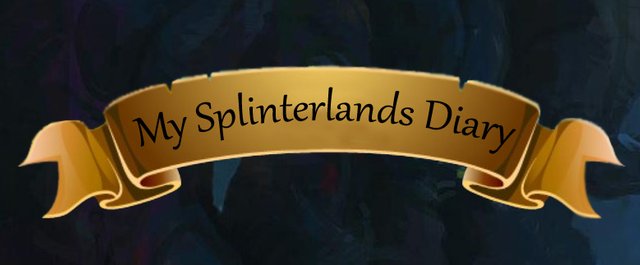 My Daily Quest mission was to win 5 matches with the Fire Splinter. Before I started with my quest for sure I wanted to know, what is hiding in the loot chests I got for reaching Champion I last season. Sadly there was nothing special inside. After I had a nice run yesterday evening today everything worked out not so nice. Completed my quest with a win rate of 50 percent. See my rewards below.

Meine Daily-Quest-Mission waren 5 Siege mit dem Fire-Splinter. Bevor ich mit dem Quest loslegte, wollte ich natürlich wissen, was sich in den 150 Loot-Chests verbirgt, die es für das Erreichen der Spitzenliga gab. Leider war nichts besonderes dabei. Nachdem ich gestern Abend einen guten Run hingelegt habe, lief es heute leider weniger gut. Ich beendete das Quest mit einer Siegrate von 50 Prozent. Meine Rewards findet ihr unten.

League: Diamond I
Reputation: 3550
Total fights: 16
Victorys: 8
Defeats: 8
Draws: 0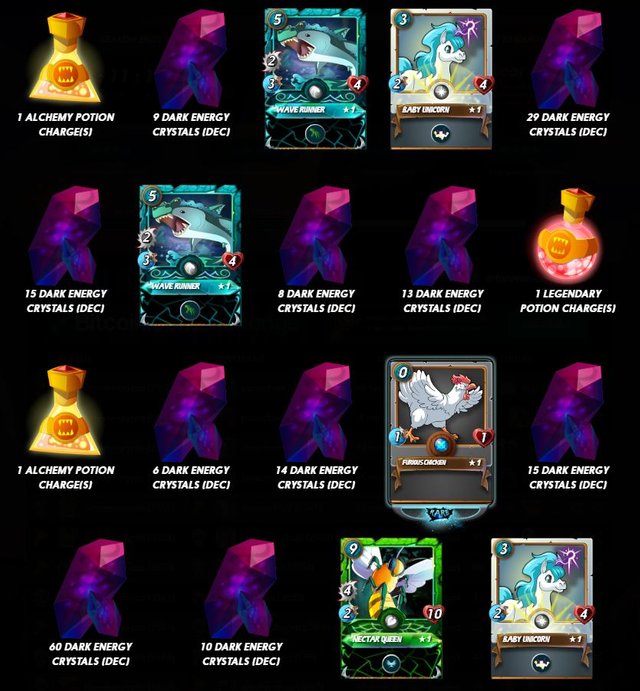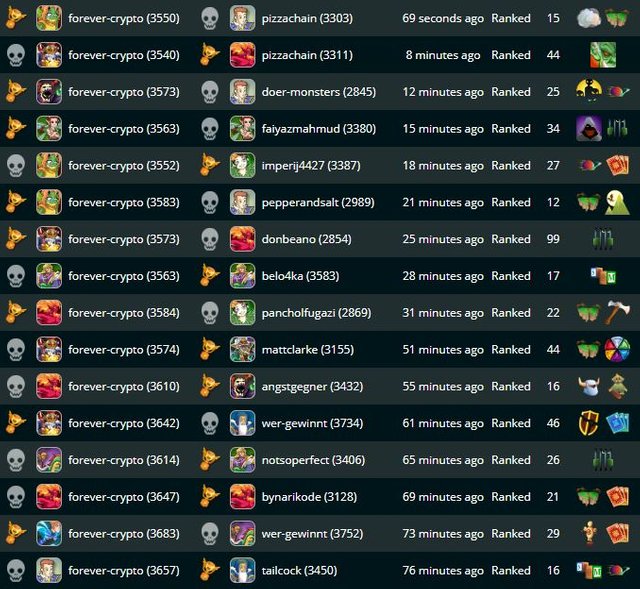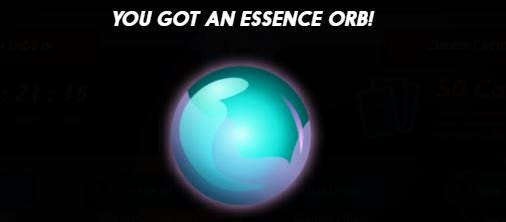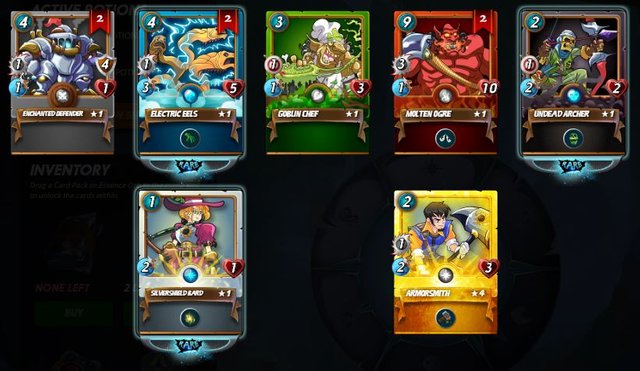 Season Rewards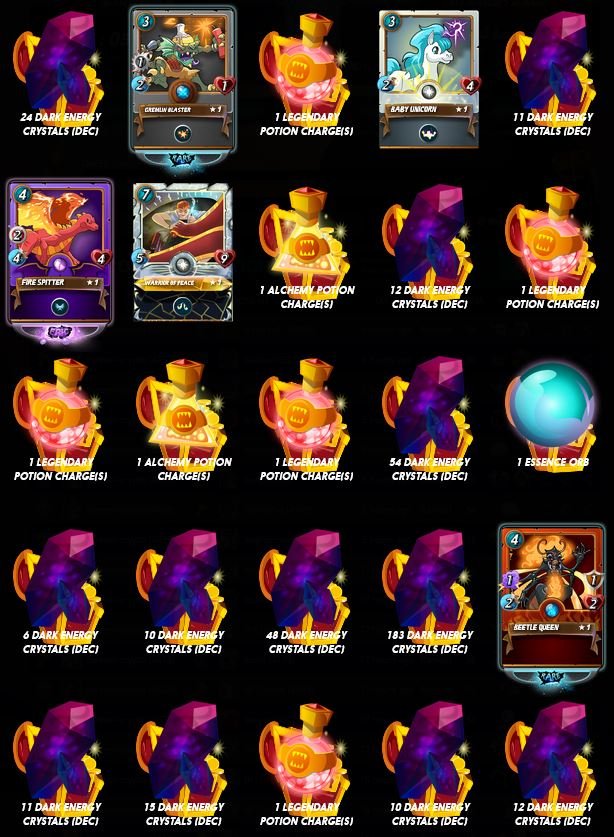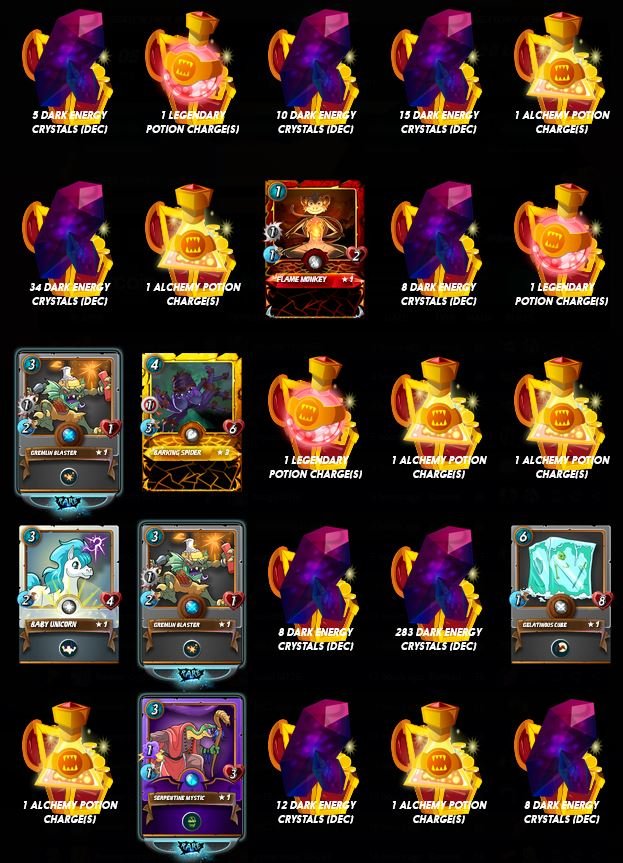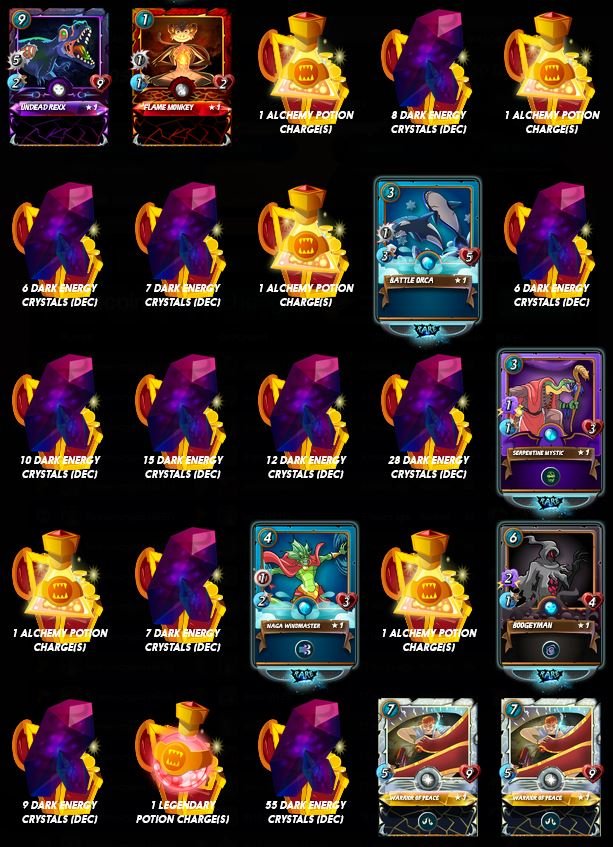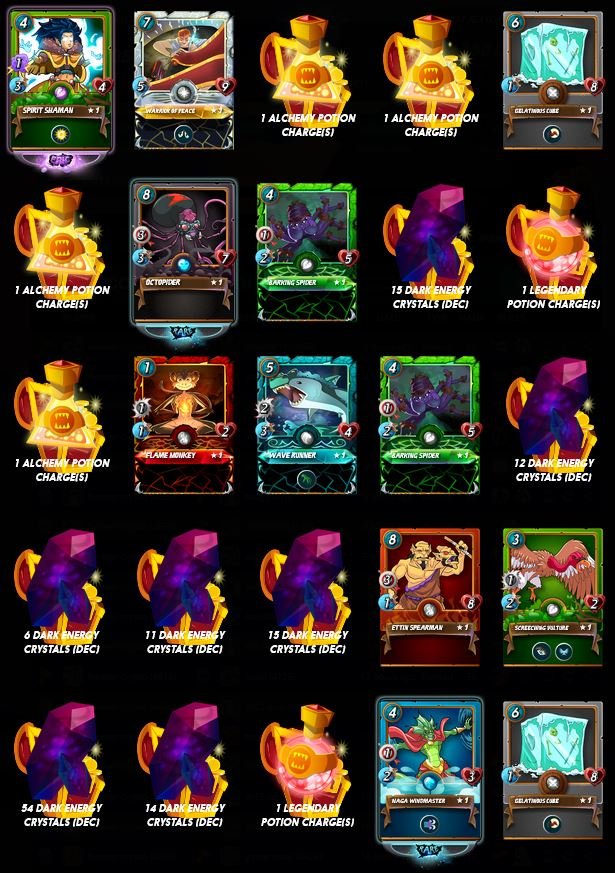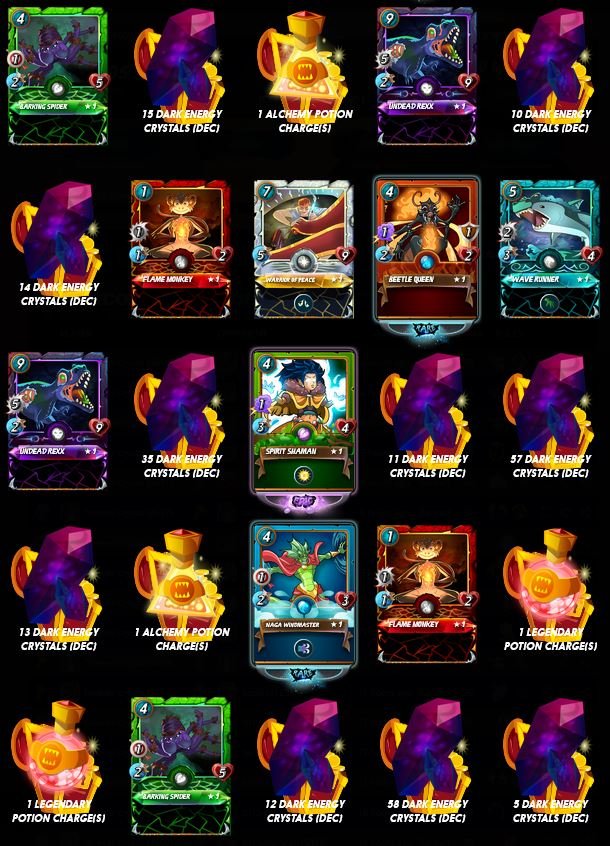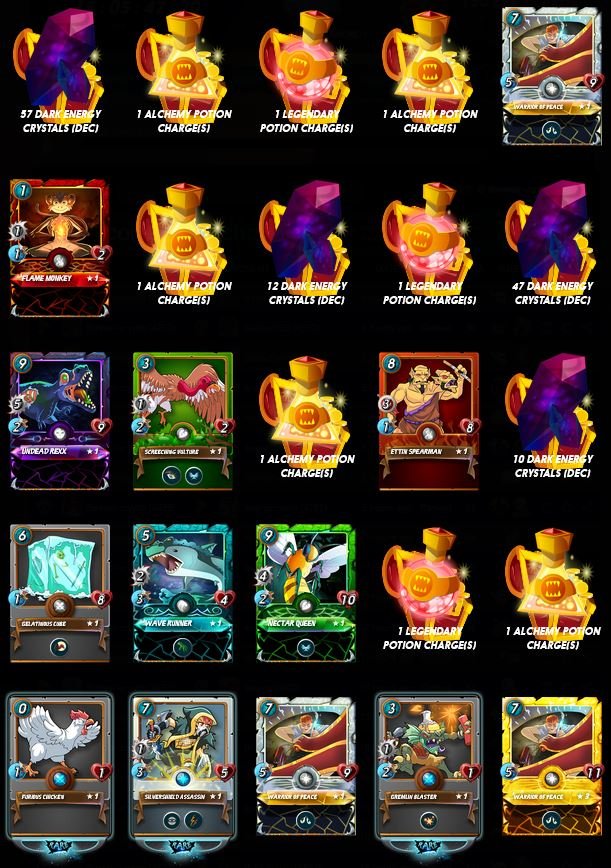 !!! Steem on my Monsters !!!